Get Crete Travel Advice!
This page may contain affiliate links, see our disclaimer here.

---
Here you can get specific Crete travel advice from your very own personal travel guides! Anastasi, Apostoli and Katia are ready to answer your questions.
If you have a question ask one by filling in the form below...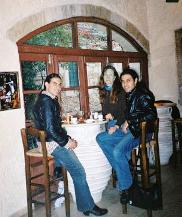 Maybe you want to know exactly how far your accommodation is from the beach?
Do you need to know the best way to walk the Samaria Gorge?
Maybe you want to know about car hire in Crete?
Do you want to choose between East and West of the island?
We have been asked many questions about travel in Kriti and we are happy to help. We have built up this website to contain as many answers as we can, based on so many questions from visitors on these pages...
---
To Read First...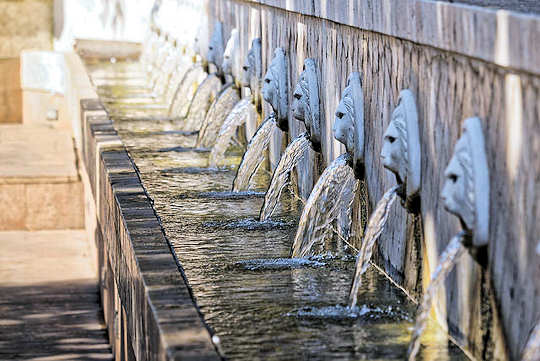 Lion Fountain in Spili Village, Crete
---
Crete Travel Advice
Mini Guides by We Love Crete
We have put together an itinerary Five Days in the West of Crete by Car or Motorcycle which starts in Heraklion and ends in either Heraklion or Chania, with a suggested itinerary that takes in Knossos, country villages, beautiful valleys, wineries, the foothills of Psiloritis, Rethymnon, Chania, historic sites and plenty of beaches.

This guide is perfect for independent travellers who like to get off the beaten track. 

We have also compiled all our favourite places in the east of Crete for another e-book Five Days in the East of Crete by Car or Motorcycle which also starts and concluded in Heraklion.

Again, this book is perfect for independent travellers and takes in the back roads and corners of the real Crete...

West Crete by Bus with 55 pages of tips and suggestions for budget travel from Heraklion to Chania, visiting many of the beautiful locations in western Crete, all by independent travel by bus.

East of Crete by Bus with 62 pages of tips:


Have easy access to the route with our live-link map and clickable website links
Local bus tips and bus timetable information, bus station tips and trip plans
Choose from 5, 7 or 10 day trip options
---
Now... Check What Others Have Asked...
If you know the answer to a question someone else has just asked, answer it. Add your answer by clicking on a question and then click on add a comment.

To know when someone has answered your question, be sure to leave an e-mail address when submitting your question.
Also, this will allow you can keep up to date with any additional comments that are made on that question.
Get Crete Travel Advice - Enjoy a Greek Holiday
---
Get Crete Travel Advice!
Please type your question and bookmark this page to check back for any answers. We promise to reply as soon as we can, usually within 72 hours.

Feel free to use an alternative name to protect your privacy, and please state the real location where you come from. If you have a photo to help enliven your question/answer, please feel free to add one.



What Other Visitors Have Asked
Click below to see questions and answers from other visitors to this page...

Crete Travel Advice - we have travelled and explored many of the islands from Crete and here we share our tips and guidance for travel in the Greek Islands...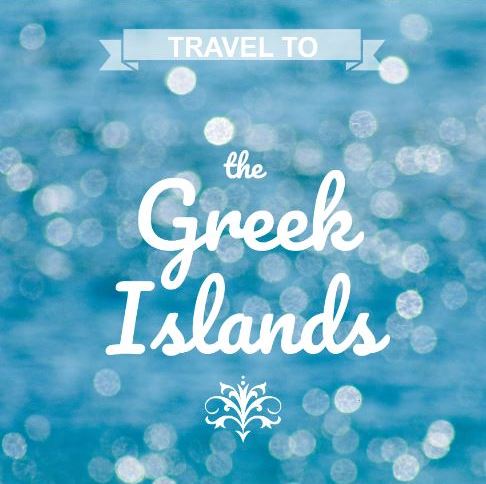 ---
Getting Here
---
Hire Car
When you book with our car rental partners - Rental Centre Crete - you are supporting a local company with excellent service and an easy online booking procedure. We are sure you will be well looked after by Harry and his team. Choose from hybrid or non-hybrid vehicles.
---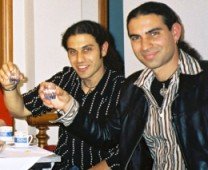 "We trust you have enjoyed these tips from the team at
We Love Crete. Evíva!"
Contact us with further questions or feedback. We love to hear about your travels in Kríti and Greece. Let us know of any updates or additions, errors or omissions. Help us make this website the best it can be. Kaló Taxidí!