Crete Weather & Climate
Crete Weather - above you can see the weather for Crete for today, this is a completely up-to-date temperature.
You can also see the forecast for the next seven days, just select the "get 7 day forecast" link in the bottom of the box. This will give you a full forecast and also an hourly forecast.
---
Sunshine...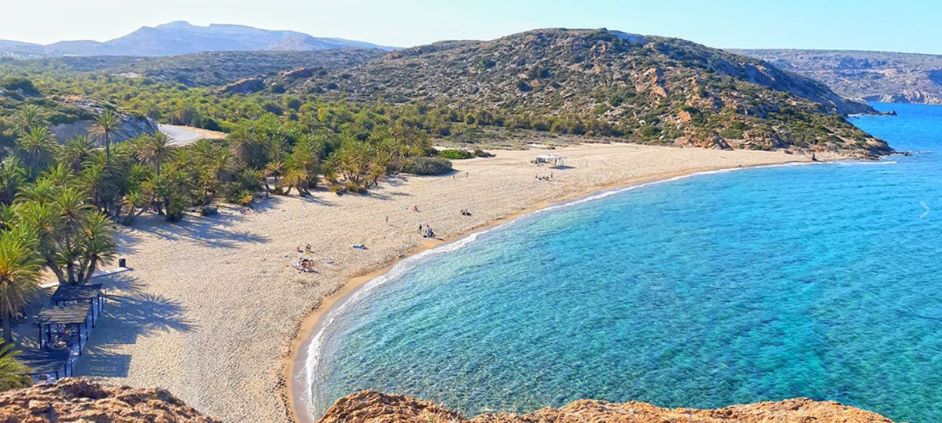 Vai Beach in Lasithi in the east of the island
Looking for some sun?
Our beautiful island of Crete has contrasting seasons, an average of 300 days of sunshine a year, snow on the mountains in winter and a glorious explosion of wildflowers in spring.
Are you planning a trip? When is the best time to visit Crete?
Summer months are July and August
Summer is extremely hot, with temperatures in the high 30 to 40 degrees Celcius (100 degrees F).
The best times to visit are early spring and late summer/autumn
Spring is from April to June, these are good months to visit 
Late summer and autumn are in September to November, these are good times to see Crete
Swimming temperatures are good from Easter until November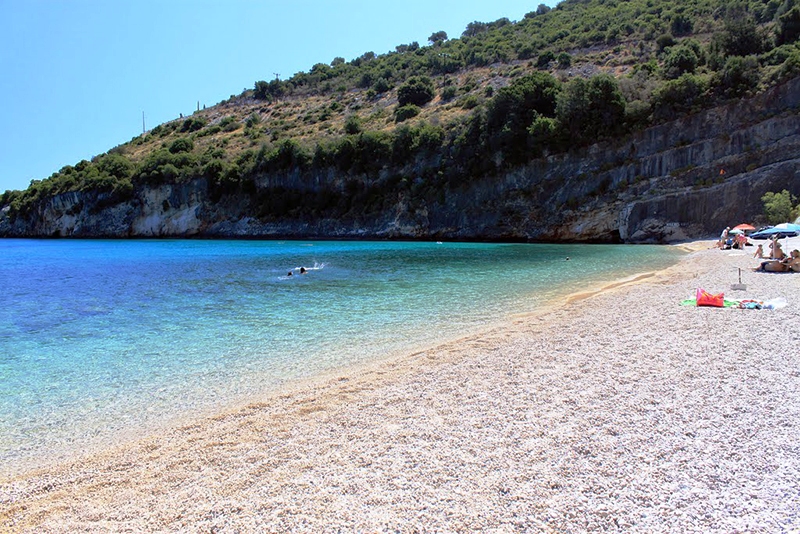 Makrigialos Beach in summer
---
Regional Forecasts

---
Seasons in Crete...
The seasons bring their different activities such as grape harvest, wine-making, drying out the sultanas, making the raki, picking mandarins and harvesting the olives.
We watch the white, dry soil baked by the summer heat turn moist and grow grasses and wild greens in autumn and winter. We watch the olives turn from hard, light green to lush, dark purple under the winter sun.
We watch the grapevines turn from lush green, bearing fruits to empty and dry, orange and yellow in the autumn sun.
---
Climate Across the Year...
Crete Weather - Below is the climate chart for the island showing the average temperatures across the year in centigrade.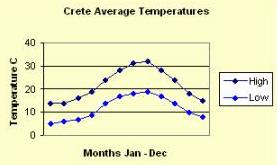 ---
Crete Weather - plan your trip...
For more details about travelling in Kriti and to plan your trip, check out:
See our page about the seasons to consider the best time to visit Crete...
Kamares Houses in Rethymnon - courtyard
---
Moving to Crete?...
For those considering moving to Kriti we have pages about:
and many more...