We Love Crete - Web Journal
New pages, photos and guides are added to our site, new music pages and history.
We add stories and comments from our readers and plenty for independent travellers about Crete...for those living in Crete and for those thinking of moving to Crete...
All about Crete in the Greek islands; Cretan beaches, photos and maps of Crete, beach accommodation suggestions and plenty about the Crete diet, Crete news, Crete travel, the Greek islands and more...
May 28, 2018
Insider Tips for The Greek Islands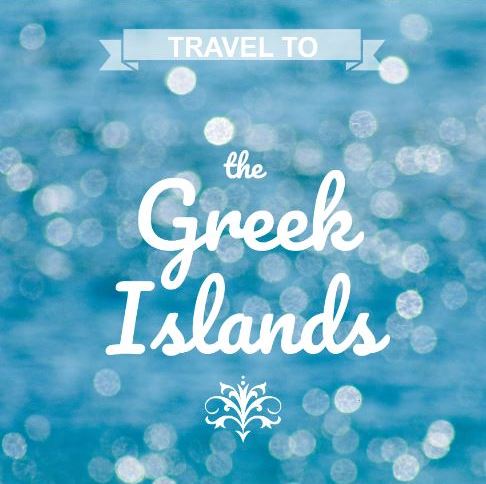 Travel Greece from Crete to many other islands. It is as easy as one ferry ride or a short plane ride. Island-hopping has never been so easy...
We love exploring the Greek islands...and we know many of you do too...