Write for Us at We Love Crete

This page may contain affiliate links, see our disclaimer here.

---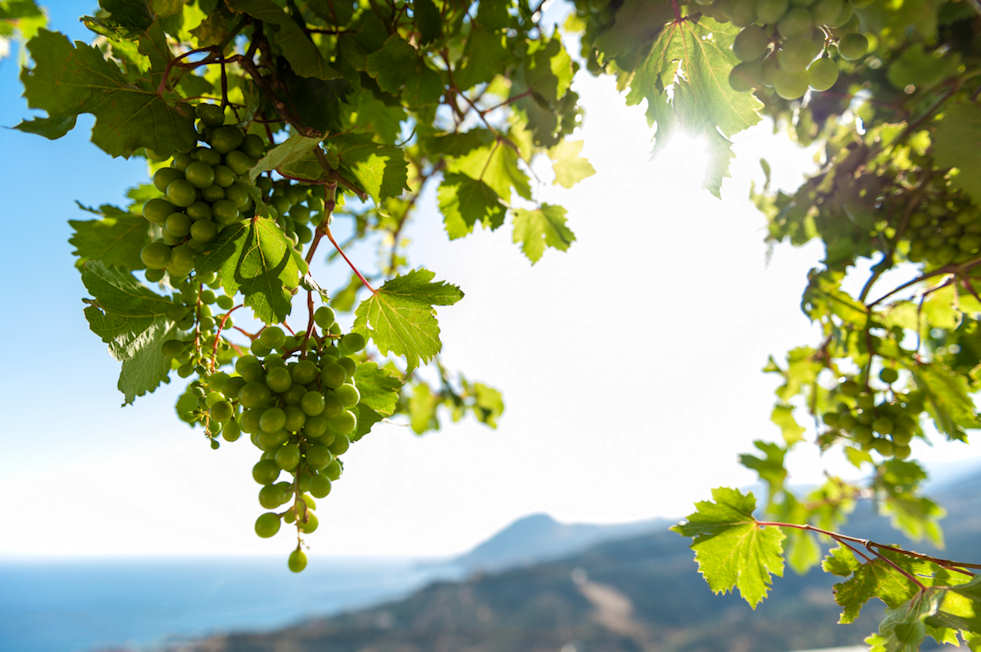 Write For Us at We Love Crete
Are you
living in Crete,
travelling in Crete,
a lover of Crete, or
travelling in the Greek Islands?
Do you love to inspire others? Do you have the gift of the gab wrapped up in a way with words?

We would love to hear from you...we are currently taking unpaid blog and article submissions.
If the pure satisfaction of publication, a bio and link back to your work sounds good to you, with exposure to an average of over 25 thousand monthly visitors, read on.
Please read through the following guidelines to learn how to submit an idea that has a better chance of acceptance.
---
Articles for We Love Crete

Write For Us at We Love Crete - get the low down here. The skinny. The scoop. The gist. The nitty gritty. The bottom line. The nuts and bolts.

Our Readers. We have four different types of readers at We Love Crete:
Independent travellers to Crete and the Greek Islands
Local Cretan people and others living in Crete
Those looking to relocate to Crete
Greeks in the diaspora
Small is Beautiful. At We Love Crete we tend to support small businesses, small hotels and authentic, real Cretan experiences. We choose stuff for the character, not for the mini bar. Get the idea?
Fit Our Style. Read our website, browse around, ensure your style fits our style. We want to make sure that it makes sense for your blog or website to be linked to ours, does your site fit with our approach?
Feelings vs. Facts. We are not Lonely Planet and we don't get bogged down in details, we figure that the guide books do that much better than we do, and travellers are adults who can find that information in a few clicks. What we do is different, we give the feel of the place, we focus on the experience of being there. (We love Lonely Planet, by the way).
It is fine to share your personal experience and your opinion of a place. Travel is subjective, after all.
Travellers. Our readers are not tourists, they are not interested in package holidays and run-of-the-mill places. They want to find the wide open spaces, to find nature, discover the real Crete, make an authentic connection to the people and explore the unique culture.
Slow Down. Our website is not about the quickest way, our travel philosophy is less is more; experiencing without rushing.
Environmental Awareness. We do not cover activities that are harmful to the environment, such as off-road 4WD rambling, motocross off road, wildlife hunting or dune destruction. We cover conservation activities and true eco-travel experiences. If in doubt, check with us about the activity you want to write about.
Show Don't Tell. We are not big on telling our travellers where to go and what to do. We hate to be told what to do, don't you? Remember travel is subjective, yeah? Everyone has a different take on their dream mode of travel. Give suggestions and ideas, don't ram it down their throats.
No 'Bestest or Fastest or Must Do or Top 10's. Same deal, this is not a shopping mall. We don't take such an approach to travel, which is competitive. We like to think that our readers are intelligent, independent travellers who will make up their own minds and plan their own extraordinary journey. Or not.
Truth with Positivity. If you don't have anything nice to say, don't say it.  This is a place to get people excited about visiting Crete. Focus on the good stuff, keep it real and truthful. It's all about perspective.
Real People - Real Value. If you have a business, event or an activity in Crete that you want people to know about, we would love to hear from you. If your story is real and it adds real value for our readers, it sounds like a good fit for our site. Get the gist?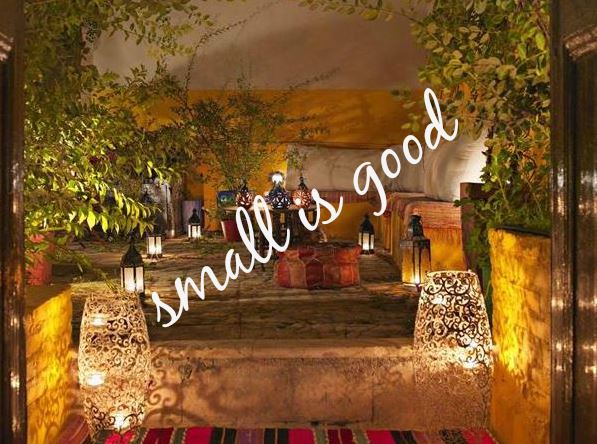 Write For Us at We Love Crete
Do you have an article in mind? Please complete the contact form below… read these guidelines first.
---
Write for Us at We Love Crete
Article Guidelines
Write For Us at We Love Crete
We are looking for quality articles with the following guidelines.
300-400 words and 3 images for a blog post. Your blog post will have your by line and a link back to your website with 6 weeks or more of exposure. Our blog is continually changing.
1,000-2000 words and 6 images for a permanent page.

Your article will have your bio and a link back to your website. The article will be added to the website 'We Love Crete' in a manner that we decide. That means it could be one, two or three clicks from the home page.

Original Content. Your work must be your own and not published anywhere else on the web. Once accepted, the work becomes the property of We Love Crete.
Quality Images. Images must be yours or royalty free and come with appropriate credit. Please supply high resolution images that are edited, sparkly and cropped. Maximum width 540 pixels. Once accepted, the images become the property of We Love Crete.
No selfie zone. We do not include 'selfies' on this website or blog.

No more than 1 link to your website. 

We do not link to social media sites.

Your bio and link up to 300 words.

This is for the permanent page only.

Keyword Phrase. Your article needs to be built around a valid keyword phrase. Research this beforehand or ask us for a list of current targeted keyword phrases. We will edit your article to ensure it contains the perfect placement and amount of keyword phrases, not too many, not too few. Just spot on. This helps our readers find your work.
Editing. We reserve the right to edit or veto your submission, that means we get to decide if we publish it or not. We also reserve the right to add affiliate links and re-format the page.
---
Write for Us at We Love Crete
Send Us Your Idea
Write For Us at We Love Crete - Have an idea? Please outline the idea for your blog or article and tell us a little about yourself. Tell us which reader will be interested in your article and why. Tell us how many words and how many images you can provide.
Share your story and let us know why we want to collaborate with you. We will reply within 7-10 days. 

---

Write For Us at We Love Crete
Learn more about us on our Home Page
Info About Our Chosen Charity Here
Got a Question About Crete? See our Contact Us Page

---
Write For Us at We Love Crete