Living in Crete
Need Some Tips for a New Life in Crete?
This page may contain affiliate links, see our disclaimer here.

---
Living in Crete
Well...many of our readers are falling in love with Kriti and dream of moving to Kriti, so we have pulled together a some information for you here.
This website is dedicated to letting you get to know this beautiful island of Kriti and the Cretan culture, so please have a good look around.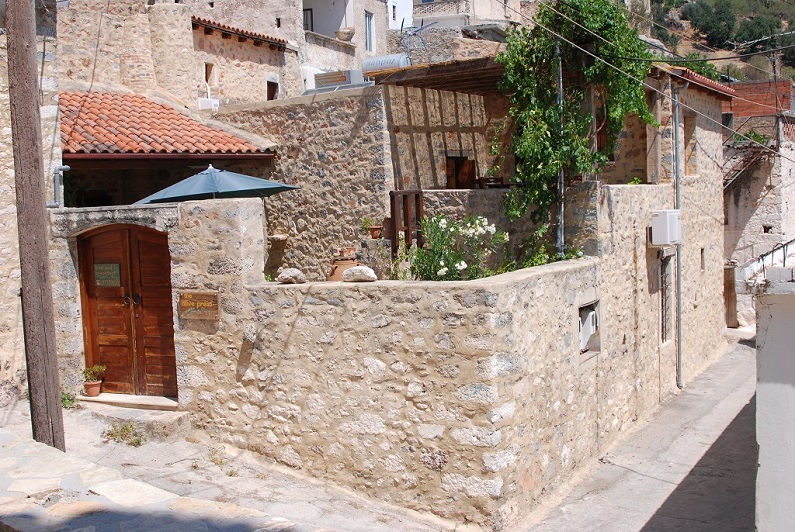 A village home in Crete
---
First Things First
Below are some pages which will start you on your journey to Kriti
---
Regions

Living in Crete will be influenced by the culture and character of the region you choose...

---
Towns

Chania town - the capital of Chania Region
Rethymnon town - the capital of Rethymno Region
Heraklion town - the capital of the island and of Heraklion Region
Agios Nikolaos - the capital of Lasithi Region
More on our smaller towns or large villages of Crete
---
Villages of Crete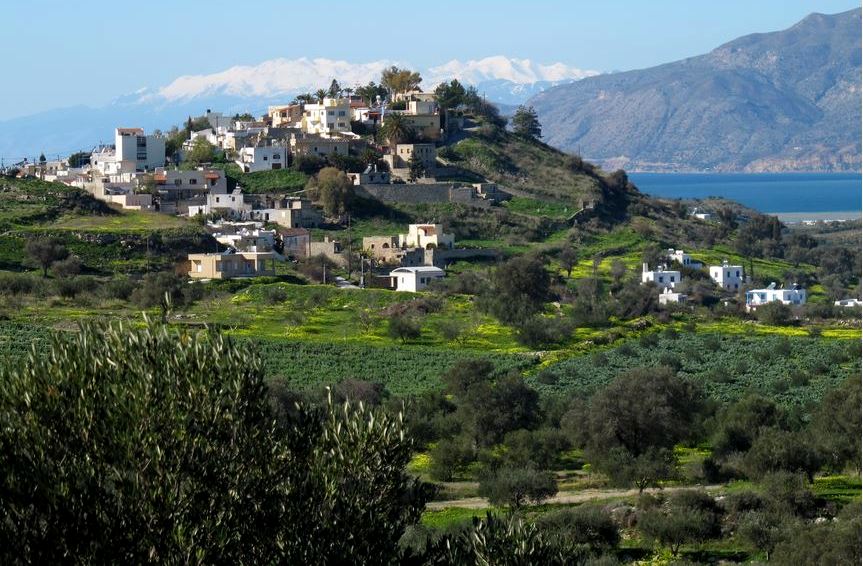 Living in Crete - many visitors want to choose a new home in a village or close to a village,  see our pages dedicated to the many beautiful
---
All About Crete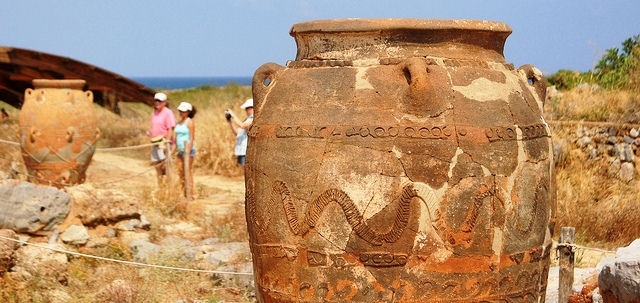 Minoan Palace Site
The culture of Crete is intertwined with its history, so one of your first steps is to understand the vast ancient and modern history of the island, and all the bits in between...

---
Practical Tips

---
Rent before you buy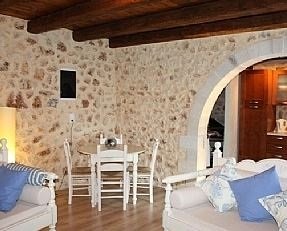 Whether you want to live part-time of full-time in Kriti, perhaps retire to Kriti, or visit for long stretches at a time, these informative sections will assist you.
It is a really good idea to rent before deciding to buy in Crete. Get to know the village you have chosen, and perhaps test the waters before making the final decision to move permanently. There is a lot to learn and living in a completely different culture can be a challenge.
There are lots of opportunities for good value investments rather than quick dream houses, so slow down your dream machine and... siga siga... take it easy before committing to living in Crete!
Property on Kriti - how to get started on finding your home - general tips and suggested service providers.
Buying a Property in Greece - what to keep in mind and answers to common questions, as well as some suggestions for assistance.

---
Live In Crete and Volunteer

Living in Crete - one way to get to know Kriti is to live and work for a local family, and volunteer your time and effort to them. In this way you will get to know Crete from the inside out. You can live rent free in many different arrangements, making a physical contribution and helping a family. This work can be seasonal, so check the details carefully.
---
Local Customs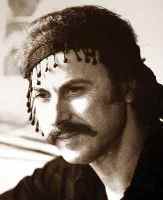 Here you will learn very quickly what is important to the local people, and easily get to know your new neighbours, respecting their heritage and culture:
Moustakia, Sarikia and Stivania
---
Living in Crete - Questions?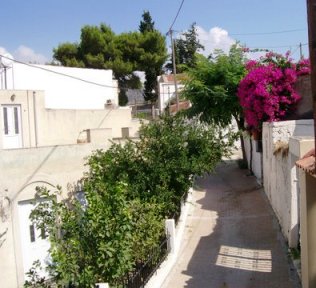 If you have further questions about Kriti or life on Kriti, please contact us.
If you have stories about moving to Kriti, please contact us to share your stories, and inspire others, or inform and warn others! Others' experiences will help to plan a relocation and get a good understanding of what its really like to retiring or living in Crete.
---
Getting Here
Take a 1 hour flight from Athens to Heraklion with Aegean Airlines or Olympic Air, with many flights available per day.
Or take a 9.5 hour overnight ferry from Pireaus port of Athens to Heraklion port.
More on flights and ferries below.
When you book with our car rental partners - Rental Centre Crete - you are supporting a local company with excellent service and an easy online booking procedure. We are sure you will be well looked after by Harry and his team. Choose from hybrid or non-hybrid vehicles.
---
Life in Crete in Images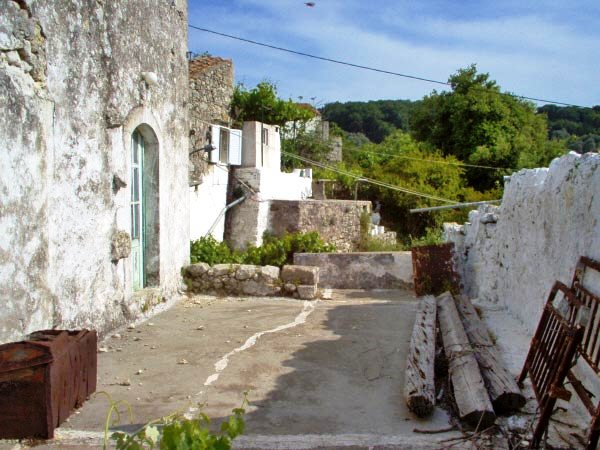 A run-down home in Crete - awaiting restoration.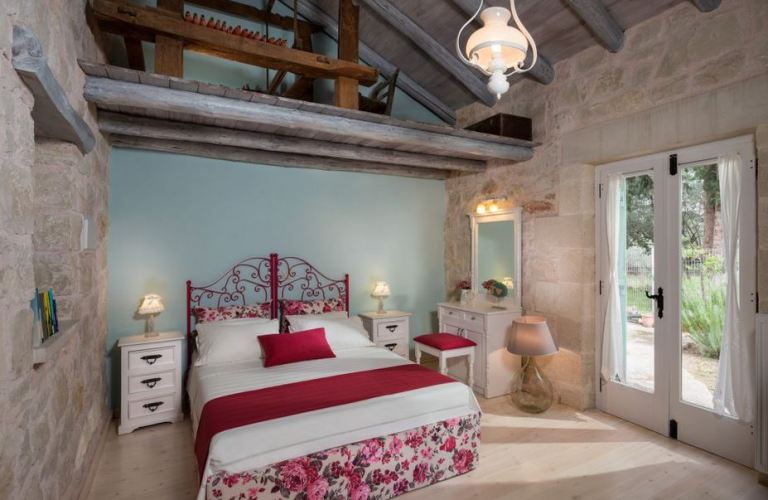 A beautifully restored and decorated traditional home in Crete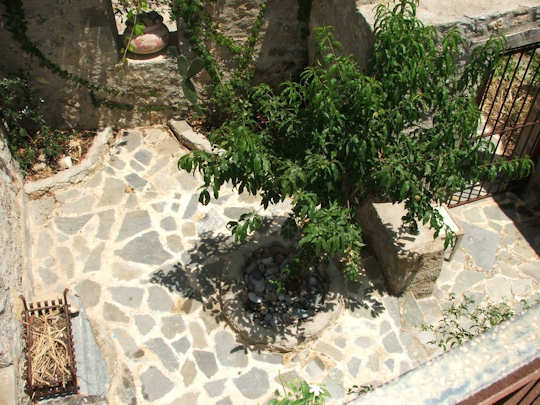 A traditional village courtyard in Crete.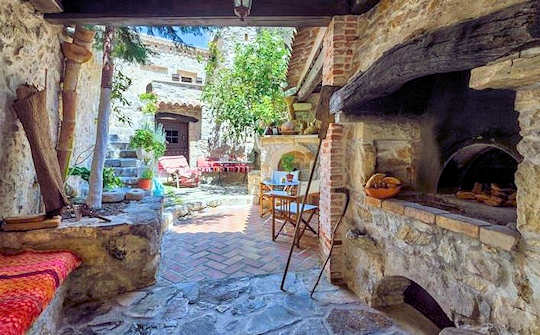 A restored traditional village home in Crete.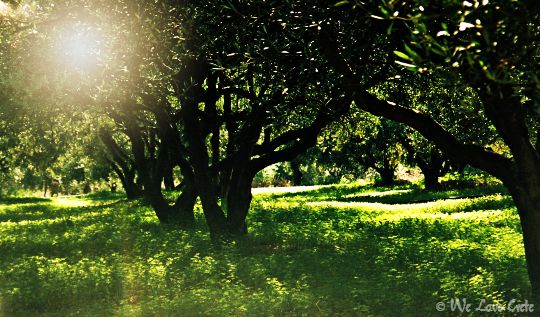 A shady olive grove is never far away from your village in Crete.
---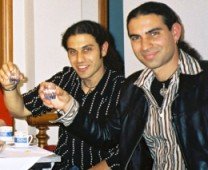 "We trust you have enjoyed these tips from the team at We Love Crete. Evíva!"
Contact us with further questions or feedback. We love to hear about your travels in Kríti and Greece. Let us know of any updates or additions, errors or omissions. Help us make this website the best it can be. Kaló Taxidí!

---