East Crete by Bus
Route Guide

This page may contain affiliate links, see our disclaimer here.

---
East Crete by Bus - route guide - taking some time and the bus - you can explore the ruggedly beautiful island of Crete as well as visit some exquisite beaches on a budget. 

Anastasi, Apostoli and Katia of We Love Crete have put together some of their favourite places in the east of the island to give you a fascinating, authentic and easy route to follow. Or adapt for yourself.
It's all in the new edition of 10 Days in the East of Crete by Bus -
Learn the secrets of the Minoans at the Knossos Palace
Get around easily, see Agios Nikolaos and experience history at Spinalonga
See Vai Beach and Palm Forest, Chrissi Island and Kato Zakros beaches
Discover Zakros Gorge and the undeveloped eastern Lasithi
Have easy access to the route with our live-link map and clickable website links
Local bus tips and bus timetable information, bus station tips and trip plans
Choose from 5, 7 or 10 day trip options
Packed with tips for accommodation that will save you Euros and provide budget, authentic local experiences
---
---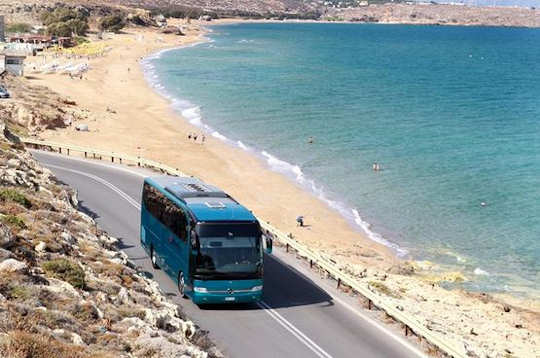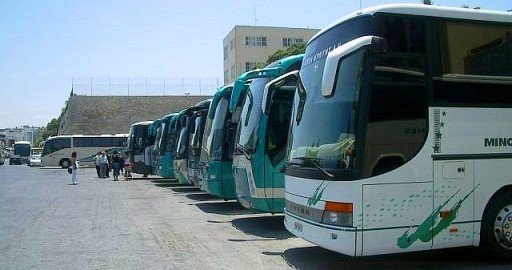 East Crete by Bus, e-Book

Everyone knows Crete as a beach destination, and that an average of 300 days of sunshine a year means more chances to relax on the sand. As an independent visitor, who wants to do more than just lie on the beach, it can be difficult to plan a great route without knowledge of the island.

The local and regional bus services in Crete are run by regional collectives known as Kino Tamio Eispraxeon Leoforon or KTEL.
The coaches you climb on board as you explore the large island of Crete are owned by the driver and his family.
We have always found that this creates a real pride of ownership and excellent service from Cretan coaches. Of course match family pride with Cretan pride and you get superior results!
With the 10 Days in the East of Crete by Bus, you won't miss any of the historic sites, interesting towns and blissful beaches. This route will show you the relaxed tavernas and traditional food of Crete, for everyday eating and everyday pleasure.


The stunning towns, bays and coastlines of Crete will be laid out before you
Experience wide open scenery, a palm forest and remote coastal villages in eastern Crete
Enjoy the beaches, nature and intrigue of Spinalonga Island
Save money with our accommodation tips in Lasithi
Explore the lake, harbour and beaches of the cosmopolitan town of Agios Nikolaos
See how to swim near Chrissi Island by boat
Divine Beaches! Azure, turquoise, crystal clear waters in the east of Crete
Extend your trip by saving money with bus travel and flexible options
---
---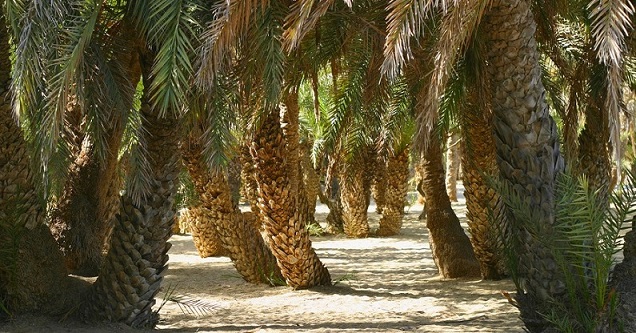 ---
How Long Will you Stay in Crete?


We've suggested an itinerary, and given accommodation suggestions, different options for various routes along the way, and variations. There are plenty of information links within the book.

We provide options for 5 or 7 days in Crete by Bus. With this guide, you will be able to make the most of your time in Crete.

With the live-link map, you'll be able to link directly to the map from the e-book and use the map to plan your days and plot your routes in Crete.

With East Crete by Bus and the live-link map you will -
Save money by knowing your plans in advance and pre-booking your accommodation
Print out the guide to take with you in the bus

- if you like

The guide includes Greek names in Greek writing for easy recognition of signs
Take less time reading the timetables and more time chatting to the locals
Ease the worry of 'where will we sleep tonight?' and enjoy more time relaxing at the taverna
Have the suggested itinerary for the east of Crete and maps with you in one handy package
---
---
What Does The Crete Guide e-Book Include?
East Crete by Bus - Route Guide
About This Book
How to Use this Guide
Summary of the Trips
Day One
Day Two
Day Three
Day Four
Day Five
Day Six - Options to see Zakros Gorge

Day Seven
Day Eight   
Day Nine
Day Ten
Crete Facts
Bus Travel in Crete
More Information for this Route Days 1-10

Accommodation Suggestions
Greek Names for this Route
Options of 5 Day or 7 Day Trips
Resources
Live-Link Map
Beautiful colour images
47 pages


---
How to Download Your
Crete Guide e-Book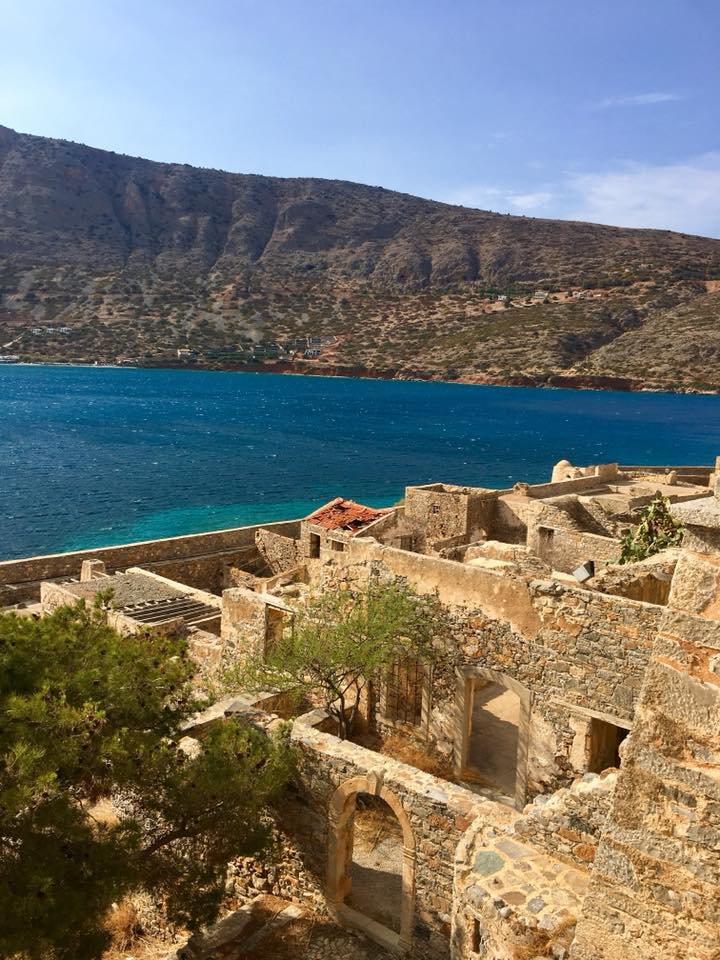 One of the best things about e-books, like the 10 Days in the East of Crete by Bus, is that it is very safe and easy to purchase online. You can download it right now, no waiting for snail mail or couriers.
One simple click and you can pay with PayPal, the safest and most secure e-book payment method, where you can use your credit card or debit card.
When the payment is complete, you will see the PayPal receipt page for Enhance Living Synergy (our company name). 
Click on "Return to Enhance Living Synergy"...its as simple as that!
You will then receive an email with a link - click on the link to download your e-book/s.

---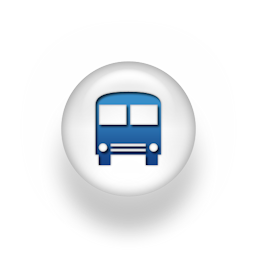 East Crete by Bus


Your Trip Just Got a Whole Lot Easier!
East Crete Guide

The best of the east of Crete, visit the villages and see the real mountains behind the beaches, layers of history in Lasithi, then explore the deep gorges and remote seaside villages, and merge into the lush palm forest at Vai Beach..


We trust you will enjoy your travels.

Kalo Taxidi!    Καλό Ταξιδι   Bon Voyage!

---
Or buy 2 in a Bundle for less!

---
Getting to Crete
Take a 1 hour flight from Athens to Heraklion with Aegean Airlines or Olympic Air, with many flights available per day.
Or take a 9.5 hour overnight ferry from Pireaus port of Athens to Heraklion port.
More on flights and ferries below.
Car hire in Crete is a really good idea as it is a large island 60 km by 260 km. There is so much to explore.
When you book with our car rental partners - Rental Centre Crete - you are supporting a local company with excellent service and an easy online booking procedure. We are sure you will be well looked after by the team. Choose from hybrid or non-hybrid vehicles.
---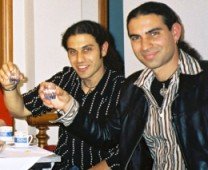 "We trust you have enjoyed these tips from the team at We Love Crete. Evíva!"
Contact us with further questions or feedback. We love to hear about your travels in Kríti and Greece. Let us know of any updates or additions, errors or omissions. Help us make this website the best it can be. Kaló Taxidí!

---