Buying Property in Crete Greece
This page may contain affiliate links, see our disclaimer here.

---

Buying Property in Crete Greece - many of our readers are falling in love with Crete and Greece and making the move to live full or part-time in Greece.
So what do you need to keep in mind when looking at property in Crete Greece?
Greece is a beautiful country full of islands, gorgeous countryside, beaches and mountains. Whichever style of property you are looking for, you can find it. Whether you are looking for a little beachside holiday home or a luxury apartment, or maybe a traditional stone home or a villa, here we give you some ideas and guidelines about buying property in Greece.

---
Buying Property in Crete Greece
Many Options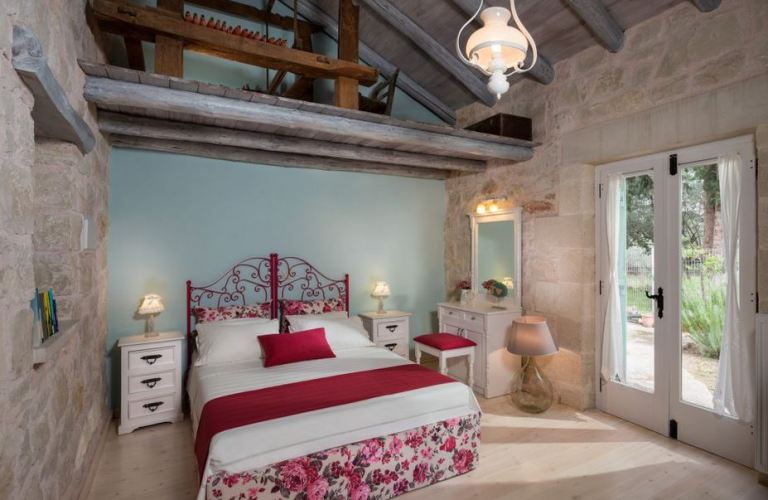 Of course the golden rule of property still applies - location, location, location - and this will make a huge influence on the style of your chosen property, the lifestyle, the architecture and local services available.
Remember some small islands of Greece still have a very simple way of life and until very recently real estate agents were not used. Locals would always organise buying and selling between themselves, and generally only the notary was involved.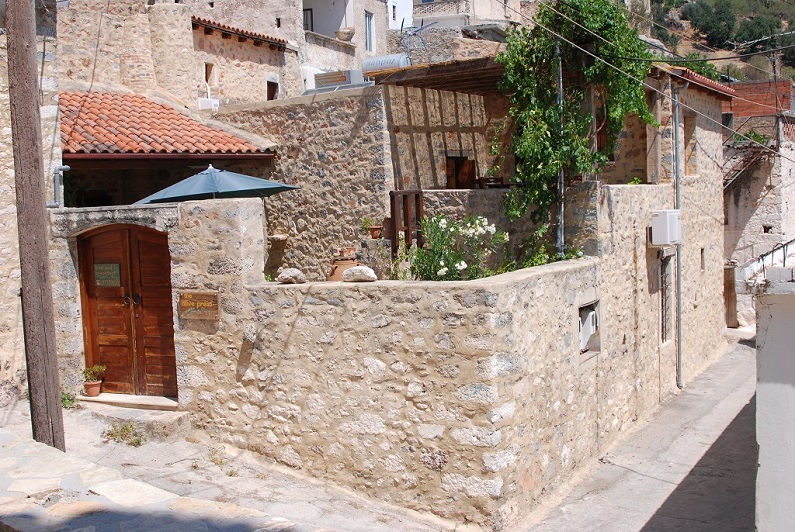 There are now quality agents and property service people all over Greece who can assist with your search and your transaction. We strongly suggest you make sure you can trust your agent and property service providers, and the easiest way to do this is by obtaining a referral from a friend or someone who has recently purchased in Greece.
If you find a property you are interested in and begin your dealing with an agent or a service person – simply ask them to put you in touch with some satisfied customers in your home country. There is a lot of competition for property for sale in Greece, so you can make sure you get the very best service.
---
Buying Property in Crete Greece
Answers to Common Questions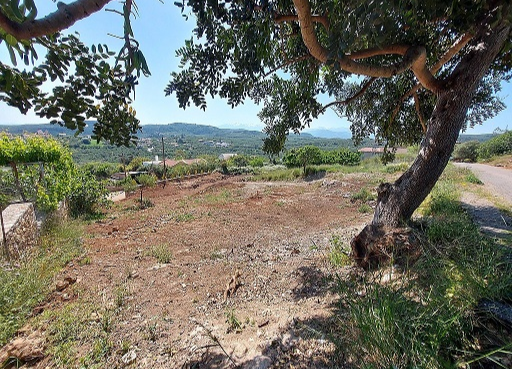 Vacant land in Crete - awaiting your dream home and your new life

Buying Property in Crete Greece
So how does a foreigner buy property here? We have written this for English speaking people, as we speak English, however most of the principles are the same no matter where you are from.
How much are properties in Greece?
Of course this is a 'how long is a piece of string'? question but we will give a guideline as follows, with the caveat that the market fluctuates all the time and prices in popular areas will be higher.
€50,000 'old' apartments and village homes
€70,000 modern apartments
€160,000 detached villas
€220,000+ a substantial home with a plot of land and pool

How much is the deposit?
The deposit is 10% of the assessed price of the property.
What are the agent's fees?
Generally only the vendor should pay agent's fees.
How much are the legal fees?
The solicitor and notary fees are meant to be 1-2% of the assessed price of the property.
What other costs are there?
The government purchase tax is 9-11% of the assessed price, and 2% extra is charged in cities. Land registry fees are less than 0.5% and there are also small fees for stamp duty and certificates. This is why you will need your own solicitor, agent and accountant.
Will I need a residence permit?
For most of Greece, this is not necessary, but check this out because in some areas close to international border a residency permit is required.
Will I need a notary?
Yes, the notary is government appointed and ensures all official documents and the transfer are legal.
Will I need a solicitor?
Yes, it is suggested that you get a referral to an English speaking solicitor who can handle the title check and make sure the property is clear of claims etc. It is best if the solicitor is local and can be on the ground close to the vendor, the agent and the notary to represent you in any developments during the transaction. All Embassies should have a list of solicitors in the area that can assist you.
Will I need a land surveyor?
Yes, to ensure all aspects of the measuring and any construction or planned construction on the property are legal.
Will I need an accountant?
Yes, to help with tax returns and to explain local tax laws to you, and of course give the best advise possible for your unique situation.
Will I need a Greek bank account?
Yes, this is necessary by law for the purchase of any property in Greece as a foreigner.
What checks do I need to do?
If planning to build, renovate or extend, either now or in the future, check with local authority for building regulations for the property.
Is there capital gains tax in Greece?
Yes, between 20% which is calculated as a percentage of the property value.
---
Buying Property in Crete Greece
Assistance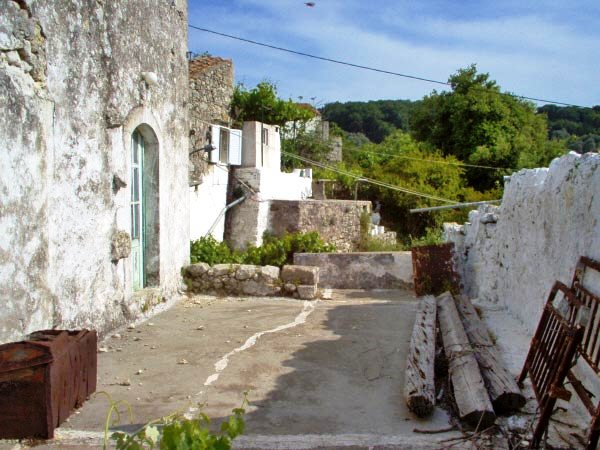 A run-down home in Crete - awaiting love, care and restoration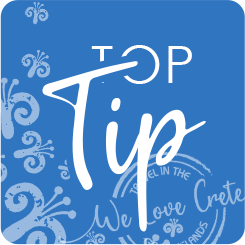 Don't rush in. Start your journey to the Cretan Greek lifestyle by getting to know Crete and her people. Live in Crete for a while and make sure you are comfortable, and that you have chosen your favourite location.


During this time you can speak to others who have purchased in Crete and get a lot of questions answered. We suggest a few resources below to start you off on your way. Our resources are in Crete, and we recommend you find some local resources whereever you are considering to live in Greece.
Property Greece - Tips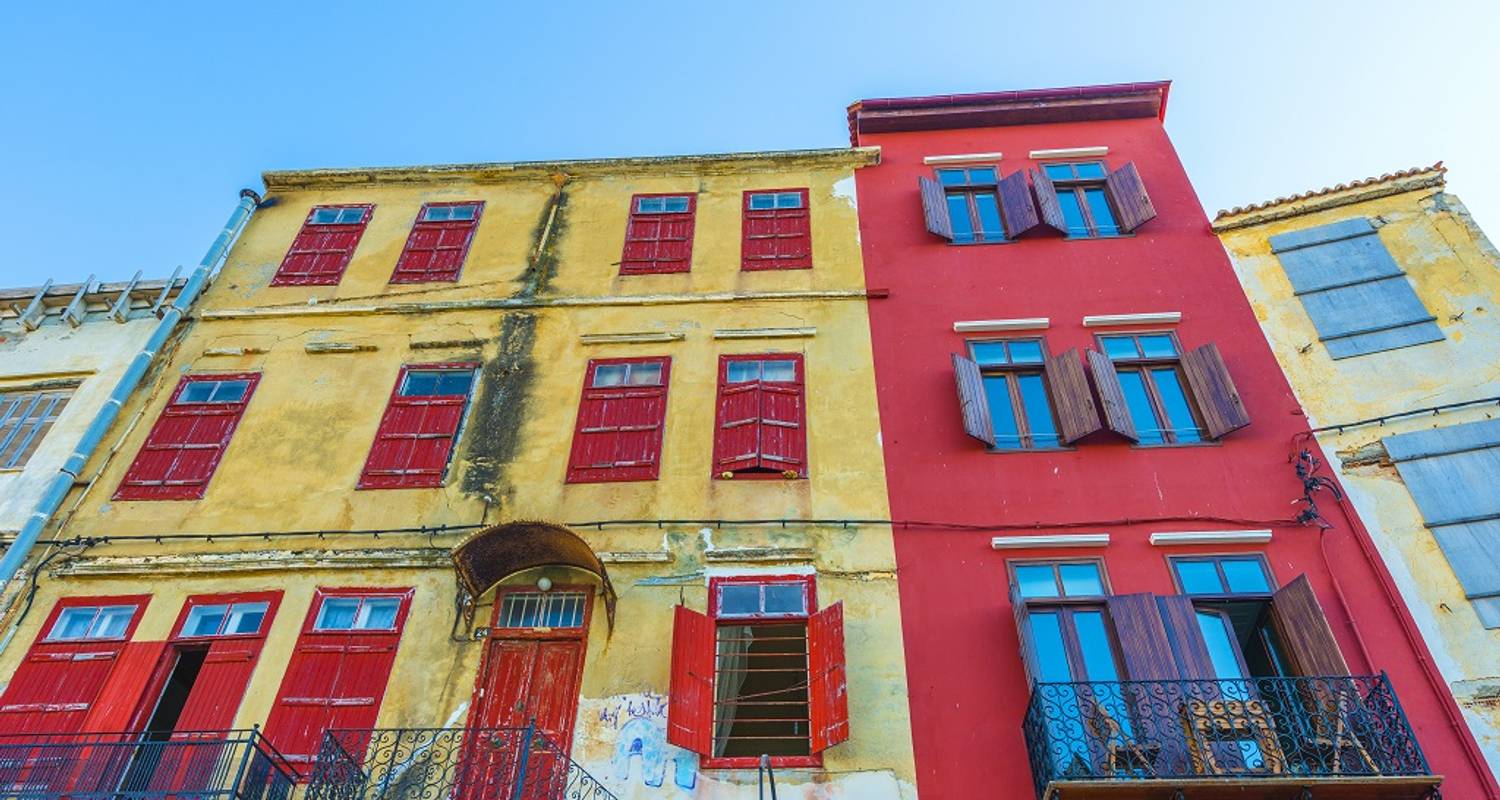 Buying property in Greece - are you dreaming of property in Greece? Think about the investment options of renting out your property. To do this, choose a location convenient to travellers.
If you have any questions about buying property in Greece, please contact us.
If you have any stories you would like to share about buying property in Greece, again please contact us.
---
Getting Here
Take a 1 hour flight from Athens to Heraklion with Aegean Airlines or Olympic Air, with many flights available per day.
Or take a 9.5 hour overnight ferry from Pireaus port of Athens to Heraklion port.
More on flights and ferries below.
Car hire in Crete is a really good idea as it is a large island 60 km by 260 km. There is so much to explore.
When you book with our car rental partners - Rental Centre Crete - you are supporting a local company with excellent service and an easy online booking procedure. We are sure you will be well looked after by the team. Choose from hybrid or non-hybrid vehicles.
---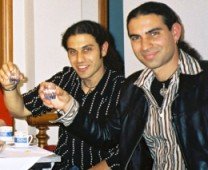 "We trust you have enjoyed these tips from the team at We Love Crete. Evíva!"
Contact us with further questions or feedback. We love to hear about your travels in Kríti and Greece. Let us know of any updates or additions, errors or omissions. Help us make this website the best it can be. Kaló Taxidí!

---
Buying Property in Crete Greece