Moustakia Sarikia
and Stivania
Proud Customs of Crete
This page may contain affiliate links, see our disclaimer here.

---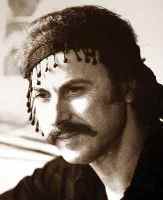 Moustakia Sarikia and Stivania
Do you know what these are? There are just some tradtitions and habits that define a place and a people, and these are some of the traditional customs that give Crete her character.
---
Moustakia
Moustakia Sarikia and Stivania - firstly, you will notice many of the men wear moustaches moustakia μουστάκια, this is considered a very proud Cretan custom.
Above you can see Nikos Xilouris, one of the most beloved musicians of Crete, who of course had a moustache and here is wearing his sariki or headscarf. Xilouris was photographed in the '70s.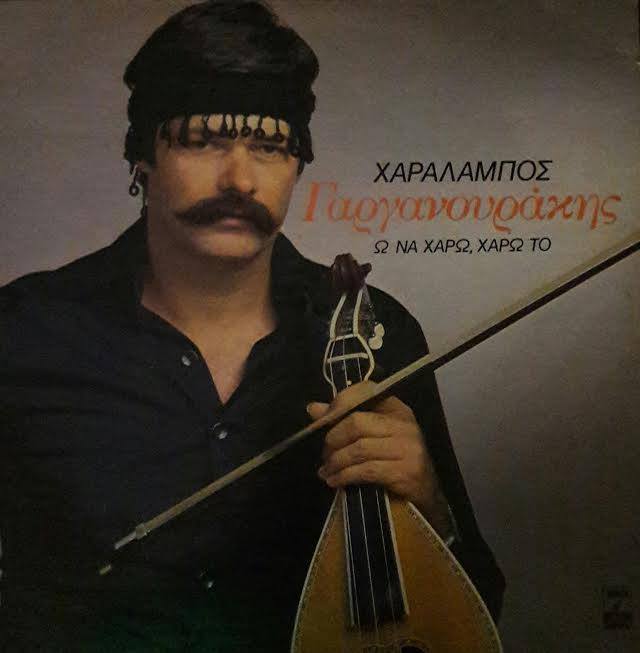 Garganourakis, a beloved and respected Cretan musician, wears a moustache (see below), pictured here in the early days of his career in the mid 60's, and later, until recent times.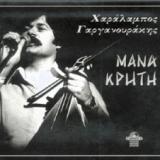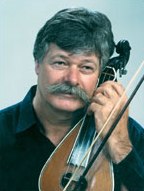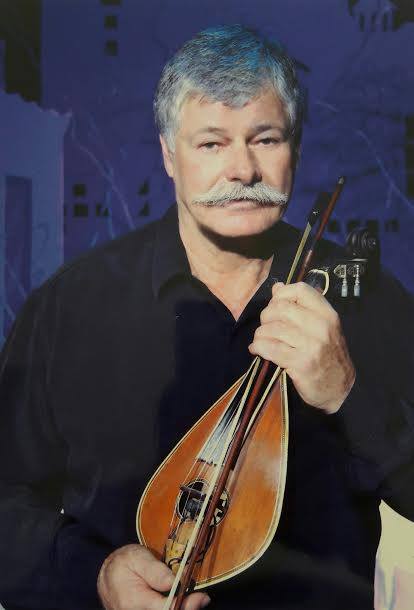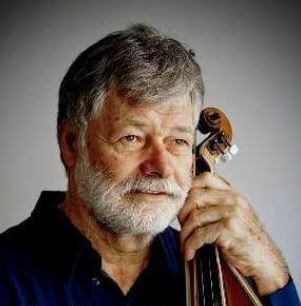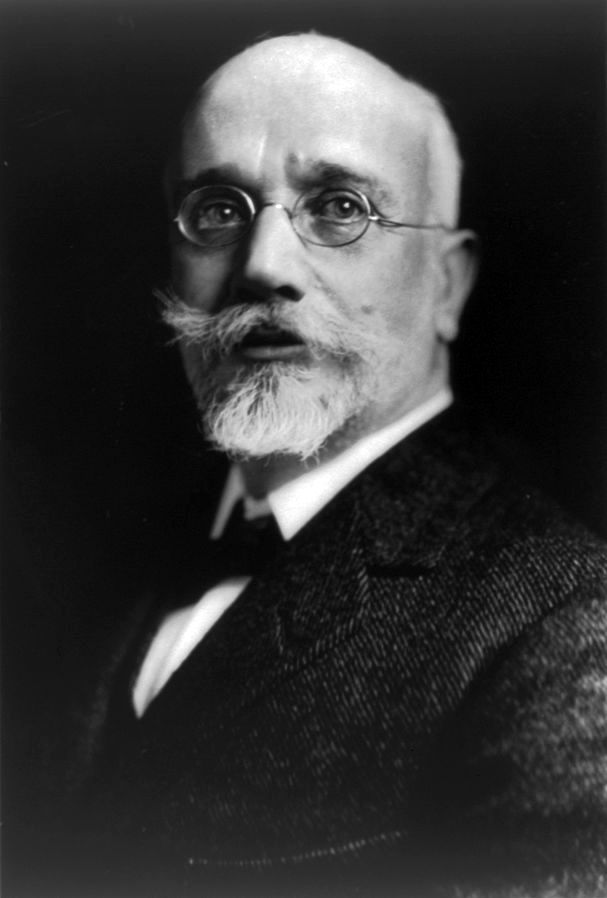 Moustaches have continued as a proud Cretan tradition, as one of the liberation leaders of Crete who went on to become Prime Minister of Greece, Eleftherios Venizelos, seen here in the early 1900's.

Long before 'hipsters' made moustaches popular again, young Cretan men continued to wear them. Antonis Martsakis, who came to popularity in recent times, wears a striking moustache and traditional Cretan folk dress, continuing a proud culture with his lyre and voice.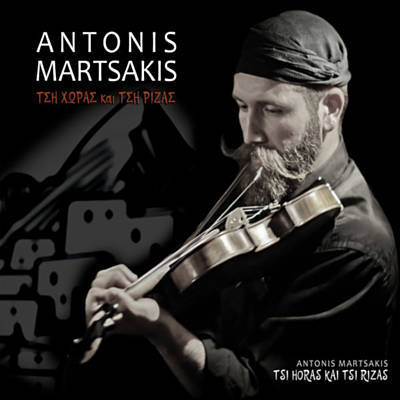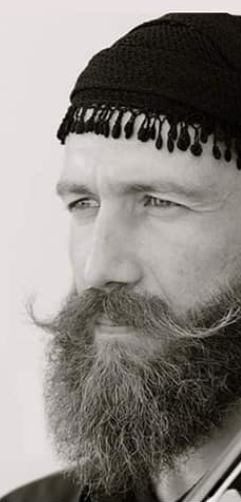 ---
Sarikia
A defining element of the traditional costume of Crete, which nowadays you will only see worn by the dancers at special occasions and high up in the remote mountain villages, is the black headscarf known as a sariki σαρíκι or plural sarikia σαρíκια.
Sarikia are hand-woven and hand-knotted in the mountain villages. Ask the ladies to show you how they do it. They are made of special material. A good place to find them is the mountain town of Anogia.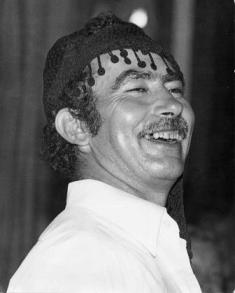 Sarikia are also made in white, and these white ones are made for special days; weddings and christenings.

Giorgos from Chania talks to Aegean Airlines about the right way to wear a sariki.

---
Stivania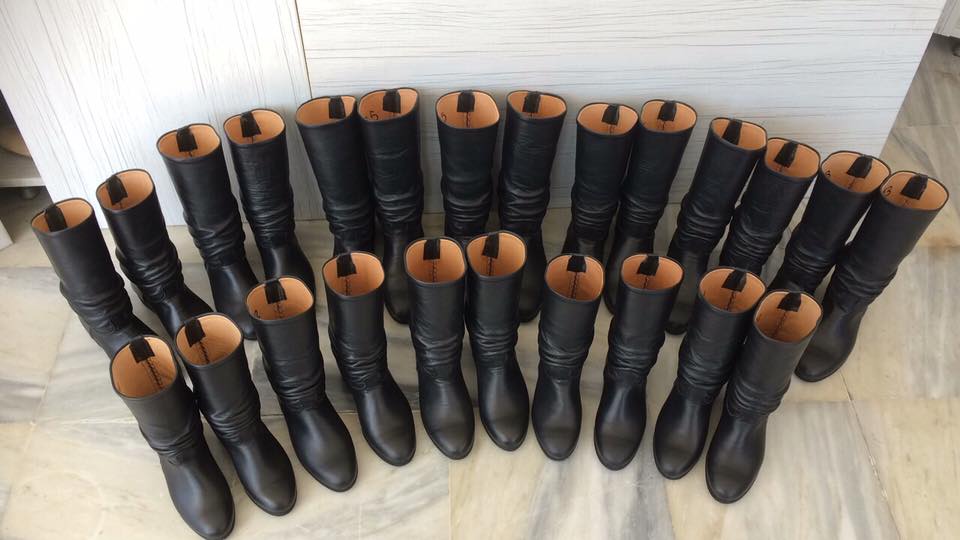 Still handmade and worn with great pride, are Cretan boots. These are generally black, for everyday use, and white are now used for dances and special occasions. These boots are made from leather, for each person individually, by a master craftsman.
You must sit to have your own fitting done. These boots are called stivania στιβάνια. They are very practical for the rough mountainous terrain and tough weather conditions of the farmers, shepherds and workmen of Crete.
The stivania are made with flexibility around the ankle, and over time form creases around that area. This is one way you can tell if a Cretan man is wearing his stivania or just a modern work boot.



In Chania town is an area called stivanádika στιβανάδικα the 'stivania workshops', where the boots are made.To visit here, go to the old town of Chania in the west of Crete and go to Skridlof Street, just off Chalidon street and near the Chania Market.
Or visit the Irakliote village of Anogia orAgia Varvara and ask for the tsogári, the bootmaker. Because these are hand-made and individual leather boots made to last, expect to pay for their value.
---
Moustakia Sarikia and Stivania
Below is a beautiful video of a proud Cretan - Nikos Gialedakis - from Askifou making stivania, sadly he passed away a year or so after this video was made...
One of the bests way to see Cretan men wearing moustakia sarikia and stivania is at a village wedding, or high in the mountain villages and especially in Sfakia.
Here you can see the moustakia, sarikia and stivania in the traditional costume worn by dancers at the Agreco Farm near Rethymnon, Crete: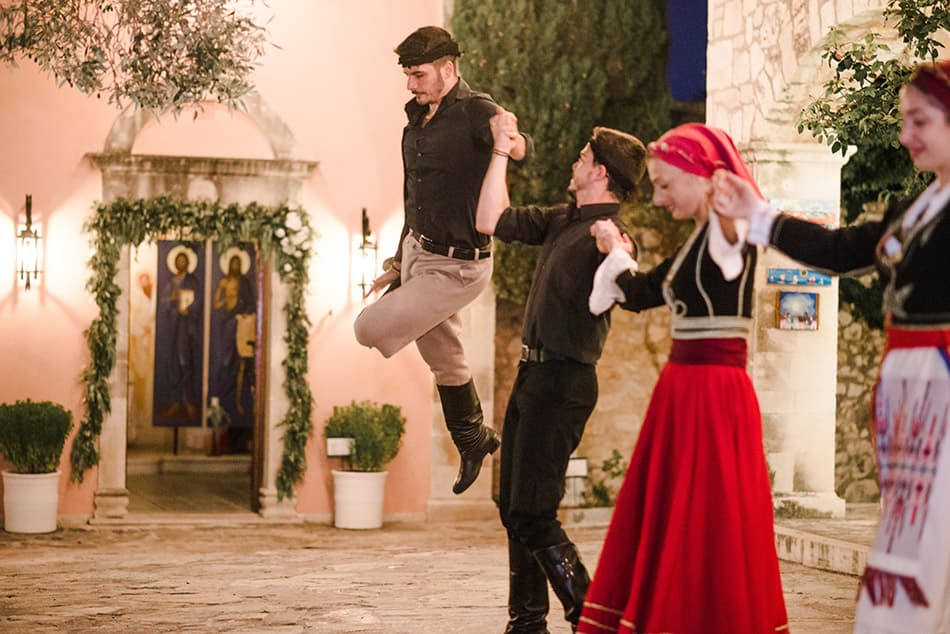 Here you can see the traditional costume worn with white stivania by dancers in Sfakia in the south of Crete:
---
Moustakia Sarikia and Stivania