Weather in Crete
This page may contain affiliate links, see our disclaimer here.

---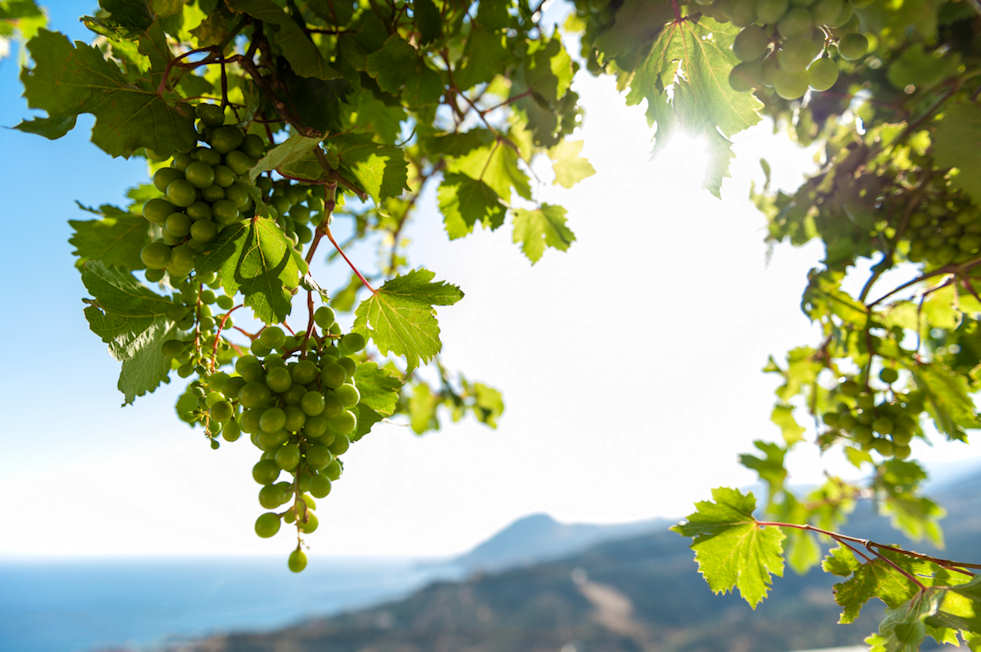 The Weather in Crete - below you can see the weather for Crete for today, this is a completely up-to-date temperature.
You can also see the forecast for the next seven days, just select the "get 7 day forecast" link in the bottom of the box. This will give you a full forecast and also an hourly forecast.


---
Weather in Crete

Looking for some sun?
Our beautiful island of Crete has contrasting seasons, an average of 300 days of sunshine a year, snow on the mountains in winter and a glorious explosion of wildflowers in spring.
Are you planning a trip? When is the best time to visit Crete?
Summer months are July and August
Summer is extremely hot, with temperatures in the high 30 to 40 °C (100 °F)
The best times to visit are early spring and late summer/autumn
Spring is from April to June, these are good months to visit 
Late summer and autumn are in September to November, these are good times to see Crete
Swimming temperatures are good from Easter until November
---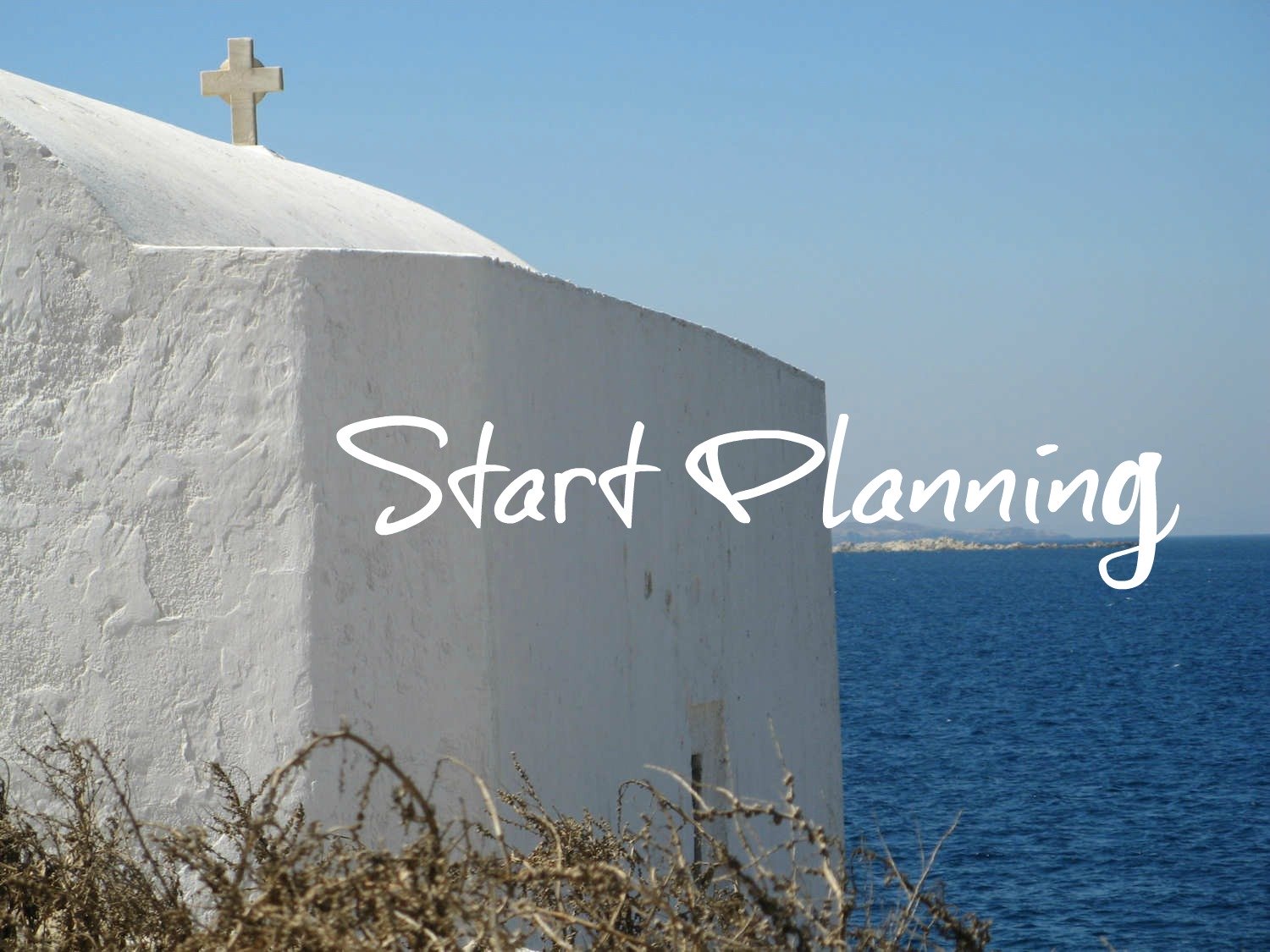 ---
Weather in Crete
The spring months of April, May and June in Crete are blissful and ideal for exploring nature, walking in the mountains and gorges, sightseeing and swimming. With high temperatures averaging 20 °C or 67 °F, the nights can be cooler with averages of 14 °C or 58 °F. Sea temperatures warm quickly after May and June is perfect for swimming. The average sea temperatures  are 19 °C or 66 °F.
Summer months of July and August are hot in Crete, with high temperatures averaging 26 °C or 78 °F and night time temperatures of 20 °C or 69 °F. Sea temperatures are 24 °C or 76 °F. There is little or no rain and wonderful sunshine each and every day, all the better to enjoy the hundreds of beaches in Crete.
The autumn months of September and October are a little cooler than the hottest months of summer yet still great for beach activities, all water activities and nature walks, hiking and exploring all over Crete. We do prefer autumn as the busy months of tourism are over and locals are more relaxed.
High temperatures average 21°C or 70 °F and night temperatures average 17 °C or 62 °F. Water temperatures average 23 °C or 74 °F, completely enjoyable for snorkelling, diving or just lazing around by sea. Hiking and walking are wonderful in these warm months.
Winter

From December to March is cold in Crete and it is time to head to the town to explore the history, tavernas and musicianship.
Locals are out harvesting olives, taking them to the press and bottling. Snow comes to the mountains and life slows down. In contrast to the rest of Europe, days are still sunny and relatively warm.
Without the crowds of summer it is refreshing to visit places all over Crete without the press of humanity on your shoulders. Ancient sites can be explored in an unhurried way, and really the most pleasant thing is that you can meet locals who have more time to talk and who will treat you as a valued visitor with true Cretan hospitality, rather than just a face in the milling throng of summer haze.
Of course the touristic resorts based on beachgoing do close down during this season, yet there is so much more to experience in Crete during this wonderful time, we cannot say strongly enough that you really must experience Kriti in winter.
Nea Chora Beach remains open and you will find plenty of villages with good tavernas fully operating, such as Armenoi, Drapanos, Kefalas, Kalives and Vamos.


---
Weather in Crete
The Story in Images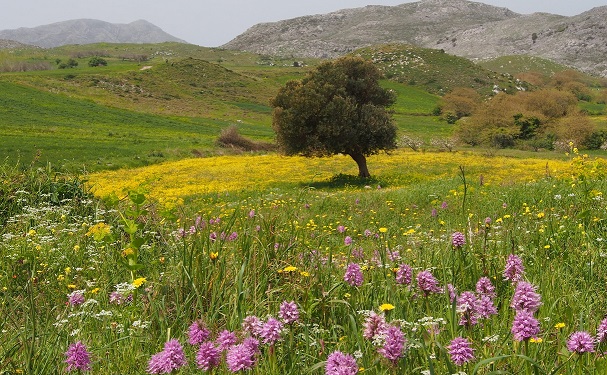 Wildflowers in Crete - flowers burst in the meadows in Spring from April to June
Balos Lagoon - Summer in Crete
Crisp clear days and chilly nights in the mountains of southern Heraklion in autumn - view from Thalori Retreat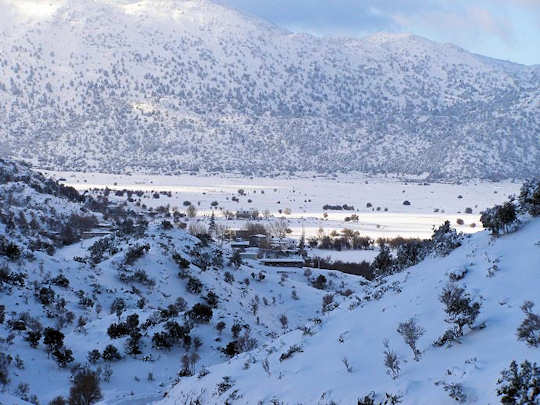 Crete in snow - Omalos Plateau in the White Mountains of Chania - winter is cold from December to February
---
Current Weather in Crete

The current weather in Crete with forecast and monthly average temperatures.

---
Accommodation by Season

---
Getting to Crete

Take a 1 hour flight from Athens to Heraklion with Aegean Airlines or Olympic Air, with many flights available per day.
Or take a 9.5 hour overnight ferry from Pireaus port of Athens to Heraklion port.
More on flights and ferries below.
Car hire in Crete is a really good idea as it is a large island 60 km by 260 km. There is so much to explore.
When you book with our car rental partners - Rental Centre Crete - you are supporting a local company with excellent service and an easy online booking procedure. We are sure you will be well looked after by the team. Choose from hybrid or non-hybrid vehicles.
---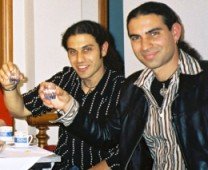 "We trust you have enjoyed these tips from the team at We Love Crete. Evíva!"
Contact us with further questions or feedback. We love to hear about your travels in Kríti and Greece. Let us know of any updates or additions, errors or omissions. Help us make this website the best it can be. Kaló Taxidí!

---