Which Crete Airport?
This page may contain affiliate links, see our disclaimer here.

---
Crete Airport - Air travel to Crete Greece is via either
Chania Airport CHQ or
Heraklion Airport HER
You will need to weigh up which is the most suitable airport for you.

How Do I Choose an
Airport in Crete?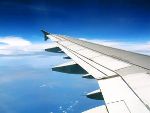 When planning your flights to Crete, you will want to choose the airport which gives you the best options for:

•   Flight availability and frequency
•   Flight arrival and departure times
•   The location of your accommodation; west or central or east
•   Where you are flying from; within Greece or from Europe
•   Cost of airfare based on your budget
•   Availability and cost of transfers to your accommodation
•   Travel plans before and after Crete
•   Ferry connections

When booking flights in or out of the Crete keep it simple, use this price and availability search tool to pick up the cheapest and most convenient flights for your travel plans.
---
Crete Airport Information

Chania International and Domestic Airport (CHQ) in the west

Heraklion International and Domestic Airport (HER) in the centre

These pages include:
•    Airport facilities and services
•    Local bus information
•    Accommodation suggestions near the airport
•    Airport transfer options
•    Maps and taxi fares
•    Distances from main towns in Crete
---
Main Points of Difference...
Chania is in the west of the island and closest to:
Elafonisi Beach
Balos Lagoon
Samaria Gorge
Chania has a very beautiful old town with a pretty Venetian Harbour and is well worth a visit for its atmosphere.
Ferries arrive and depart for Athens from here

Heraklion is in the centre of the island and:
serves all destinations in Crete equally by distance
is closest to the most famous ancient site on the island, Knossos Palace
the town is modern yet holds the wonderful historic collection at the Archaeological Museum
Ferries arrive and depart for both Athens and Santorini from here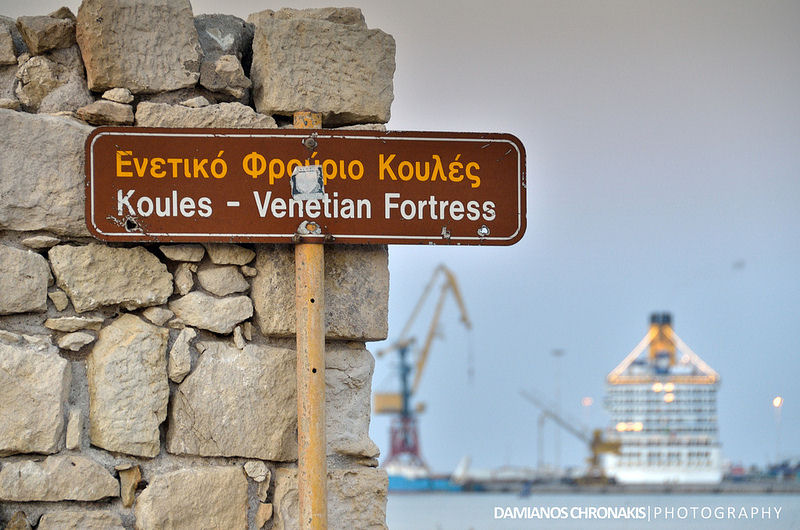 ---
Locations of the Airports
Below is a map ot Crete with the airports and ports marked:
---
Transfers
Be met and escorted to you own private taxi or shuttle bus upon arrival.
Have peace of mind and lessen the stress of travel. Transfers are available to your hotel or destinations in Crete.
Check prices and pre-book a transfer in Crete - From Heraklion

---
Tips for Hiring a Car in Crete
| | |
| --- | --- |
| | As Crete is a large island 260 x 60 km, you will really benefit from hiring a car. Explore four mountain ranges, hundreds of beaches and stunning scenery, we have put together our car hire tips here... |
Check prices and book a rental car here...
---
Sight Seeing Tips

---
Accommodation

Just Walking Distance to the Beach

Quickly get beyond the Crete airport gates and onto the beach!


Ideal for relaxed, slouching around ...doin' nothing ...holidays, just chillin' by the bay...

Where to stay by the beach in Crete...



---