Crete Honeymo

on
Tips
This page may contain affiliate links, see our disclaimer here.

---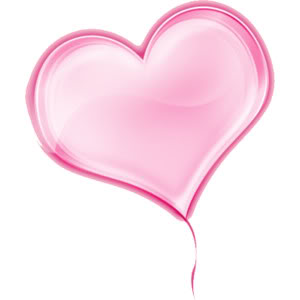 Romantic Getaways
Crete, Greece
Crete Honeymoon
Are you looking for...
A special time away from the world...?

Time to relax together and create romantic days of joy...?

A holiday after all that mad rush of the wedding...?

A private, adults only resort on a beautiful beach...?

A truly romantic getaway...?
Crete has some of the most private, secluded and luxurious resorts in the Mediterranean. Many offer sublime honeymoon suites with every indulgence imaginable, along with spa packages and beautiful dining experiences.
With an average of 300 days of sunshine per year on a large island, measuring 260 by 60 km, offering hundreds of beaches, vineyards, olive groves, mountains and spectacular scenery, Crete is a natural choice for a romantic honeymoon or ceremony.


If you are simply looking for that special romantic time away with your beloved, time to stop the world and get off, you can find it in Crete. Time to sit quietly and relax. Time to be together without work and all the mundane interruptions of every day life.
Crete has so many isolated beaches and quiet villages it is easy to create romance and special times together.
Whether you like walking in the olive groves, lying on the beach, or trekking up mountains, you can find it in Kriti.
We show you some active and romantic options below.



Enjoy a romantic couple's massage on the beach
---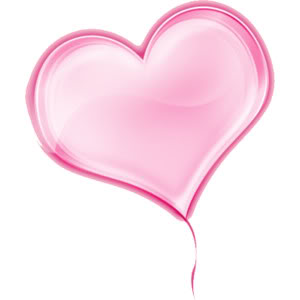 Crete Honeymoon
For Active Romantics
Romantic view from the taverna at Porto Loutro on the Hill, Loutro in south Crete
---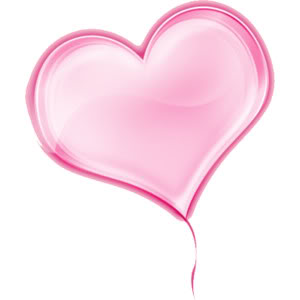 Crete Honeymoon Accommodation...
Out of the Blue Resort (Adults Only)
This resort on the peninsular of Agia Pelagia Bay is one of the most naturally beautiful settings in Crete. Crystal clear waters and plenty of privacy, only minutes away from both Heraklion town and the Palace of Knossos.

Elounda Village Resort (Adults Only)
This resort provides some beautiful options for honeymooners in the stunning bay in the east of Crete. A true getaway.

Amirandes Grecotel Exclusive Resort (Adults Only)
This exquisite resort does advertise as 'adults only' and has private bungalows and suites, and a beautiful range of special treats for honeymooners.

Archontiko in Archanes Heraklion
This is a private, restored manor house, in a small village in the country. Its privacy and central location – close to the airport and to Knossos – make it an ideal first stop on a romantic getaway.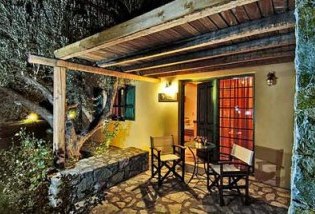 Crete Honeymoon - a private cabin
Eleonas Rural Retreat Heraklion
This is an eco-village nestled into the mountains of Crete. It offers plenty of space, peace, quiet and opportunities for walking, trekking or horse riding. The restaurant offers a delightful range of Cretan fresh food. Check out the private cottages or the honeymoon villa.
---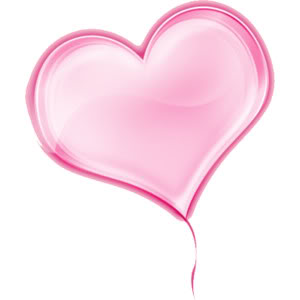 More Luxury and Spas...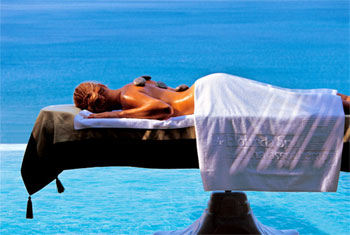 Blu Palace Luxury Resort and Spa
Blu Palace Luxury Resort and Spa - (pictured above) exquisite accommodation on Elounda Bay in one of the most luxurious destinations in Crete - stay on the property or stay in the spa for days, or sneak out for some world class shopping - the Blu Palace offers honeymoon packages...
More Luxury Accommodation in Crete - beautiful resorts all over Crete with privacy, beautiful spas and heavenly restaurants. Spend time together over long sumptuous meals...
Villas in Crete - where privacy is assured - leave your clothes where they dropped... 
---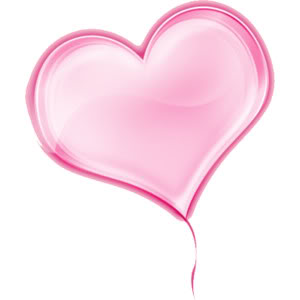 Private Small Hotels...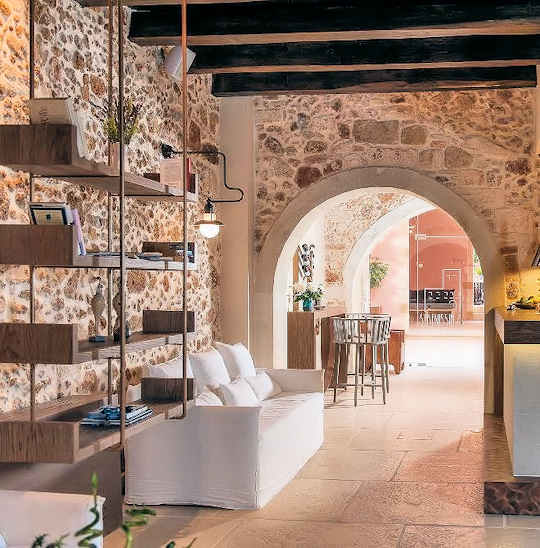 Serenissima Boutique B&B in Chania
Serenissima Boutique Hotel - within the old walls in Chania - delightful and private - small and stylish - a stand out little enclave for your own personal, delightful Crete honeymoon.
Avli Lounge Apartments - in the Venetian quarter of Rethymnon town - beautifully restored and exclusive - private and ideal for romance.
Villa Kerasia - a rural boutique hotel set in rolling hills surrounded by olive groves - a beautiful country home of stone work and wood, remodelled into a private hotel.
Terra Minoika Villas - villas just outside a tiny little seaside village on the very eastern tip of Crete - get away in peace and quiet - plenty of space, fresh air and sweeping views of the bay.
Villa Kerasia, a stylishly restored traditional home set in rolling hills amongst olive groves, perfect for a Crete honeymoon
---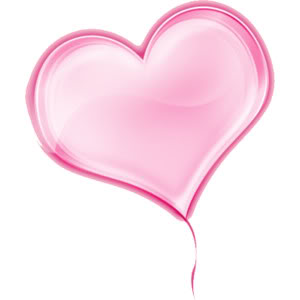 Honeymoon Q&A


Three Greek Islands for a two week honeymoon - Hi, my fiance and I would like to go to Crete, Santorini, and maybe a third island. How many days should we dedicate to each island?


---
Do you Have a Crete Honeymoon Question or Story?
Do you have a question or story about your honeymoon in Crete or Greece? Share it!
What Other Visitors Have Said
Click below to see questions or stories from other visitors to this page...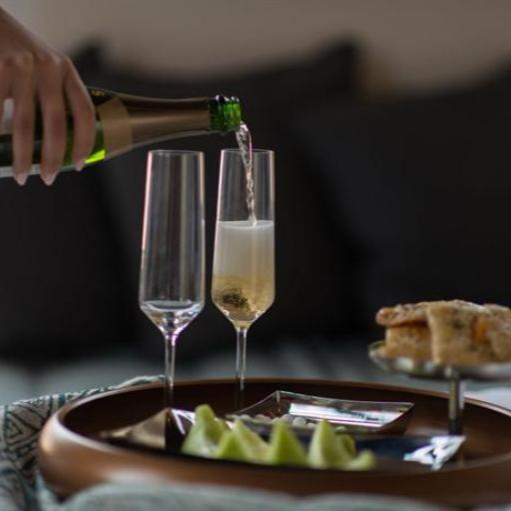 Crete honeymoon - Serenissima Boutique Hotel - Chania Old Town
---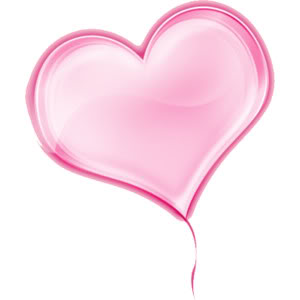 Crete Ceremonies

Georgioupolis - styling by Crete for Love (image by Andreas Markakis)
If you are planning a ceremony in Crete, or anything romantic at all, be sure to read our page all about romantic rituals here...
romantic picnics to ask that special question
couple's retreats
engagement parties
wedding planning
committment ceremonies
renewal of vows ceremonies

anniversaries
In fact any type of special event or ceremony can be arranged in Crete. Choose from the following locations:
churches

beaches

rustic settings


olive groves

winery

private villa

secret gardens

yachts and boats

Balos Lagoon in the west

or how about a resort wedding or engagement party?

This beach wedding setting is at the Grecotel on Rethymnon Beach in Crete
---
Getting to Crete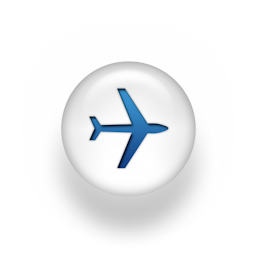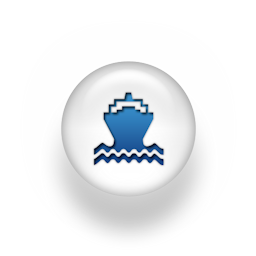 ---

Romantic Holidays in Greece...

More on honeymoon in Crete...
---