Xania - Chania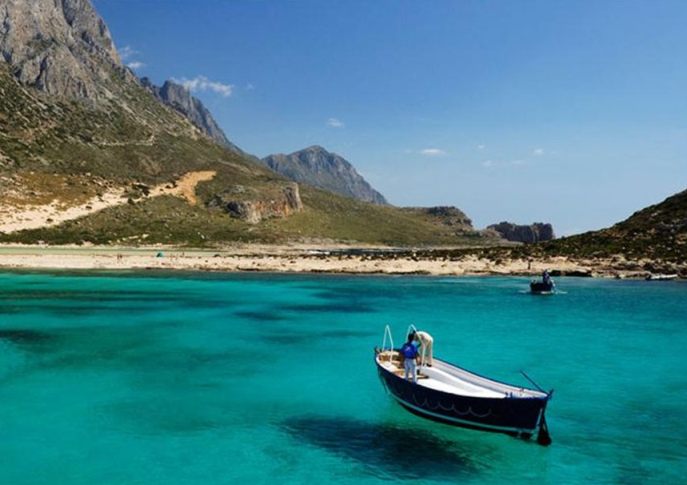 Xania is full of contrasts - here is Balos Lagoon
Xania is a wide, rugged land in the west of Crete, one of the regional divisions of the island, with its intriguing Venetian capital of the same name. This part of Crete offers so much diversity and culture, landscapes, history and adventure, not to mention the sparkling sea and the divine beaches, that you won't want to leave...
Home of some of the most famous sights on the island, here you will find
Here is a land of endless history, stories and mythologies embedded in the rocky landscape.
The international airport CHQ on the Akrotiri peninsular in the north west of Crete, is only 14 km from Chania town and close to the Port of Souda, where ferries dock from all over Greece. Planning your Chania travel is easy with this quick top five highlights of the region...
---
Xania Town

Chania Χανιά is a thriving busy modern capital town with plenty of colour and vibrance, beautiful architecture and corners to explore. We suggest staying within the walls of the old town, sitting by the Venetian harbour and soaking up the ambience.
This beautiful quarter, without a doubt, is one of the highlights of a visit to Crete. Sneak down narrow laneways, discovering gems in the twists and turns; art studios, jewellery artisans, boutiques, cafes, museums and quite simply, charm.
Kastelli-Kissamos is another lively town located in the north-west tip of Crete, receiving ferries from the mainland via Kythera, and close to some of the most beautiful parts of the island.
---
Xania Beaches

There are many thousands of beautiful beaches and pristine coastlines in Chania prefecture, a true paradise in Greece. Some of these we feature here, starting with those beaches close to town...
---
Mountains and Gorges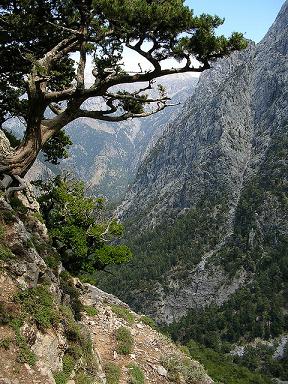 The White Mountains, also known as the Lefka Ori, are a magnetic presence to the whole of the region. The national park of the Samaria Gorge receives milions of visitors every year, enjoying the breath taking hike with rocky mountain scenery.
Walks can be arranged from Chania town with pickups from many hotels on the north coast, and transfers from the seaside village of Agia Roumeli, by ferry and coach, back to town in the one day Samaria Gorge tour.
---
Xania Villages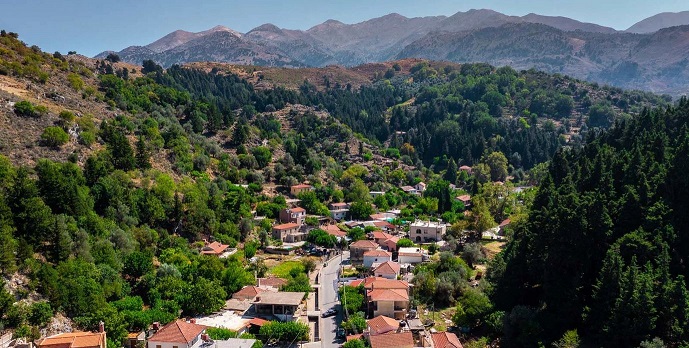 Our villages are dotted all over the area, where locals depend on olives and farming for their livelihood, some by the sea, some inaccessible unless by ferry, some tiny hamlets high in the rough ravines, all with a fascinating history and with people ready to take the time to tell you that history, to show you real Cretan hospitality and, most likely, to offer you a tsikoudia or raki, the local fire water, to show how welcome you really are!
Theriso Village is a short drive from Chania, the route winds along a leafy green gorge, forested and cool, locals and visitors alike take a day to tour here and sit at one of the local tavernas for a traditional lunch of fresh local ingredients and fresh air. Rebel stories and museums tell of the proud history of this area.
Chora Sfakion is on the south coast of Crete in the region named Sfakia...a tough rocky terrain full of knife like steep ravines, this is where the strong independent people of Crete live. Take ferries from the village of Chora Sfakion to tiny seaside villages of Loutro, Agia Roumeli and Sougia, and in summer take beach trips, diving trips and visit the southernmost island in Europe - Gavdos Island.
Paleochora Town and Beaches on the south-western tip of the island is reached by a windy scenic route through gorges and forests. This village is surrounded by beaches, has ferries to Gavdos Island and Elafonisi Beach, and is close to the E4 European Walking Track, Agia Irini Gorge - close to beautiful corners of Crete to explore.
---
Accommodation in Xania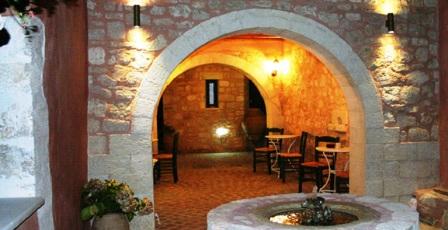 Or perhaps you are looking for some luxury and pampering, something Crete offers with superbly high standards...we are certain you will find a Chania hotel to your liking in our personalised choices...
---
Xania Videos
Beautiful video of this fascinating region of Crete showing trekking, flora and fauna, the mountains and featuring beautiful music by Giorgis Pantermakis...
---
Enjoy a lyrical journey through the old town of Chania...
---
Xania Images
Chania Greece looking her best!
Loutro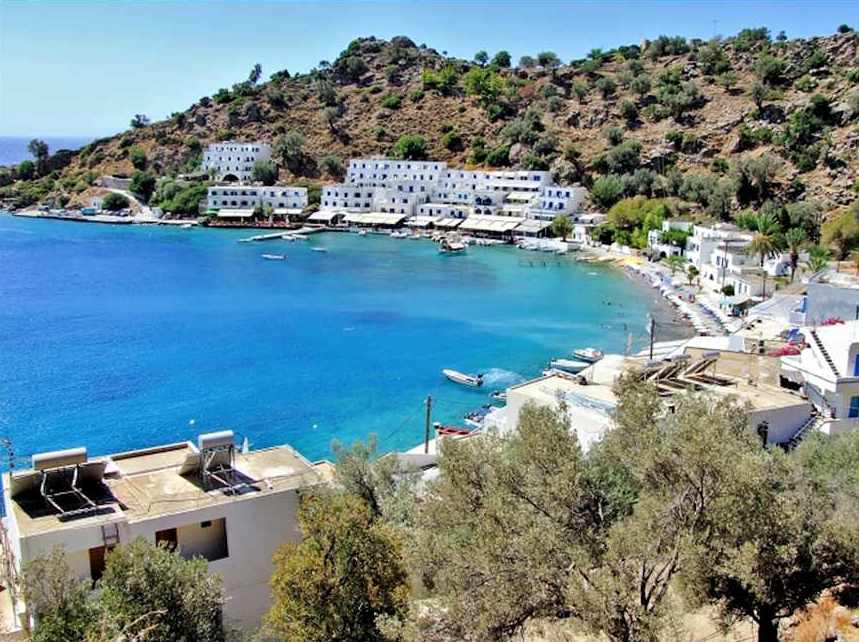 Loutro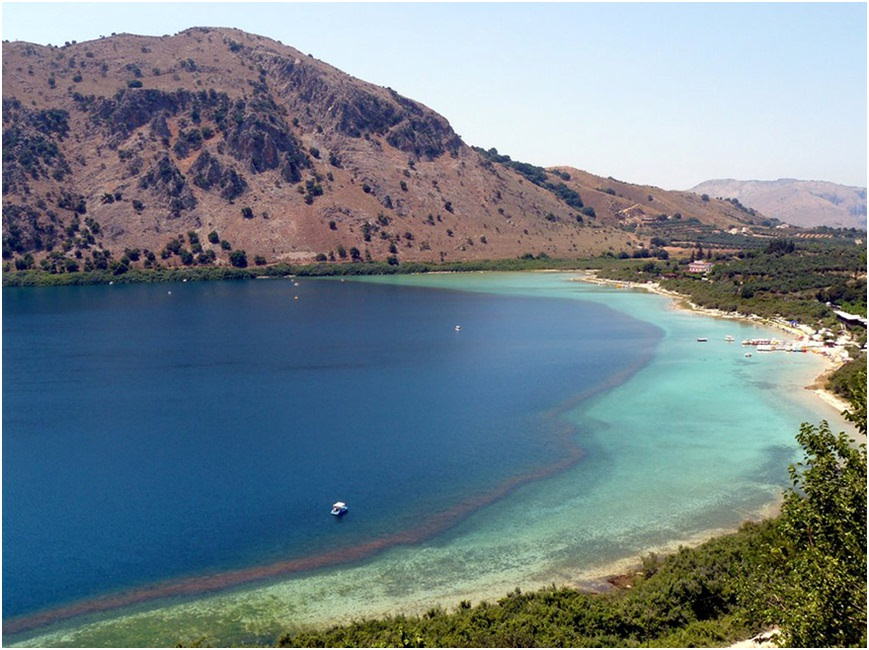 Lake Kournas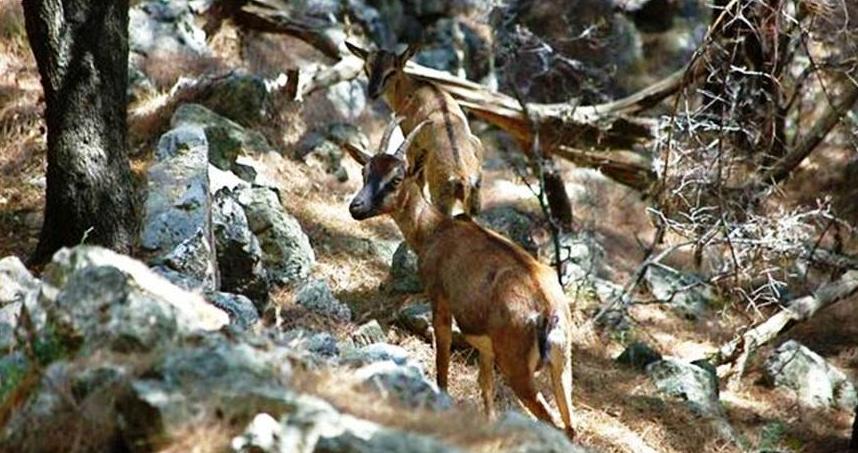 Samaria Gorge - Kri Kri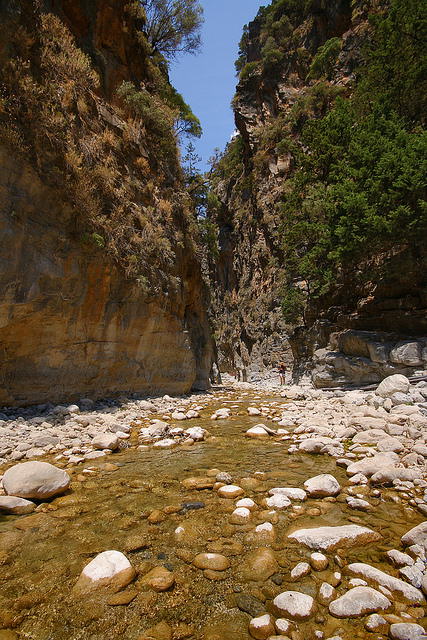 Samaria Gorge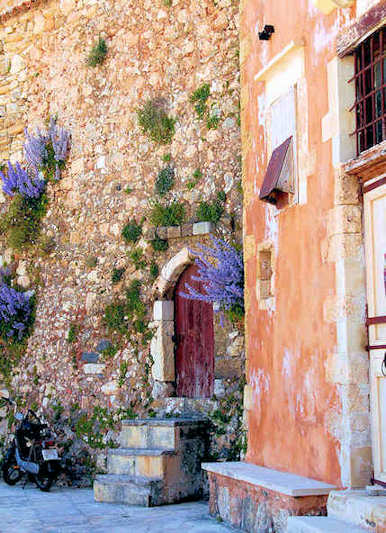 Chania Old Town, Crete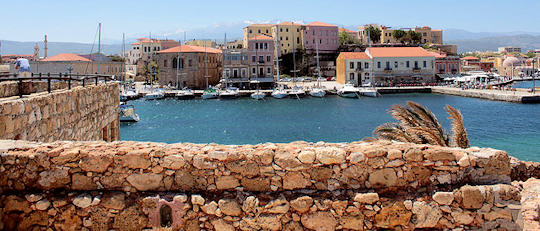 Chania Harbour with the White Mountains in the background