Plaka Chania Crete

This page may contain affiliate links, see our disclaimer here.

---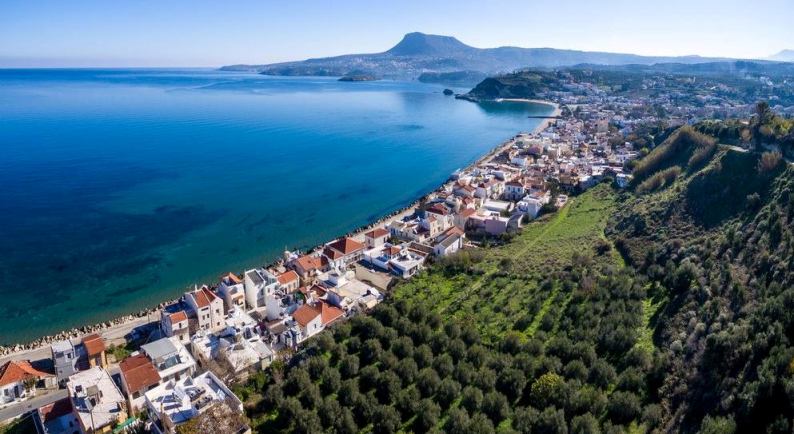 Plaka Chania Crete Πλάκα in western Crete sits looking over Souda Bay and Almirida Beach just 27 km from Chania Town and 33 from Chania International Airport.
This village is in the beautiful and lush Apokoronas region of Crete where you can explore villages and the traditional way of life, as well as relax on sandy beaches.
Here you can see Mount Drapanokefala where Plaka is nestled with views over the bay, and the beaches of Kalives and Almirida on Souda Bay.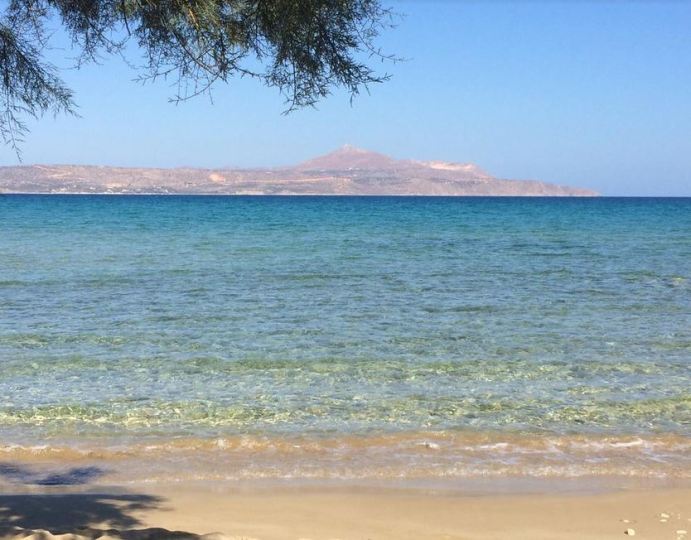 Plaka Beaches & Villages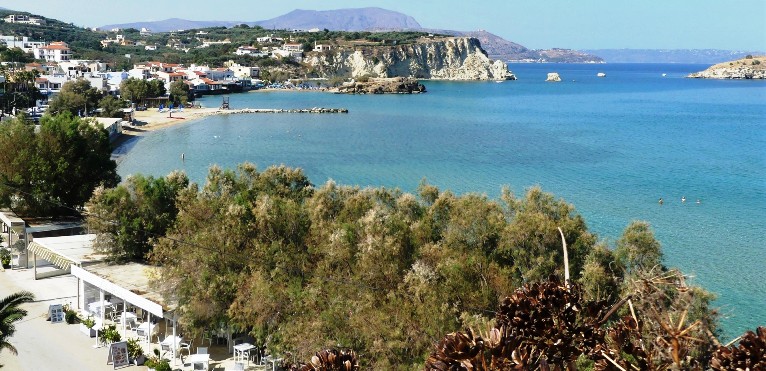 Plaka is a leafy green village on a hillside looking out over Souda bay and less than 1 km from Almyrida Beach. But the road is steep and winding and it would be best to visit the beaches with a car. The nice part about staying in Plaka is the village feel with lovely local tavernas and cafes and less hustle bustle than the beachside strip down at Almirida and Kalives.

Visit beaches with crystal clear waters:

Kalives Beach
Kera Beach

Almirida Beach
Koutalis Beach

Obrosgialos Beach
On Almyrida or Almirida Beach, enjoy water sports like windsurfing, kayaking, pedalos and sailing. Or take a boat trip to go snorkelling or SCUBA diving. The clear waters and rocky shoreline of Souda Bay offer many great diving spots.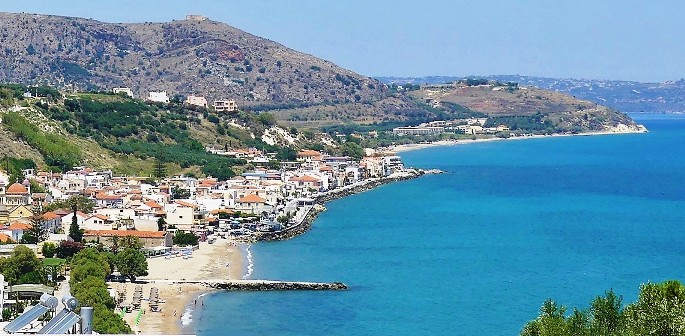 At Kalives Beach (above) relax on the sandy beach, or eat at a beachside taverna and try the fresh seafood at Akrogiali Taverna or Kritiko Restaurant and Bar or Mythos Taverna with the sea breeze in your hair.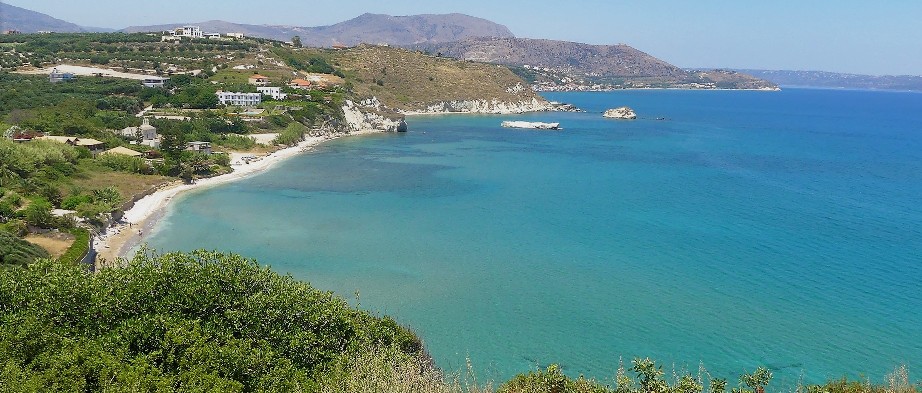 ---
Local Villages
Visit villages around the Apokoronos area rich in agriculture, especially olive growing:

Douliana
Gavelohori
Vamos
Kokkino Horio
Xirosterni
Emprosneros
Fres
Alikampos

and many more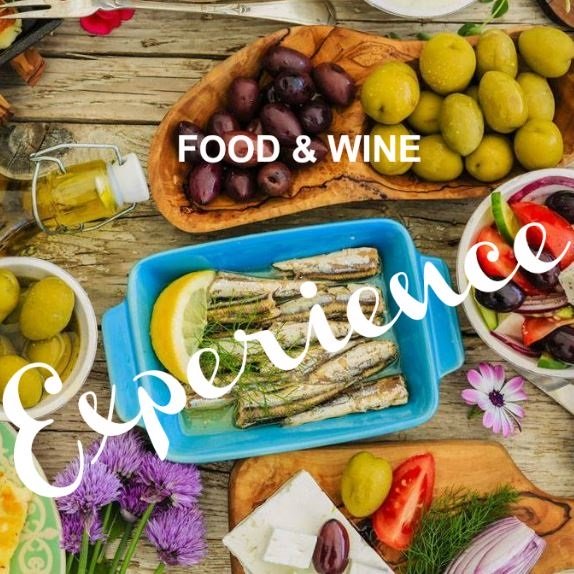 See, feel and taste the villages of this region on the 7 Villages of Apokoronas Experience taste local spirits, cheese and understand our history and folklore.
Enjoy lunch and coffee and beautiful natural surroundings all with your knowledgable local partner.

---
Ancient Aptera

Visit Ancient Aptera Άπτερα on a hillside just inland from Kalives Beach. This ancient site has sweeping views across Souda Bay and is the site of a city dating from 3500 BC including Minoan, Geometric, Classical and Roman remains.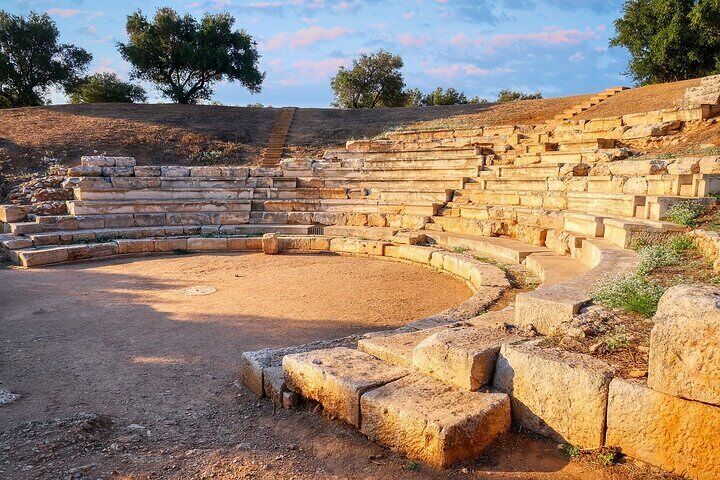 ---
Raki Distillery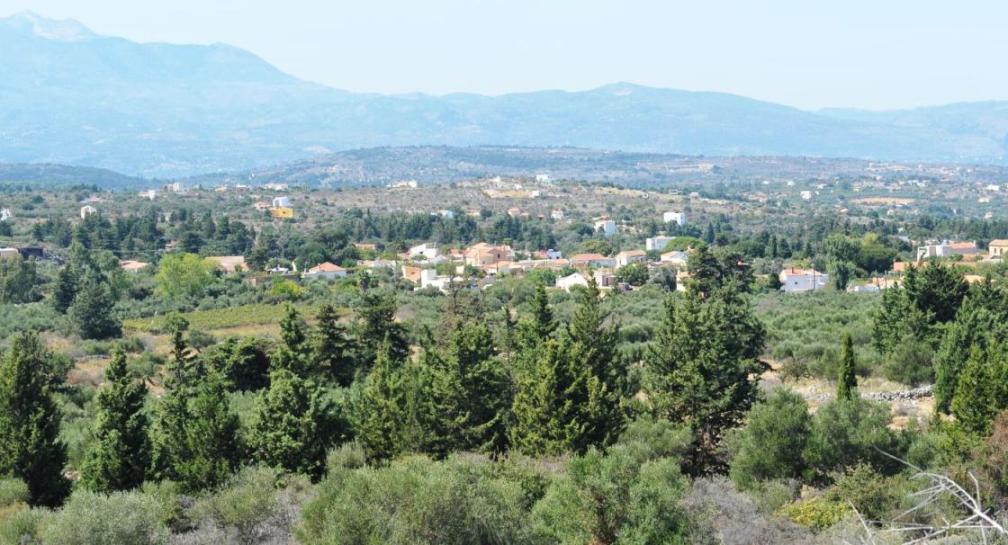 Plaka Chania Crete - just 6 km south of here you will find the small village of Xirosterni and the Tsikoudia Distillery of the Peroulakis family. Visit here for tastings and to learn more about the heritage of Crete and why this white spirit is entwined with our island's culture.


---
Dourakis Winery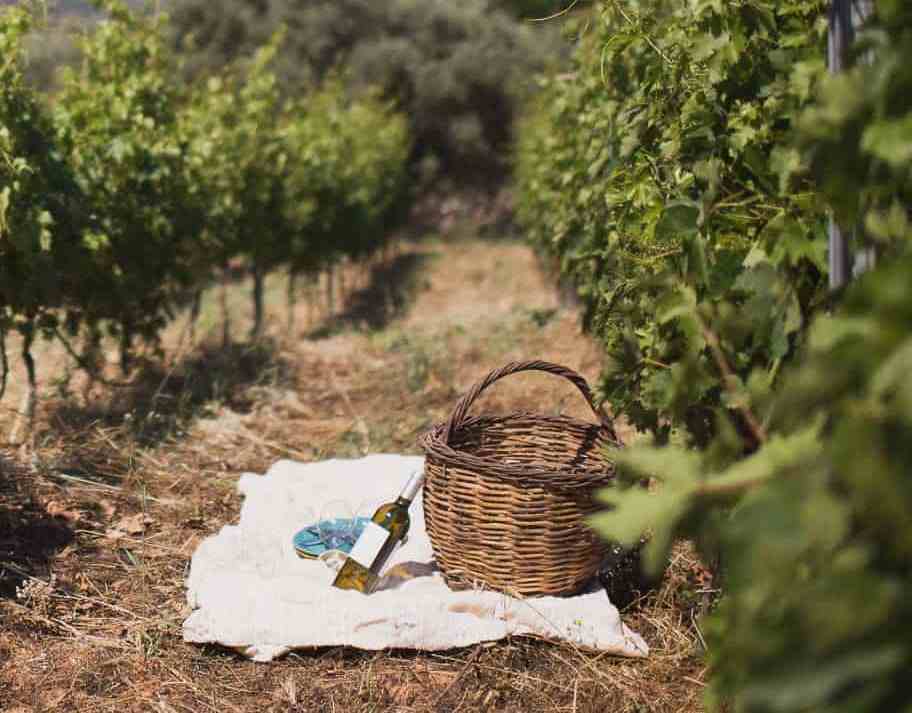 Plaka Chania Crete - just 16 km south of Plaka Village  you will find the Dourakis Winery near Alikampos Village. Book a tasting, a lunch or a picnic in the vineyard to experience their beautiful wines. Offering white, red, rose and dessert wines, their land will fill you with nurture and pleasure as you understand their unique philosophy towards their wine-making.
---
Plaka Chania Crete
Accommodation

Plaka Chania Crete - stay in Plaka for beautiful views across the bay and stay close to the centre of the village for local tavernas and cafes. For these villas it will be best to visit with a vehicle. Although there is a local bus from Chania, the walk to the beach is steep and the road is winding.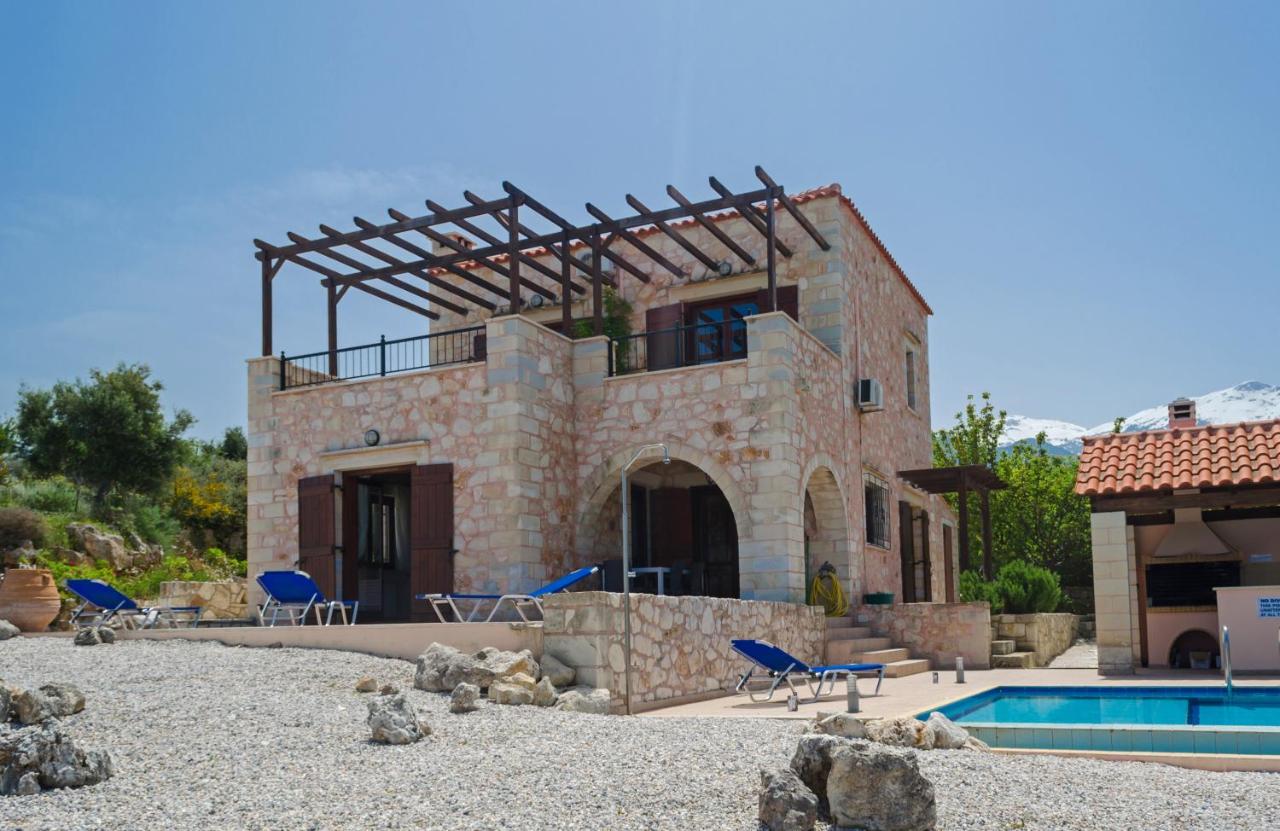 Villa Petra near Kalyves - is spacious welcoming 6 guests in 3 bedrooms with 3 bathrooms, fully equipped kitchen and private pool.
Enjoy the proximity to many beautiful beaches whilst surrounded by countryside and sea views.
Close to both Chania and Rethymnon towns, the ancient site of Aptera and Machairi village. 14 km from Plaka.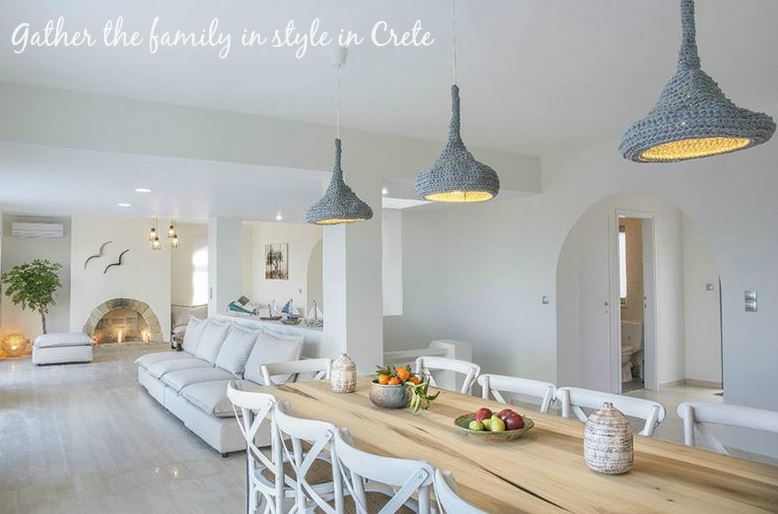 Villa Ioanna - this stylish villa with magical views is just outside of Plaka in Apokoronas in Chania, is 27 km from Chania Old Town in western Crete, and 1.6 km from the beach at Almyrida.

With 7 bedrooms and 4 bathrooms this spacious home accommodates 12 guests for a holiday in comfort.
Gather the family in style in Crete.
---
Chania Old Town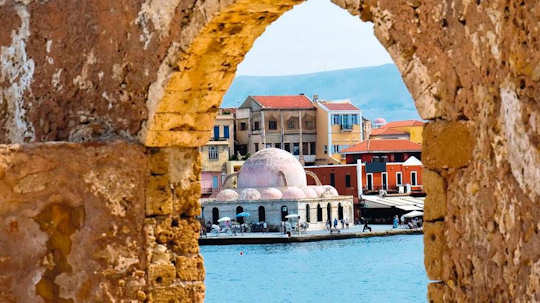 Plaka Chania Crete - enjoy the Old Town of Chania on your day trips from Plaka - we recommend strolling within the walls of the historic town to soak up the atmosphere.
While you are in Chania explore:
narrow lane ways
boutiques and studios
Old Venetian Harbour
Venetian Lighthouse

artesanal workshops
art galleries
Venetian Town Walls

museums
ancient sites such as Ancient Kydonia

Fort Firca and the Maritime Museum
Trimartiri Orthodox Cathedral

Chania Municipal Market
Museum of Archaeology
Restaurants, cafes and tavernas galore
---
Explore Chania Region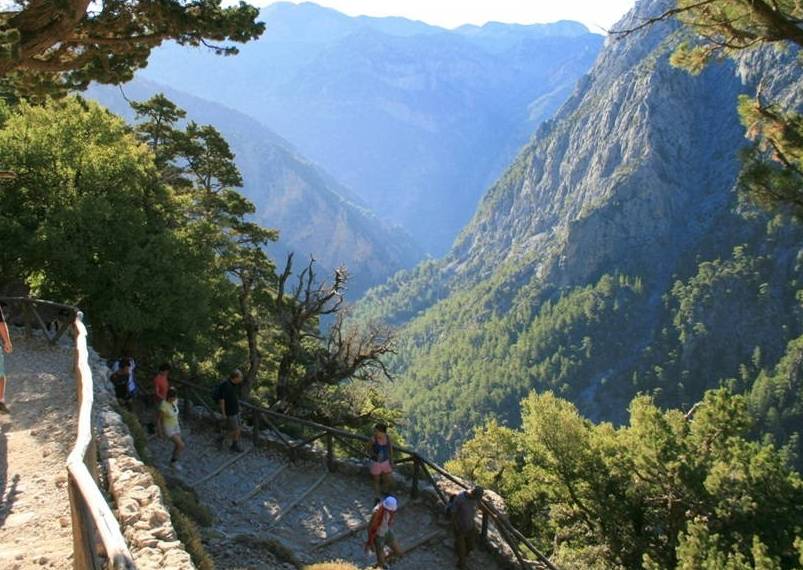 Chania or Xania in the west of Crete is a rich and varied land of agricultural valleys, high mountains and deep gorges.
Explore the highlights:
local wildlife such as the Kri Kri goat and Griffon Vulture

hundreds of beaches
local villages
Samaria Gorge National Park
The White Mountains
Kissamos Town
Lake Kournas
The southern inaccessible beaches such as Loutro, Agia Roumeli and Sougia
Agia Irini Gorge
Elafonisi Beach
The E4 European Walking Path
---
Map
Plaka Chania Crete - just east of Chania town on the Apokoronas peninsula, very close to Souda Port and Chania airport.
---
Getting Here
Take a 1 hour flight from Athens to Heraklion with Aegean Airlines or Olympic Air, with many flights available per day.
Or take a 9.5 hour overnight ferry from Pireaus port of Athens to Heraklion port.
More on flights and ferries below.
To get to the village of Plaka, arrive at Chania airport or port and hire a car. Drive for 33 km or about 40 minutes along the edge of Souda Bay via Kera Beach, Kalives Beach and Amlyrida Beach.
To arrive into Chania, there are many flights per day from Athens. The flight time is 1 hour. See details below.
Car hire in Crete is a really good idea as it is a large island 60 km by 260 km. There is so much to explore.
When you book with our car rental partners - Rental Centre Crete - you are supporting a local company with excellent service and an easy online booking procedure. We are sure you will be well looked after by the team. Choose from hybrid or non-hybrid vehicles.
---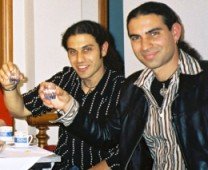 "We trust you have enjoyed these tips from the team at We Love Crete. Evíva!"
Contact us with further questions or feedback. We love to hear about your travels in Kríti and Greece. Let us know of any updates or additions, errors or omissions. Help us make this website the best it can be. Kaló Taxidí!

---