Living in Crete
Need Some Tips for a
New Life in Crete?
Living in Crete
Well...many of our readers are falling in love with Kriti and dream of moving to Kriti, so we have pulled together a few of our information pages.
This website is dedicated to letting you get to know this beautiful island of Kriti and the Cretan culture, so please have a good look around.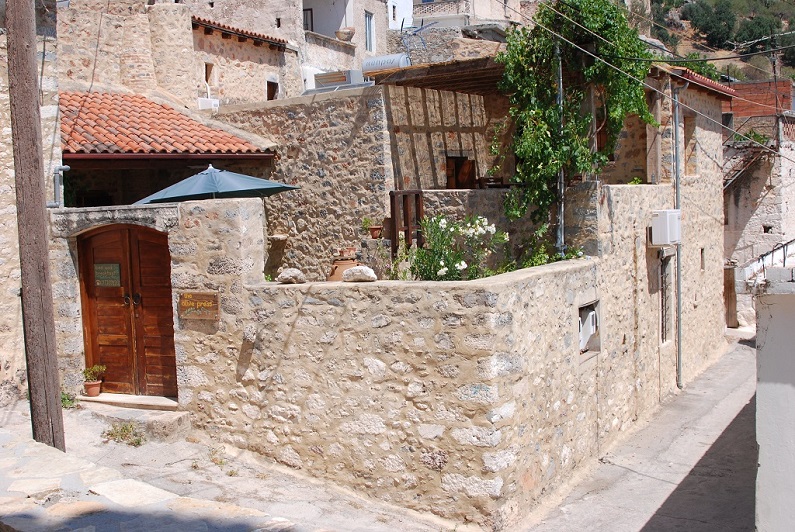 Below are some pages which will start you on your journey to Kriti
Cretan Food and Wine - first things first!
Facts - information on location, geography, maps and more
Weather on Kriti - all about the weather conditions you can expect in Kriti
Life and Culture of Kriti - all about local culture and customs
The Major Towns - Chania, Rethymnon, Heraklion, Agios Nikolaos
The Capital of Crete - all about Heraklion - in the centre of this island
Chania Crete - introduction to Chania - in the north-west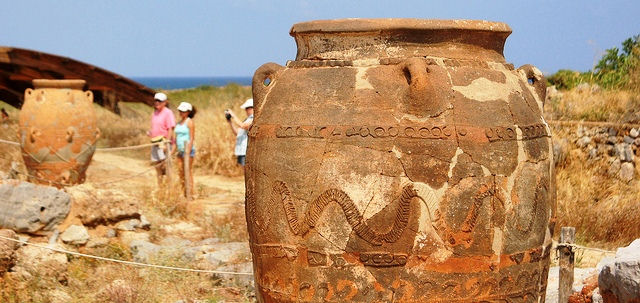 Minoan Palace Site
The History of Kriti - one of the oldest civilizations in Europe - there is no end to the discoveries around the island
The Nature of Kriti - for lovers of the outdoors; flora and fauna, bird watching, hiking and conservation information
Renting out a holiday home - owning a home in Crete and creating income

Learn to speak Greek - where to learn Greek - via Skype, or in person in Chania, Heraklion or the Greek islands
A Little Bit About Easter - one of the biggest celebrations of the year 
Crete Bus Service - local bus information for the ktel buses, very reliable and convenient

---
Rent before you buy...



Whether you want to live part-time of full-time in Kriti, perhaps retire to Kriti, or visit for long stretches at a time, these informative sections will assist you.

It is a really good idea to rent before deciding to buy in Crete. Get to know the village you have chosen, and perhaps test the waters before making the final decision to move permanently. There is a lot to learn and living in a completely different culture can be a challenge.
Tthere are lots of opportunities for good value investments rather than quick dream houses, so slow down your dream machine and... siga siga... take it easy before committing to living in Crete!
Property on Kriti - how to get started on finding your home - general tips and suggested service providers.
---
Living in Crete - Questions?
If you have further questions about Kriti or life on Kriti, please contact us.

If you have stories about moving to Kriti, please contact us to share your stories, and inspire others, or inform and warn others! Others' experiences will help to plan a relocation and get a good understanding of what its really like to retire or live in Kriti.