Yiásas! ~ About Us
We are Anastasi & Apostoli, and we love Crete!
Let us tell you a little about us. We want to share our love for this beautiful island, and we found the internet a great way to do it.
Growing up in Australia, so far away from Greece, we developed as international citizens, loving the sun, sand and surf of the great southern land. We were teased and bashed for our olive skin and dark curly hair. All we wanted to do was fit in. Like most teenagers.
As we grew, we developed nostalgia. That is a Greek word which has come into English. It is love and longing fueled by being far away. This nostalgia deepened our love for Greece, and we gradually came to allow ourselves to be who we truly are. Many Greeks in Australia, America or Canada know how that feels. Since we were young, we had dreams with Greece in them. We knew how she feels, how the air tastes, how the atmosphere shines.
We travelled from our home town of Sydney and lived in Noosa in Queensland. Our home was a cottage painted blue and white in the wonderful wild Australian bush. Here we expressed our love for our homeland in paintings of water-colour and pastel, and dreamed of visiting Greece.
A little about us...we are artists, writers and musicians. We play flamenco, rumba, rock, heavy metal and Cretan folk music.
It was not until we set foot upon Greece that we truly understood what we had been missing our whole lives. It was as though we had never truly breathed. For the first time in our lives we felt that we had reached home!
We love Greece, and being Cretan, we especially love Crete. As musicians, it was a deeper home-coming. Cretans are natural poets and musicians and their proud culture oozes from every pore, but not more than when they are playing music or dancing. We are blessed to be Cretan Greeks, and this inspires us in wanting to share Kriti and her unique story with the world.
Our grandparents were born in Crete. Our grandmother comes from the village of Máza in Selínou province in Chania. Our grandfather was born in Kerásia in Malevisíou province in Iraklion.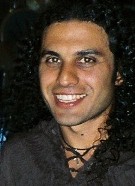 We tell you about us, because we know there are lots of young Greeks like us all over the world, who hunger to learn more about their roots and wish to explore this rich culture. It is wonderful to have the Internet to bring us all closer together to understand one another and to create a cyber-kafenion; the "university of life".
Katia is a Goddess who came into our lives to share the joy of Greece, Kriti and love of life with us. A traveller since the age of one, she studied philosophy, sociology, psychology and politics, which best qualified her for, well, more travelling…after living in Australia, Africa, Europe and Latin America, she spoke fluent Spanish but no Greek.
Well, after living in Greece and travelling in Greece, that has all changed, she even has a Cretan accent! With her experiences as a gypsy, journalist, writer, entrepreneur and dream weaver, Katia is an inspirational and curious partner as we venture forth into our web journey, together as a team, as always! Is she Athena for her wisdom and her strength, Aphrodite for her beauty and love or Calliope for her poetry? We love her and she is all of these...
Now you know just a little about us. Tell us a little about you...see the contact us page.


Join us in our love of this most beautiful island.
Evíva!
---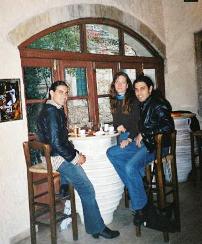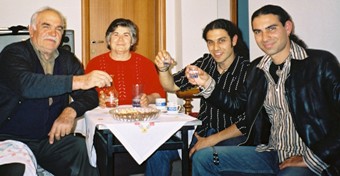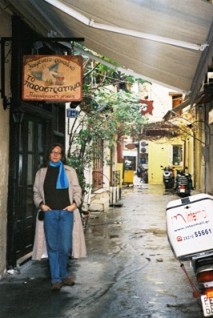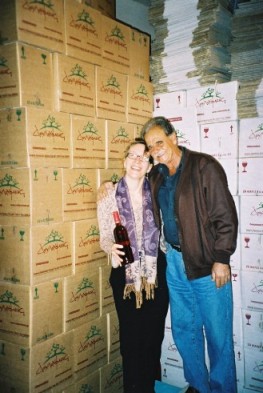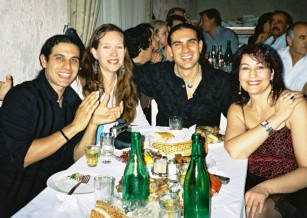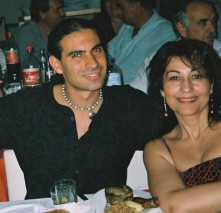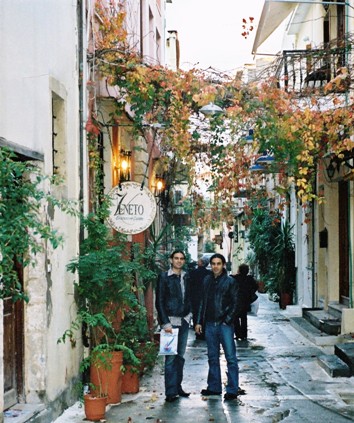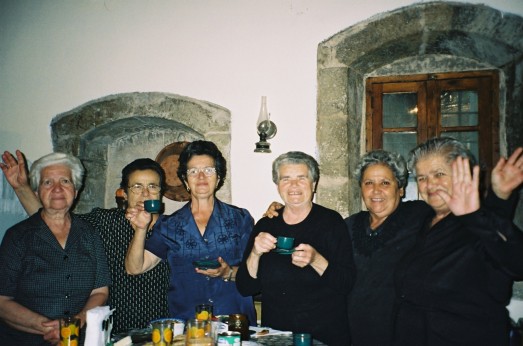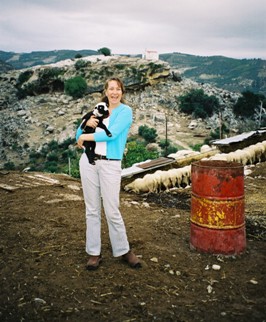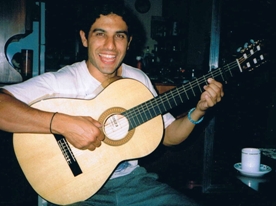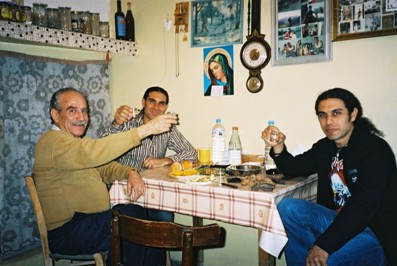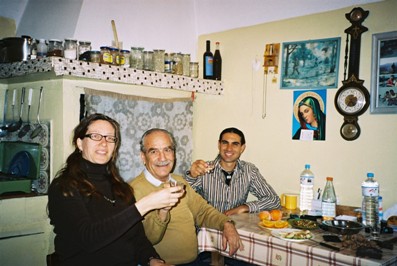 ---
Return from About Us to We Love Crete Homepage
---