Souda Bay Crete
Chania Greece
This page may contain affiliate links, see our disclaimer here.

---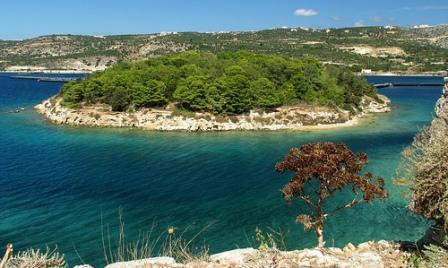 Souda Bay Crete
A deep safe harbour which has been used for centuries, this bay is 8 km from the centre of Chania town on the north coast of Crete. Ferries arrive and depart from this port from and to Pireaus port of Athens.

---
Ferries Souda Bay Crete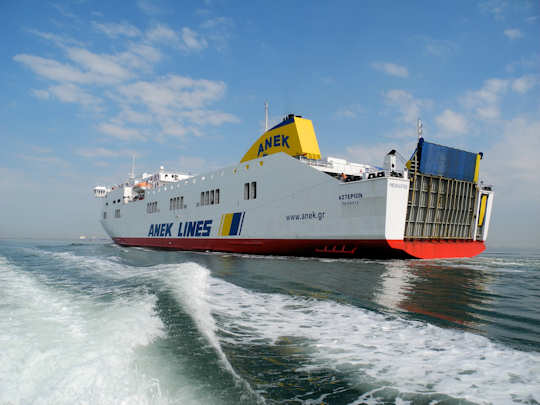 Anek Ferries run from Athens to Crete and dock at Souda Bay Port near Chania

Ferries arrive to this port from the port of Pireaus in Athens - the crossing take approximately 9 hours although there are some faster boats.

Ferries depart from this port to Piraeus the port of Athens port - departure frequency depends on the season.

Boats of the ferry companies Minoan Lines, Anek Lines, Anen Lines, Hellenic Seaways and Blue Star Ferries run these routes.
Departures go to Piraeus daily and during the summer period departures go twice daily.

Many cruise ships dock here and passengers are well placed to enjoy a day trip to Chania town or to visit the many exquisite beaches, explore historical sites and dine in traditional tavernas.



---
Transfer Information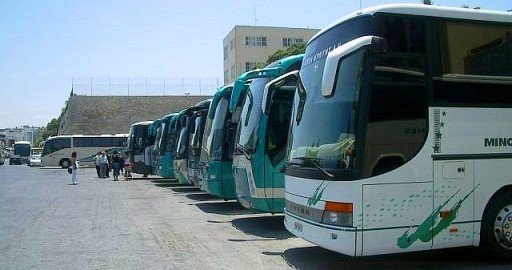 Local buses on Crete are comfortable modern coaches run by KTEL

Bus - there are several local buses per hour from the port to Chania town.  The ride takes about 15 minutes and cost is less than €10. Buses are less frequent in spring, autumn and winter. Always check timetables as they are seasonal and change according to the time of year. More bus information and timetables here.
Taxi - taxis take about 15 minutes to the centre of the city, to the old town, with a cost, per car, of less than €35.

Giannis and Dimitris Bertakis are Cretan taxi drivers, they offer transfers from Souda Port and local knowledge, VIP services, customised excursions and driver-guide services...see more about these talented local brothers who speak English and Spanish, and love their island of Crete, they are passionate to show you around and provide a wonderful personalised service.
---
About Souda Bay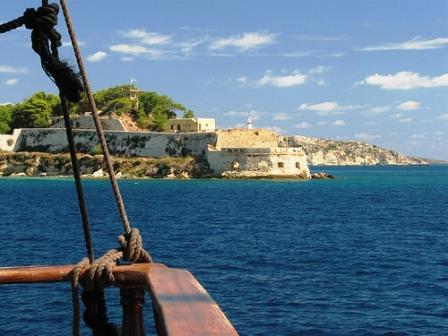 Souda Bay Crete - the bay is protected by the Akrotiri peninsular, where the Chania international airport is located. The entrance to the bay has been protected by succeeding powers over many centuries, there are ruins of the venetian fort still visible today.
Set just off the national road to the east of Chania, the bay should not be confused with Souda beach to the west of Plakias in south of Rethymnon, Crete.
The Greek navy and NATO navy operate out of Souda Bay, and there is a NATO missile firing base nearby.
Where is NSA Souda Bay?
The US naval support activity is based near here near the village of Mouzouras.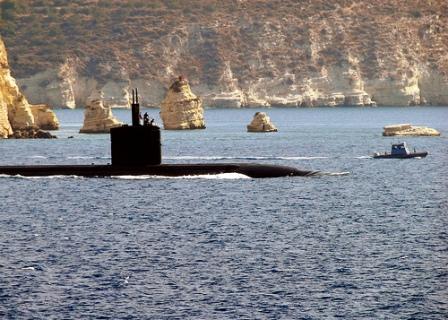 Souda Bay, Crete with Akrotiri Peninsula in the background
---
Allied War Cemetery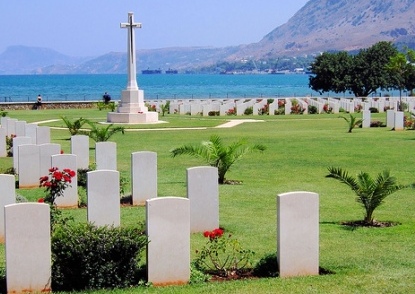 On the shores of the bay is the cemetery of the fallen allies from World War II, where the Battle of Crete memorials are held each year in May. Ceremonies held here are for Allies and take place in the Allied Cemetery.
---
Exploring Chania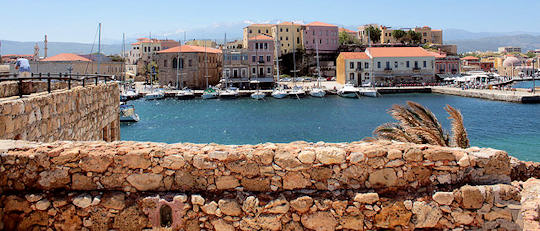 Explore the Venetian port and Old Towno of Chania

It is ideal to have a car to explore around the Chania region of western Crete.
Local buses go from Chania Port into Chania Town and also through the coastal villages. To the east of the ferry harbour, are the beachside villages of Kalyves, Almyrida and Plaka.
On the south of the bay, a little inland and south of the national road, sits the ancient site of Aptera, dating from the 14th century BC.
To the west of Chania are the beaches of Agia Marina and Maleme, inland is the gorge and village of Theriso which makes a perfect day trip from this location. See more here about beaches close to Chania Town.

Visit Samaria Gorge, Agia Roumeli, Chora Sfakion and the southern beaches souch as Loutro (pictured below).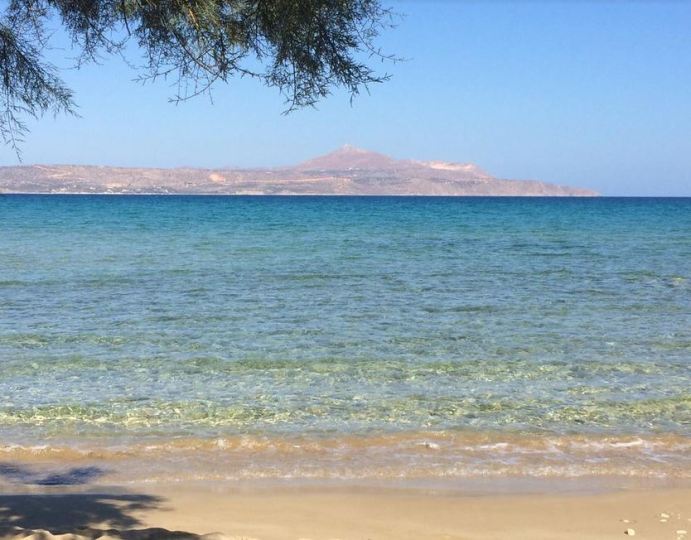 Almyrida Beach is in Souda Bay, just 17 km from Souda Port, with a sandy beach and clear azure waters, just metres from local tavernas with fresh seafood, ask the owners for the fresh-caught fish of the day or try octapodi stin skara - bbq octopus.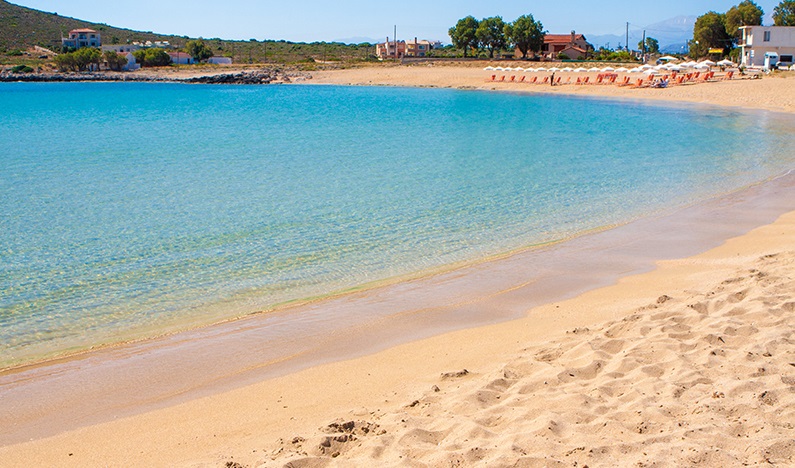 Stavros Beach is close to Souda Port, with a sandy bay perfect for children. Again, there are seaside cafes and restaurants to relax in, by the waterside.
---
Accommodation
Souda Bay Crete


Souda Bay Crete
Discover the many attractions of this Xania region from this good central location, and see Rethymnon only 48 km to the east.
For a charming rural experience nearby to the ferry port, we would recommend the Irida's House just 20 km from the port, away from town, on the Acrotiri peninsula.

This 3 bedroom house, with a spectacular view on the edge of a quiet village, is only 11 km from the Mediterranean at Marathi, a short drive away. This is a real home away from home with eclectic rustic chic touches and a cozy atmosphere.

Your outdoor patio surrounded by trees gives plenty of privacy, yet offers sweeping views across Souda Bay to Apokoronas and the White Mountains. This house sleeps 5 with 3 bedrooms with supplementary beds.

This accommodation is best visited with a car, you will be 8 km from Chania Old Town and in a good position to explore the west of Crete.
---
On the Map
See the location of Souda Bay Crete next to Chania town on the north coast of Crete, on the interactive map below.
---
Getting Here

Souda Bay Crete -  you may choose to take a 1 hour flight from Athens to Chania with Aegean Airlines or Olympic Air, with many flights available per day.
The distance from Chania International Airport to Souda Port is 17 km, or less than 20 minutes to drive.

More ferry and flight information below.
Car hire in Crete is a really good idea as it is a large island 60 km by 260 km. There is so much to explore.
When you book with our car rental partners - Rental Centre Crete - you are supporting a local company with excellent service and an easy online booking procedure. We are sure you will be well looked after by the team. Choose from hybrid or non-hybrid vehicles.
---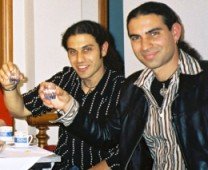 "We trust you have enjoyed these tips from the team at We Love Crete. Evíva!"
Contact us with further questions or feedback. We love to hear about your travels in Kríti and Greece. Let us know of any updates or additions, errors or omissions. Help us make this website the best it can be. Kaló Taxidí!

---