Falasarna to Lasithi Crete

This page may contain affiliate links, see our disclaimer here.

---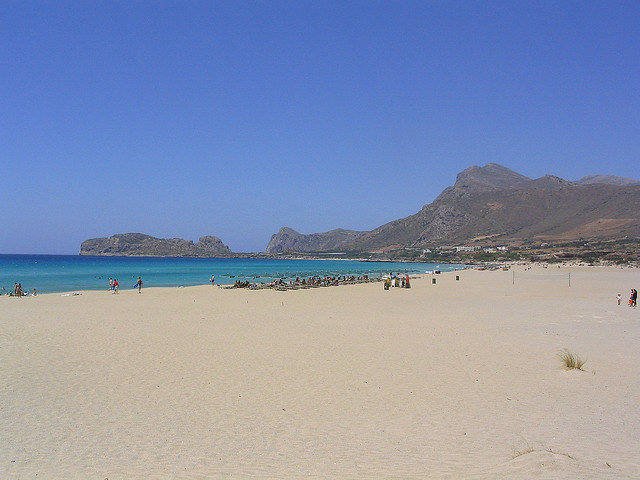 Falasarna to Lasithi Crete
Falasarna to Lasithi Crete - Many people ask us their holiday questions and we are more than happy to help.


Hello from Melbourne,
My wife and I love reading your travel blog about Crete. It is remarkable and so detailed. So much so it has left us wanted to explore the entire island, there is just so much to see and do, we know this is not possible.
We need your help, we are arriving in Crete this year in September, and land in Chania actually, and are probably thinking to stay at Falasarna. The beach looks stunning there. Is 5 or 6 nights the ideal to stay there? (I forgot to mention we have two teenage boys aged 13 and 14).
We have another 5 days, and we are not sure where to go. I really like Sitia or Agios Nikolaos, but have never been to Crete and worry if this is too much travelling from one side to the other?
Or do we finish up in Rethymno, Loutro or Agios Nikolaos?
Let me know your thoughts
Cheers
Steve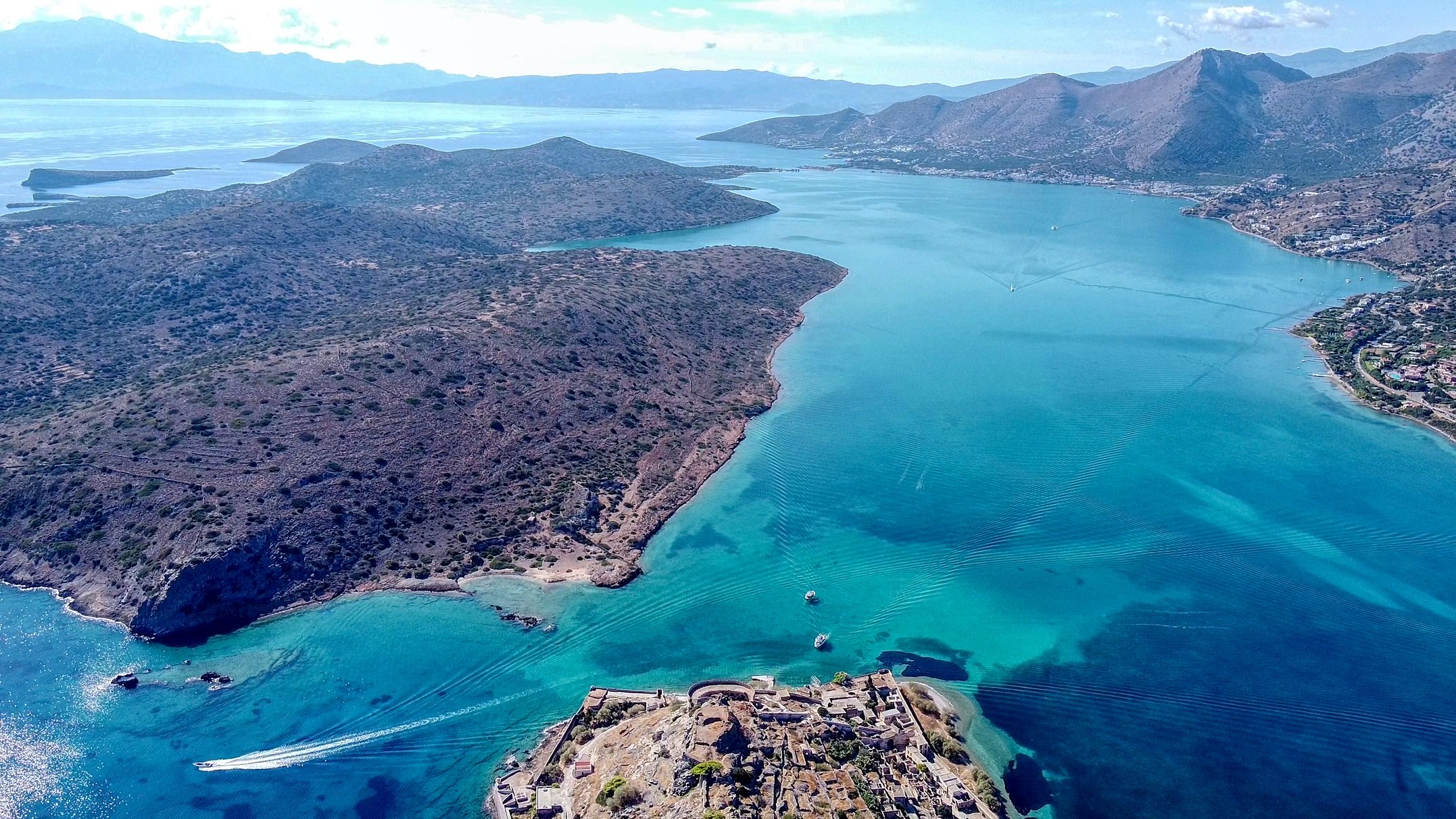 Yiasas Steve,

We are so glad that you and your wife have enjoyed reading our site about Crete, yes there is so much to see.
In 10-11 days it is very possible to visit both sides of the island. We generally guide people towards 5 in the west and 5 in the east, but really – how long is a piece of string? There are endless roads to explore in Crete.
Yes, Falasarna will make a good base for your first 5 days and here you can relax on the beach, the boys can explore the 5 coves and ancient Falasarna and you will have a choice of tavernas.
From there you can also take your own independent self-drive day trips to see western Crete.
We suggest travelling across the island in one day - by Australian standards this is not much driving at all :)

In the east we have chosen the hamlet of Plaka with beach-side accommodation where again, you can relax at various beaches within walking distance, and the boys can safely explore on foot.
From here you can take your own independent self-drive day trips as a family to explore eastern Crete.

We have put together a personalised itinerary for you and your family below.
Kalo Taxidi!


---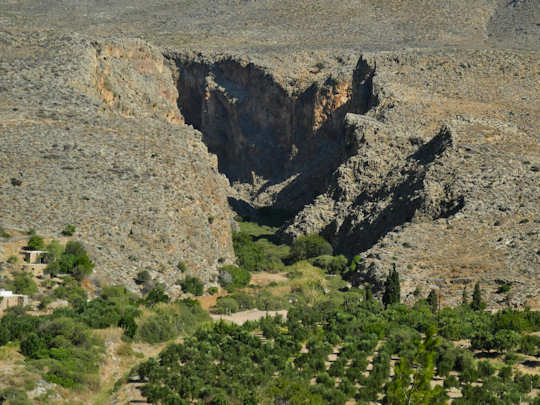 Zakros Gorge
Falasarna to Lasithi Crete
A Personalised Travel Itinerary
Your family's itinerary suggestion is below:

Day One
Arrive Chania Airport
Pick up your hire car
Drive 52 km to Falasarna Beach
Stay at Mera Beachfront House
 
Day Two
On the beach or explore western Crete
Stay at Mera Beachfront House
 
Day Three
On the beach or explore western Crete
visit Kastelli Kissamos town or Chania town
Or take a cruise to Balos Lagoon
Stay at Mera Beachfront House

Day Four
Drive 55 km to Elafonisi Beach for the day
Allow 1.5 hours drive time each way
Enjoy Topolia Gorge and mountains along the way
Stay at Mera Beachfront House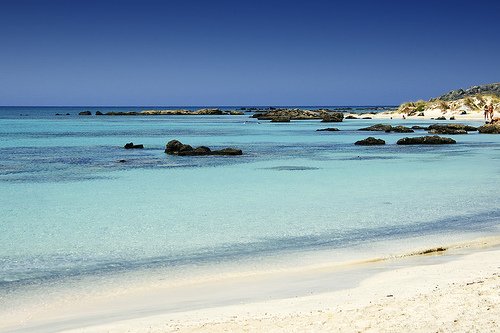 Elafonisi Beach

Day Five
Move from west to east today
We suggest getting on the road early and visiting Rethymnon town for breakfast
The stroll through the old town and get back on the road - allow 2 hours
Or skip Rethymnon and drive directly to Knossos Palace - allow 2 hours
Your destination is Plaka near Elounda in Lasithi, a drive of total 250 km
Stay at Plaka Beach Cottages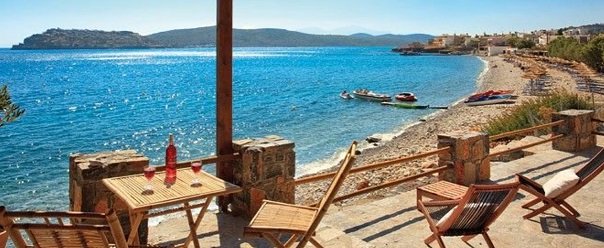 Plaka Beach, Lasithi

Day Six
Take a local boat across to Spinalonga Island
Enjoy lunch in a taverna in Plaka
Relax on Plaka beaches
Stay at Plaka Beach Cottages
Day Seven
Explore Lasithi
Visit Agios Nikolaos or Sitia or both
Stay at Plaka Beach Cottages
Day Eight
Explore Lasithi
Visit Vai Beach or Kato Zakros with Zakros Gorge or both
Stay at Plaka Beach Cottages

Day Nine
Explore Lasithi or relax at the beach
Stay at Plaka Beach Cottages

Day Ten or Eleven
Drive from Plaka to Heraklion 63 km
Drop off hire car
Depart from Heraklion Airport


---
Information for Your Trip

---
Accommodation
Just 30 metres from the beach is the small beach side cottage named Mera Beachfront House, which sleeps four in rustic yet modern apartment with a beachy garden and views across the sea. This very affordable accommodation, with its own laid back quirky charm, is very popular and sells out quickly.
Plaka Beach Cottages - set directly on the sea with private beach. Enjoy your terrace overlooking Spinalonga Island. Just so simple and beautiful. These three cottages welcome 2 adults each. An easy walk from the hamlet of Plaka.
---
Your Trip in Pictures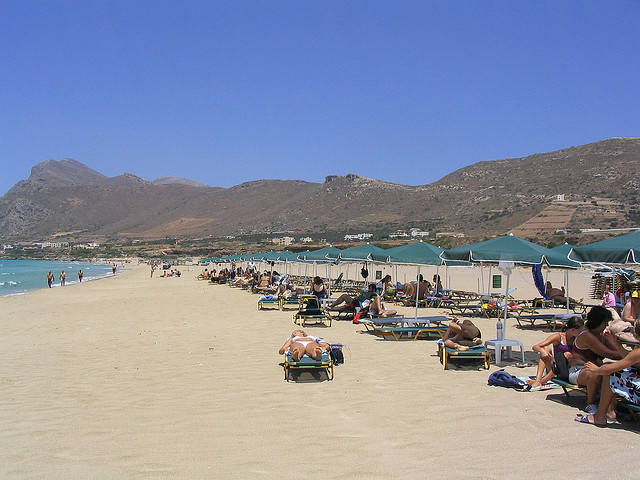 Falasarna Beach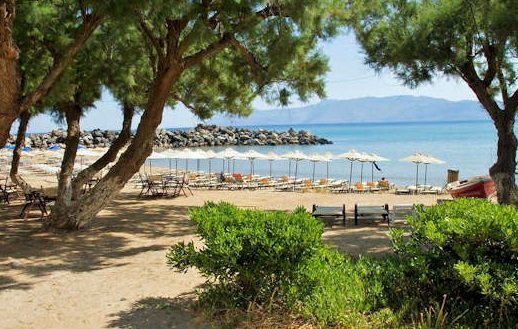 Kastelli Kissamos Beach and Bay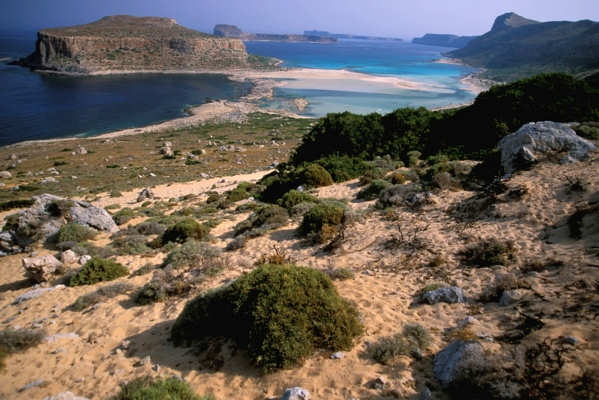 Gramvousa Islet & Balos Lagoon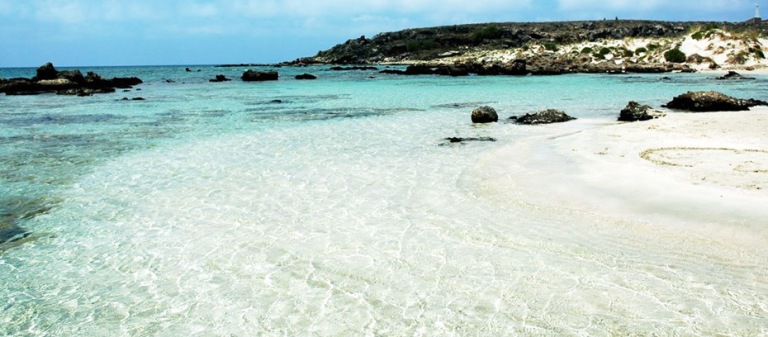 Elafonisi Beach

Chania Old Town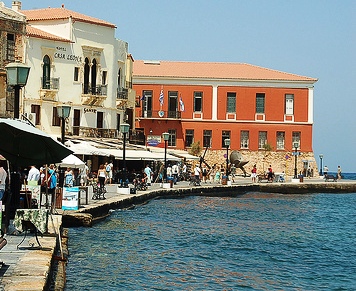 Chania Old Harbour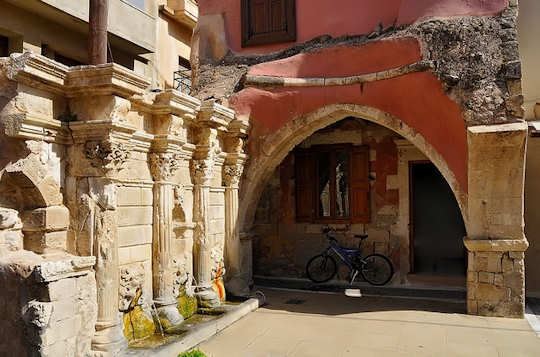 Rethymnon Old Town - Rimondi Fountain

Knossos Archaeological Site near Heraklion, Crete
Tip - book some 'skip the line' tickets online before you get there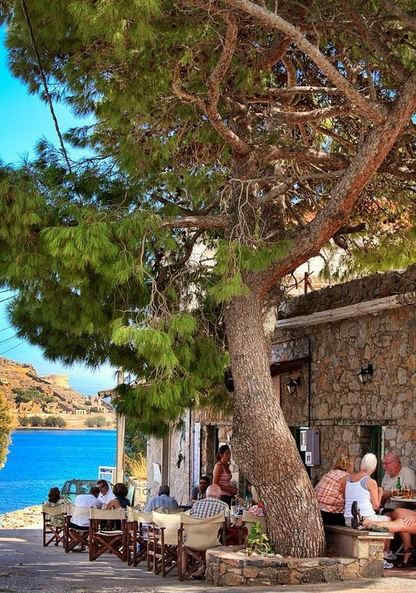 Plaka Taverna Crete with a view to Spinalonga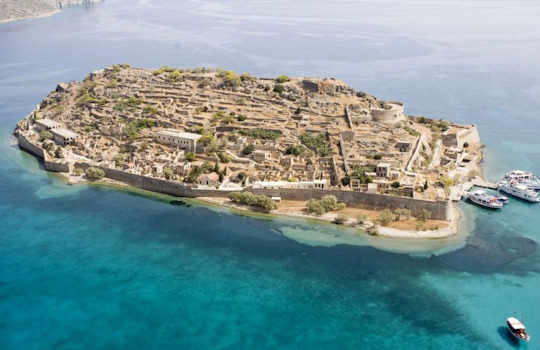 Spinalonga Island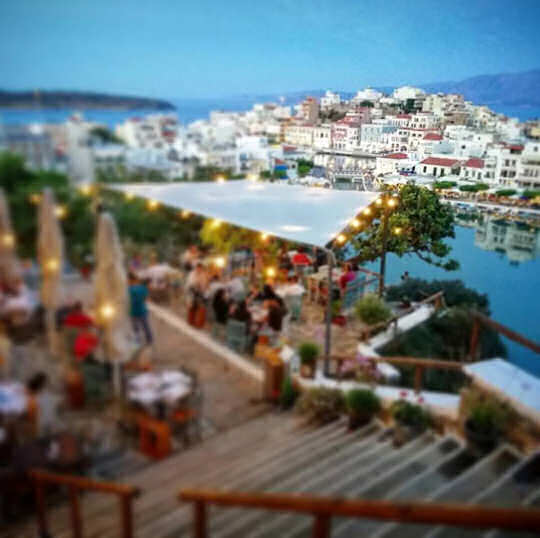 Agios Nikolaos from Gioma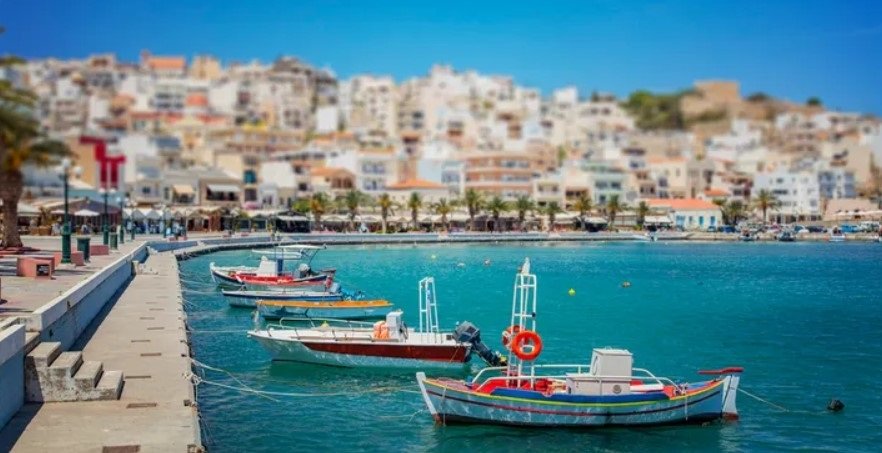 Sitia Harbour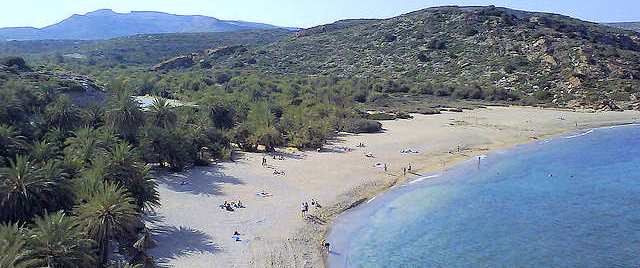 Vai Beach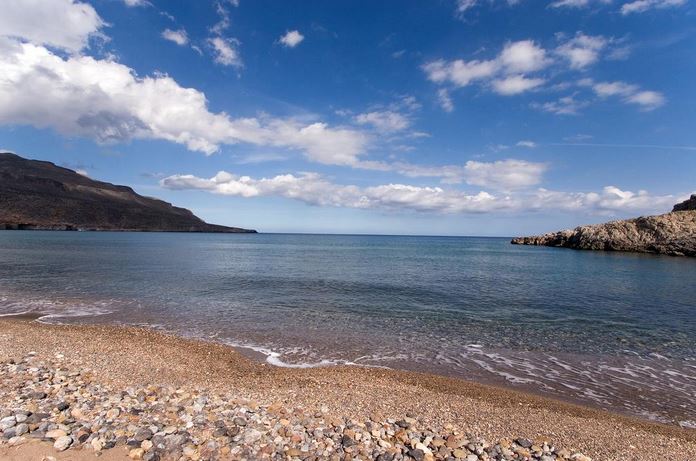 Kato Zakros Beach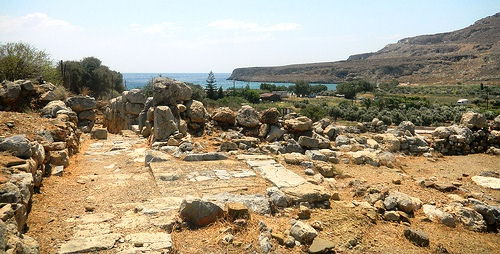 Kato Zakros Archaeological Site
---
Getting to Crete

Take a 1 hour flight from Athens to Heraklion with Aegean Airlines or Olympic Air, with many flights available per day.
Or take a 9.5 hour overnight ferry from Pireaus port of Athens to Heraklion port.
More on flights and ferries below.
Car hire in Crete is a really good idea as it is a large island 60 km by 260 km. There is so much to explore.
When you book with our car rental partners - Rental Centre Crete - you are supporting a local company with excellent service and an easy online booking procedure. We are sure you will be well looked after by the team. Choose from hybrid or non-hybrid vehicles.
---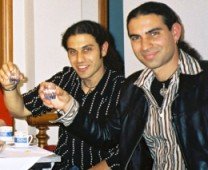 "We trust you have enjoyed these tips from the team at We Love Crete. Evíva!"
Contact us with further questions or feedback. We love to hear about your travels in Kríti and Greece. Let us know of any updates or additions, errors or omissions. Help us make this website the best it can be. Kaló Taxidí!

---
Falasarna to Lasithi Crete