Crete Hotel Tips

This page may contain affiliate links, see our disclaimer here.

---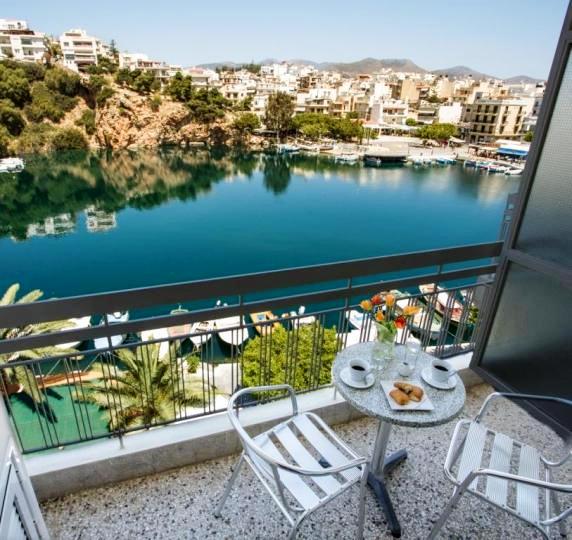 Searching for a Crete hotel?
We have selected small hotels that are run by locals, with location and style top of the list.
---
Town Hotels
Our selections:
Chania - in the west of Crete
Kissamos - in the north-west
Palaiochora - in the south-west

Rethymnon - in the central west of Crete
Heraklion - in the central north of Crete
Agios Nikolaos - in the east of Crete, on Mirabello Bay

Elounda - also in the east, close to Spinalonga Island

Ierapetra - on the south-eastern coast, close to Chrissi Island

Sitia  - on the north-eastern coast, close to Vai Beach
---
Country Guesthouses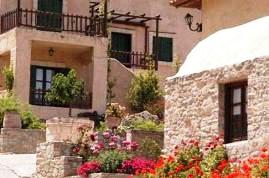 ---
Relaxing by the beach
---
Spas and Retreats in Crete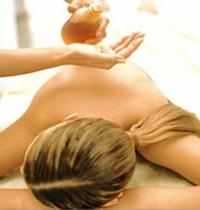 Villas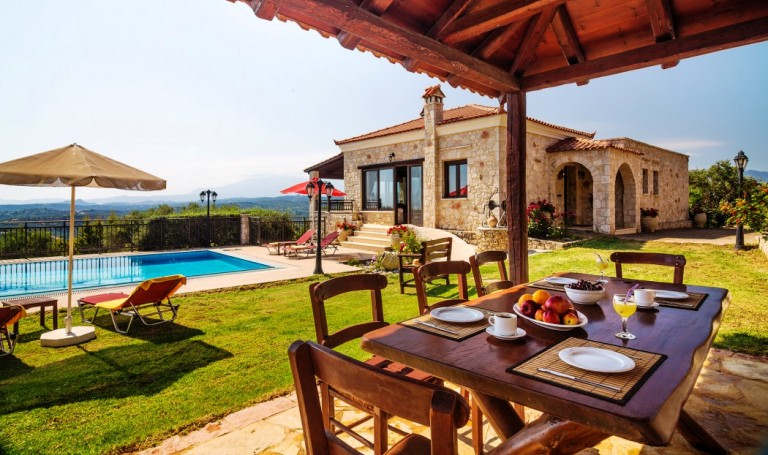 As an alternative to a hotel, may of our visitors choose to stay in villas or holiday homes. We suggest a wide variety of beautiful villa properties all over the island.
From small villas perfect for a romantic getaway for 2 adults, or a large villa calling out for your next family reunion, you will find charming homes on offer here.

---
From the We Love Crete team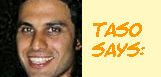 "One of my favourite guesthouses in Crete is the Dalabelos Estate just outside of Rethymnon. This place epitomises the Cretan rural lifestyle and showcases our olive oil, fresh food and music. Another is the Eco Village Milia in the mountains in Chania, this is an organic farm and truly grass roots experience".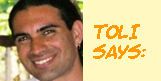 "If I had to choose a favourite hotel in Crete, it would be impossible; I do love the Villa Venezia in the old town of Chania. I love its location next to the limani, in amongst the narrow lane ways of the old town. I also love the stone and wood creations of the Terra Minoika Villas by Ilias and Stella in Kato Zakros, they are a magnificent homage to the Cretan landscape".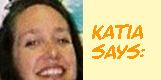 "Of course, one of my favourite indulgences is a spa treatment and a massage, so I would have to choose one of the spa hotels of Crete, like Creta Palace, just because I love the ambience of the Elixir Spa. I also love the history of the Arhontiko Studios in Arhanes."
---
Exquisite Stylish
Crete Hotel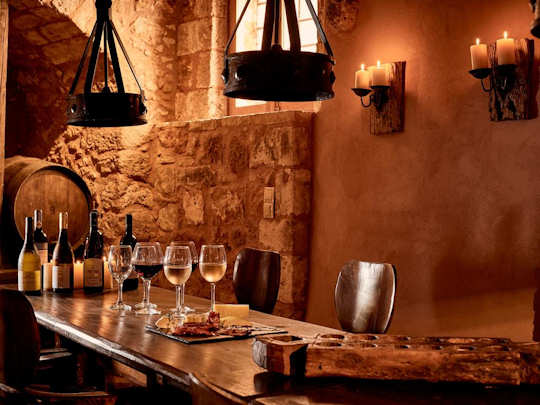 The Domus Renier Boutique Hotel in Chania
The Domus Renier Boutique Hotel is a small, beautifully restored, luxurious experience of old-world quality in Chania Old Town, close to the harbour, museums, studios and cafes.
With 9 individually decorated rooms, each with their own character, fabulous service, a chic bar and restaurant and history emanating from each brick, this is a romantic and sensual experience in Crete.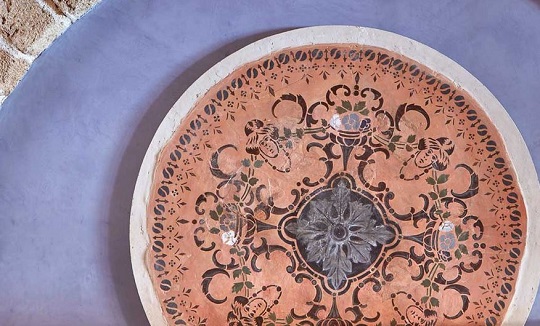 Artwork inside the Domus Renier Boutique Hotel in Chania, Crete
---
Crete Hotel
Old Town of Rethymnon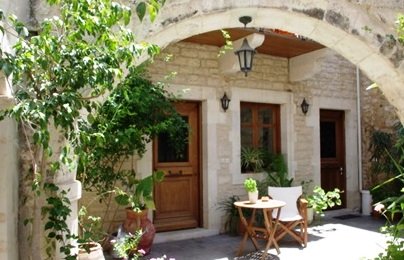 Casa Moazzo Suites and Apartments - in the narrow laneways of Old Rethymnon Town - are one of the premier hospitality experiences of Crete. Allow the rustic charm and character of the suites to relax you, allow the staff to serve you with quality and patience and professionalism.
Book ahead as this is one of the top-rated hotels in Crete, deservedly so because of its stunning location, romantic mood and enchanting courtyards. With air conditioning, free wifi, a bar at your fingertips, a full concierge service and lush yet simple decor, this is simply a wonderful small hotel.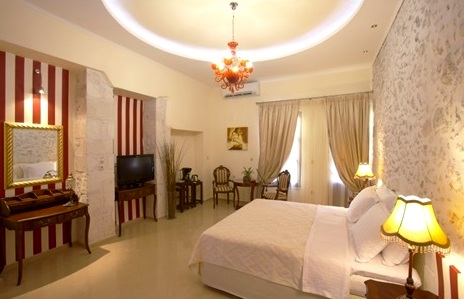 The Casa Moazzo interiors are full of charm
---
Crete Hotel
Central Heraklion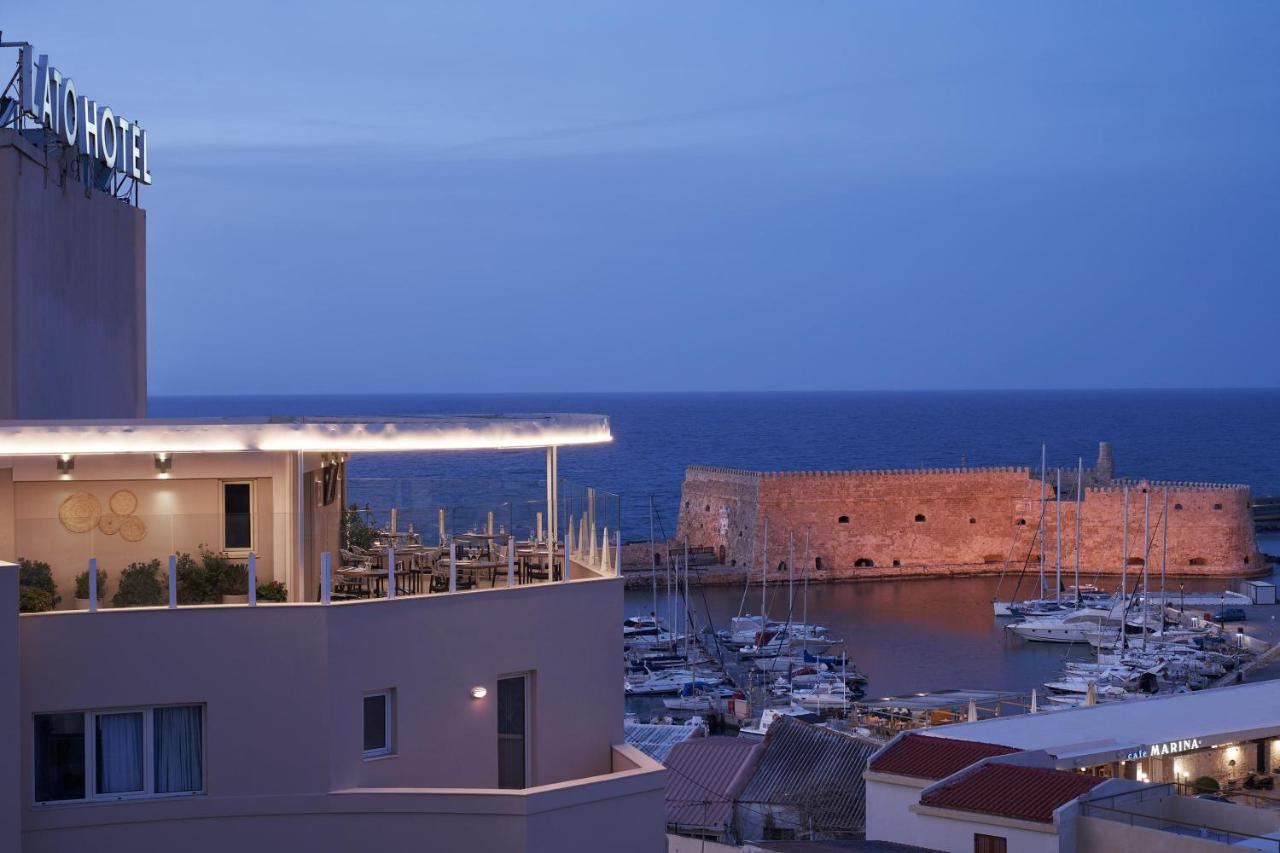 The Lato Boutique Hotel Crete overlooks the old harbour of Heraklion
The Lato Hotel in Heraklion is our pick for service, style and convenience in the capital. Close to the airport, bus station and port, this hotel is also easy walking distance from all the highlights of town, such as the old fort, 25 August Street, Agios Titos Church, the Liondaria Fountain and the pedestrian shopping strees off Dedalou.
Be sure to ask for a sea view hotel, and don't forget to leave time to experience the rooftop restaurant here, Herb's Garden. This is modern Greek cuisine with one of the best views in the city, stay for a meal or cocktails and enjoy the breezes in summer.


---
Crete Hotel
Central Agios Nikolaos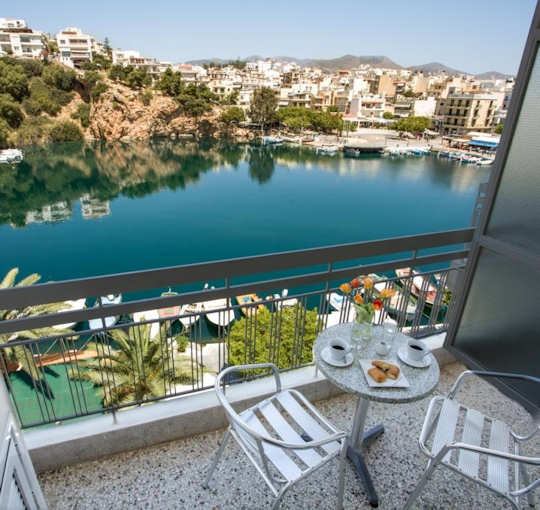 Be sure to get a lake view room at the Hotel Du Lac in Agios Nikolaos
Our tip in Agios Nikolaos is the Hotel Du Lac. With its cafe next to the lake and rooms with view like this, your visit to Agios Nikolaos and eastern Crete is off to a good start.
Very centrally located, within easy walking distance to the lake, the harbour, downtown museums, shopping and cafe-bars, as well as the departure dock for boat trips visiting Spinalonga Island or sailing on Mirabello Bay, this is wonderful modern hotel in this cosmopolitan town.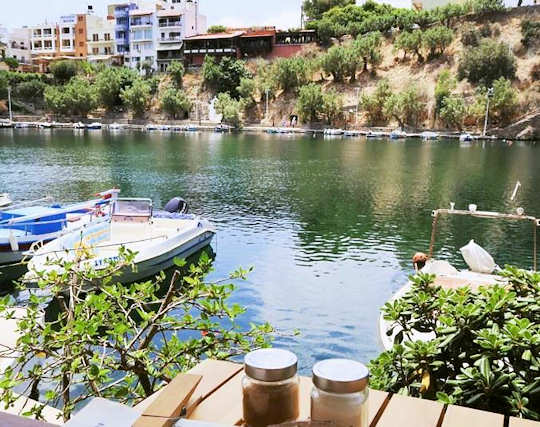 ---
Getting Here
Take a 1 hour flight from Athens to Heraklion with Aegean Airlines or Olympic Air, with many flights available per day.
Or take a 9.5 hour overnight ferry from Pireaus port of Athens to Heraklion port.
More on flights and ferries below.
Car hire in Crete is a really good idea as it is a large island 60 km by 260 km. There is so much to explore.
When you book with our car rental partners - Rental Centre Crete - you are supporting a local company with excellent service and an easy online booking procedure. We are sure you will be well looked after by the team. Choose from hybrid or non-hybrid vehicles.
There are large mountain ranges, wide valleys and farming land, hundreds of beaches and four major towns to visit. Self-drive explorations off-the-beaten-track are rewarding, with something new to discover at every turn.

---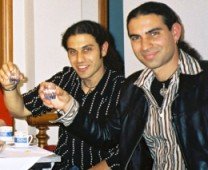 "We trust you have enjoyed these tips from the team at We Love Crete. Evíva!"
Contact us with further questions or feedback. We love to hear about your travels in Kríti and Greece. Let us know of any updates or additions, errors or omissions. Help us make this website the best it can be. Kaló Taxidí!

---