Travel Chania

This page may contain affiliate links, see our disclaimer here.

---
Exploring in the Old Town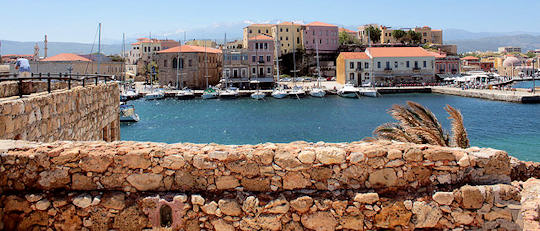 Chania Old Town as seen from the rocky harbour walls with snow-capped mountains in the background

From Fort Finca all the way around the harbour-side and within the tiny streets of the Old Town, there is plenty to keep you interested for days. Especially if you take some well-timed breaks for coffee, or a drink, or a long lunch, Greek style!
Stylish shopping, boutiques, hand-crafted jewellery, ancient sites, museums, restored architectural gems, churches and a hammam will keep your feet moving and your eyes wide open in Chania old town.
---
Xania Region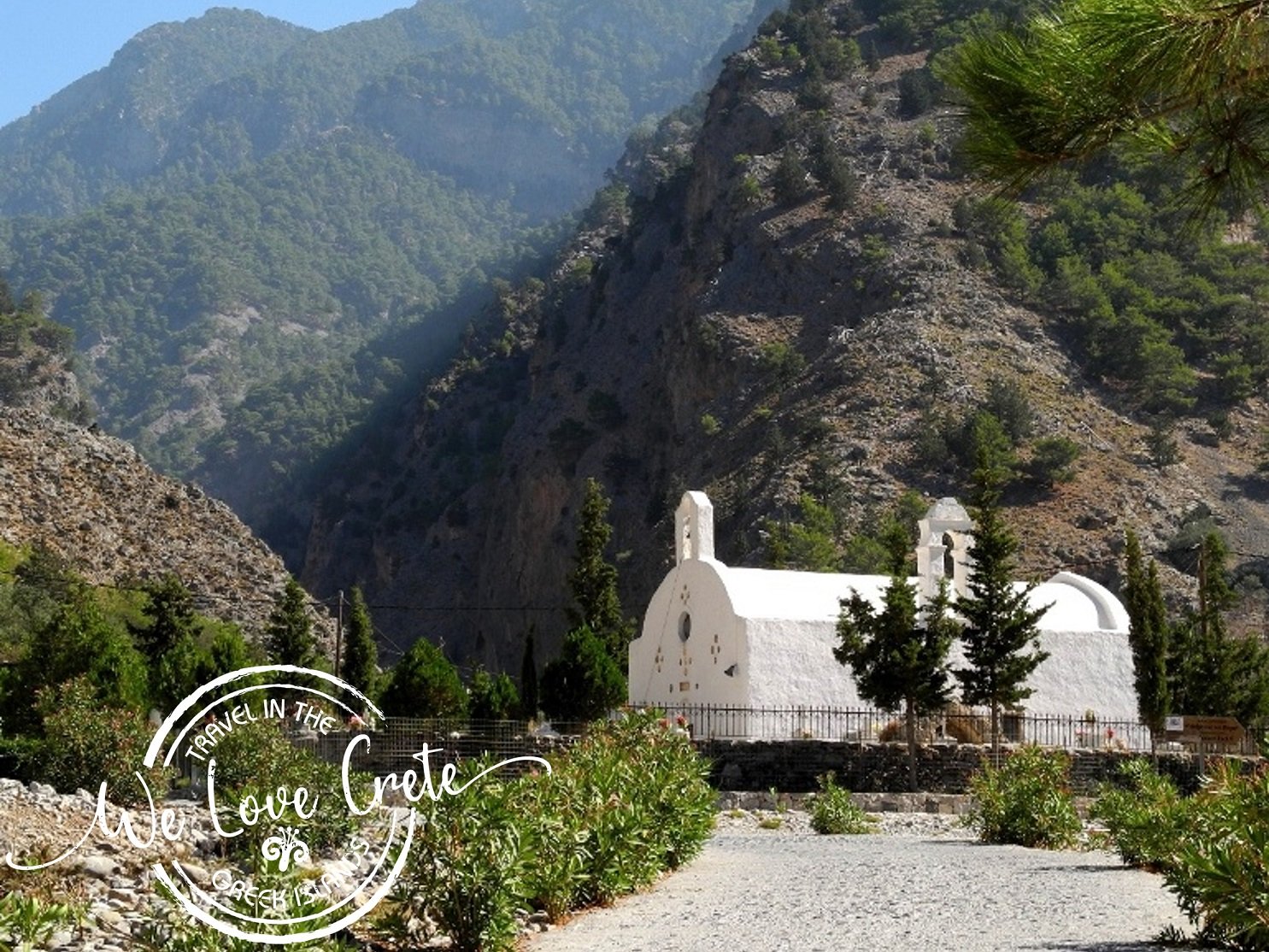 Agia Roumeli in Samaria Gorge, Chania Crete

In the region of Chania, there is so much to explore, so once you have hired your car, get on the road to see fabulous inland gorges and mountains, beaches and villages...
You may choose one of the popular day tours so that someone else takes care of the transport and logistics, this makes sense for the Samaria Gorge Walk, which is a one-way walk from north to south ending on a remote beach on the southern coast.
---
Accommodation in the Old Town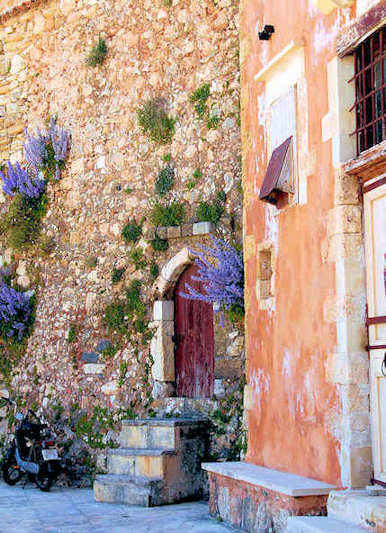 The walls of the Old Town of Chania are dotted with such ruins

We have chosen beautiful small hotels within the walls of the old town to enjoy this exquisite atmosphere. If you are staying in Chania town or flying into Crete via Chania airport, a night in the old town is a must.
Our choice of small guesthouses is here.
---
Dining in The Old Town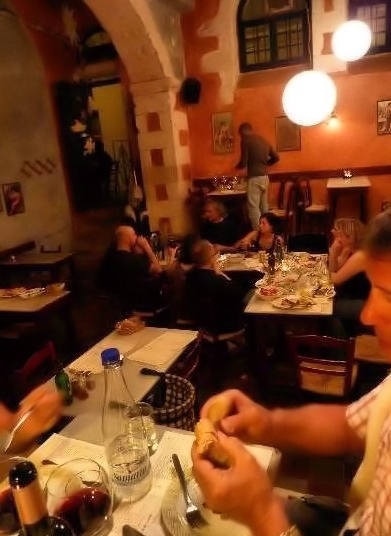 Travel Chania - Restaurants
Here we share some of the most enjoyable restaurants in the old zone of Chania town. These restaurants and tavernas are sure to provide an authentic experience, one you won't forget. If you only have a short time to enjoy the capital, here are some dining tips.
With Chania International Airport only 17 km from town, stepping back into history in the old town of Chania Greece couldn't be easier.
Our Chania hotels are just around the corner from these atmospheric restaurants.
---
Travel Chania
Tamam Restaurant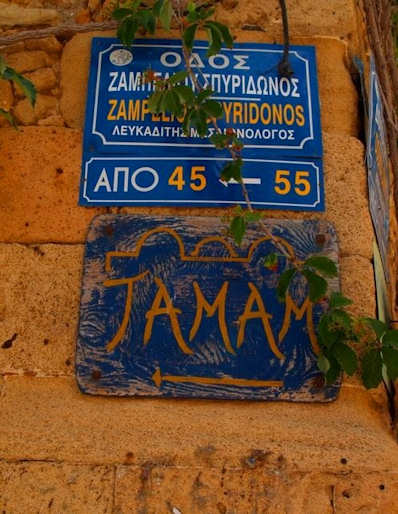 Within a 16th century bathhouse, nestled into the narrow Venetian lane way of Odós Zambelioú, sits the charismatic Tamam Restaurant.

Unassuming from the outside, stepping within is like entering a wonder world. Dimly lit, with a tantalising aroma, you step into the top level of a multi-terraced bath house, fitted with wooden tables and traditional Greek-style raffia chairs.
Attention has been paid to the smart restoration to maintain plenty of atmosphere in the old baths. The service is exceptional; subdued, not invasive.
The menu, founded on authentic village cuisine, boasts simple traditional Greek dishes, prepared to culinary delight. We love to order a selection of mesedes, and they are mouth-watering. This food rivals our grandmother's cooking, and in many cases surpasses it.
Couples or small groups wanting a charismatic setting for hearty conversations over truly satisfying food and wine will love Tamam.

On the narrow terraces tables of two or four can be arranged, inside the bath larger groups, so this will not be an overcrowded or noisy restaurant.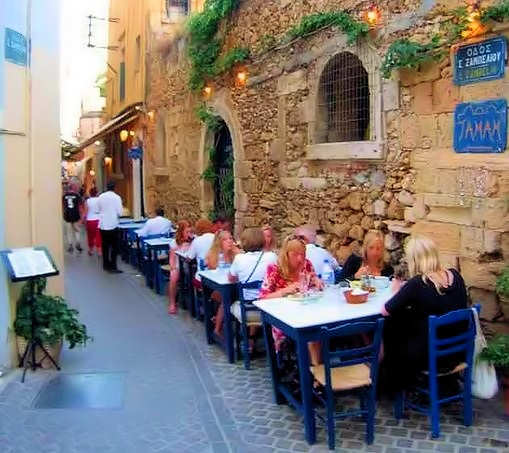 Equally interesting is the outdoor dining (above), amongst the atmosphere of the narrow lane way. Tamam deserves its popularity; it is wise to book ahead. There are plenty of reasonably priced options for both meat lovers and vegetarians alike.
A truly sensual experience. We love Tamam!
49 Odos Zambeliou, Chania Old Town
---
Nama Café Bar Restaurant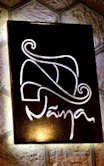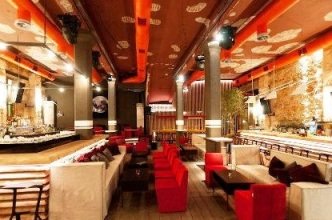 Before or after dinner you will enjoy soaking up the atmosphere by the Akti Enoseos Marina of Chania. This modern cafe bar is the place to mingle or just sit and enjoy the sunset.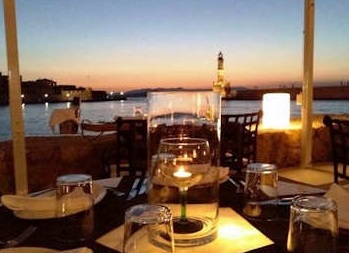 Located next to the 16th century dockside buildings of the Great Arsenal, tucked into the portside, Nama is modern Greece meeting history. Nibbles, coffee, drinks, you name it.


19 Akti Topazi, Old Town Chania
---
Experience Chania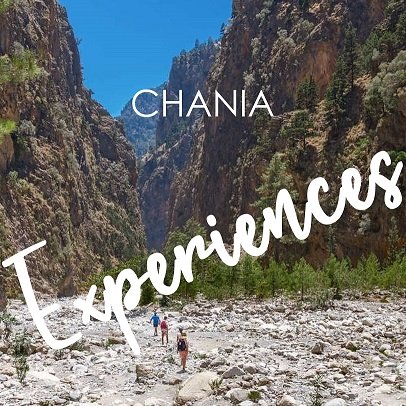 Travel Chania - explore the culture, the landscape and make connections in western Crete.
Discover a vibrant agricultural culture with fresh organic produce, a healthy way of living, a special diet and local tastes.
Enjoy gourmet tours, cooking classes and just about every activity you could wish for, all whilst getting to know the locals

Plenty more tours to choose from below.


---
Travel Chania - Beaches

Welcome to beautiful, famous and incredible beaches in the region of Chania, Crete. Some are busy town beaches, some are idyllic remote beaches, some are at the end of a dusty track, some require a long bus ride or a self-driving journey, what ever you desire in a Greek beach, this region has it.
The top of our list is Elafonisi Beach in the west, because it is undeveloped and remote. We love Balos Lagoon (pictured above) or this same reason; wild! For convenience we suggest Georgioupolis Beach.
If you are staying in Chania old town the closest beaches to you are Agia Marina Beach and Maleme Beach (pictured below).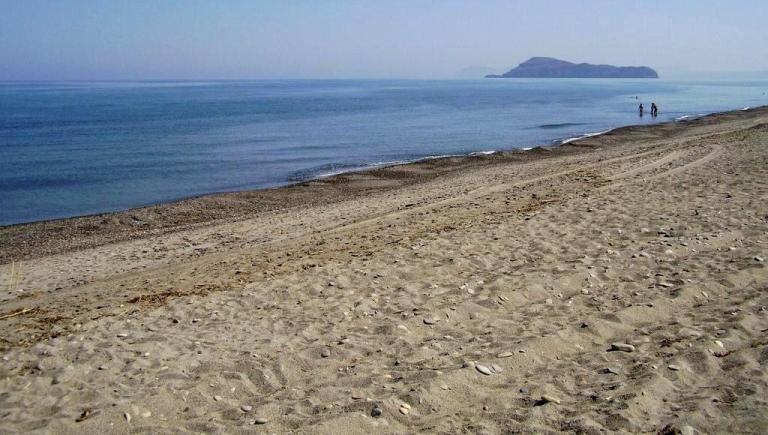 Maleme Beach, Chania
---
Travel Chania - Villages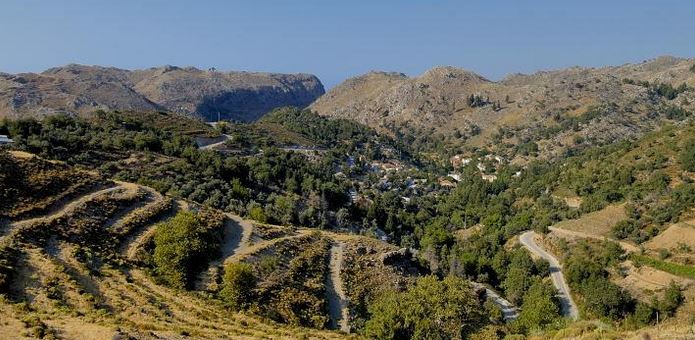 Theriso in Chania has a history of rebellion
Home in Crete is in the village. Even if the locals live in town, they have a loyalty and a love of their village. Our best tip for visiting Crete is to spend time in the village, get to know some locals and understand the way of life of the true Cretans.
Chania has some wonderful villages to visit such as Theriso (pictured above) which is a 16 km drive from town, along the beautiful gorge of the same name.
Visit Kaliviani village in the far west, close to Kissamos, Balos and Falasarna

---
Mountains, Plateaux and Gorges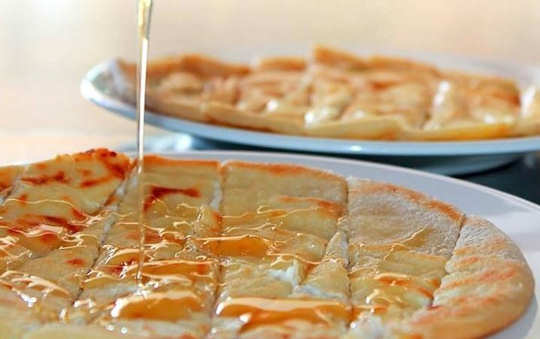 Sfakia is famous for its 'pies' which are like pancakes, served with local honey and cheeses

Travel Chania - we suggest some alternative hikes and day trips on our mountain pages, from the Lefka Ori or White Mountains hike Agia Irini Gorge, visit Omalos Plateau, Askifou Plateau and eat pancakes whilst discovering the remote region of Sfakia.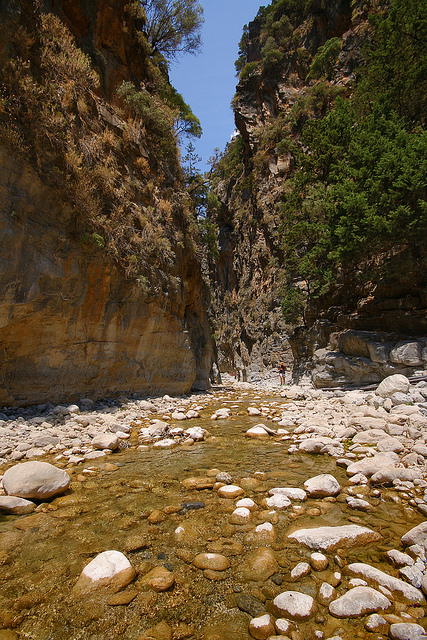 Samaria Gorge is the highlight of many travellers' memories of Crete
---
Getting Here
Visitors fly from Athens, a flight of 1 hour duration, with Olympic or Aegean Airlines.
Visitors from Europe can arrive into Chania International Airport, which is 15 km from Chania town.
Ferries depart from Pireaus port of Athens for Souda port of Chania regularly, the crossing duration is 9 hours.
More details of flights and ferries below.


Car hire in Crete is a really good idea as it is a large island 60 km by 260 km. There is so much to explore.
When you book with our car rental partners - Rental Centre Crete - you are supporting a local company with excellent service and an easy online booking procedure. We are sure you will be well looked after by the team. Choose from hybrid or non-hybrid vehicles.
---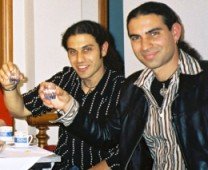 "We trust you have enjoyed these tips from the team at We Love Crete. Evíva!"
Contact us with further questions or feedback. We love to hear about your travels in Kríti and Greece. Let us know of any updates or additions, errors or omissions. Help us make this website the best it can be. Kaló Taxidí!

---