Crete Greece Booking
At Your Fingertips
This page may contain affiliate links, see our disclaimer here.

---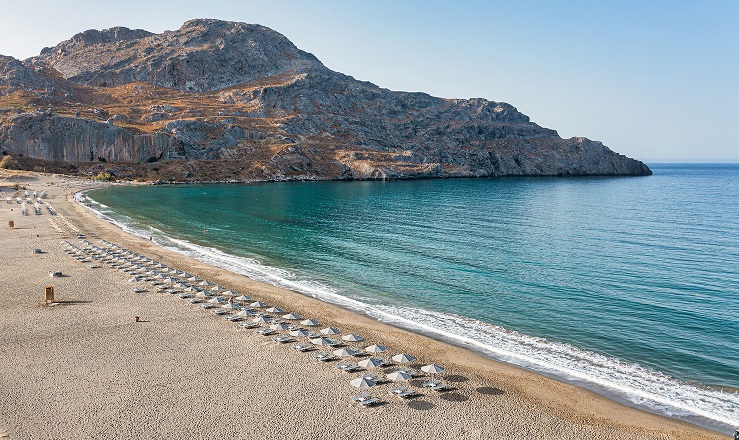 Step by Step Greek Holidays

Easy Ways to Make Your Crete Greece Booking
Everything for the independent traveller to arrange a wonderful trip to Crete and Greece.


Step 1 - Decide

---

Step 2 - Book

---

Step 3 - Prepare

---

Step 4 - Enjoy

Enjoy your trip!

Send us the stories of your travels in Crete
---
Booking Accommodation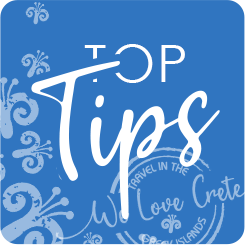 Crete Greece Booking - our top tips of beautiful places to stay in Crete.
Meronas Eco House is a traditional Cretan house in the village of Meronas in the countryside of Rethymnon, in the centre of the island. Feel the true Cretan welcome and experience village life with Manolis and his family.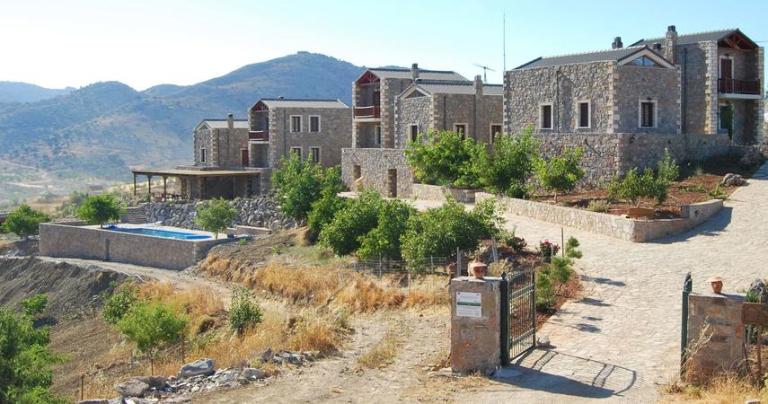 Arodamos Guesthouse sits in nature in the foothills of Mount Psiloritis just 20 km from Heraklion. Enjoy the unique mountain landscape and warm Cretan welcome.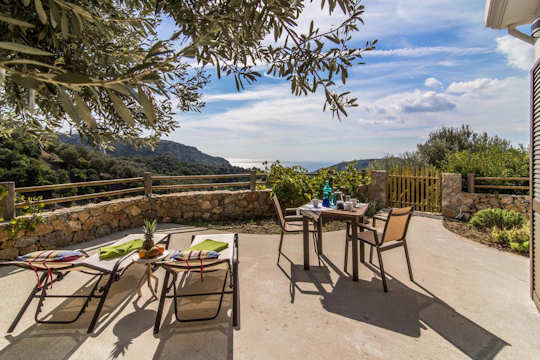 At Christo's Place you are in the heart of Chania, looking out over the Libyan Sea, the surrounding mountains. You are in the tiny Anidre village yet close to the village of Palaiochora and all its beautiful beaches. 
Christo's place sleeps 7 guest comfortably in 2 bedrooms. It would be best to visit with a car, as the location is 50 km from Chania AIrport

Walk to the village taverna or drive 5.5 km to Palaiochora with ferry connections to the southern villages, Gavdos Island and a variety of cafes and restaurants.
The historic yet affordable Casa Dei Delfini in the Old Town of Rethymnon will give you the quintessential experience of layers of time in the narrow streets.
Walk to the Rethymnon Fortezza, Old Port and Lighthouse, Archaeological Museum and cafes, tavernas and restaurants.
Close to Rethymnon Beach and the 'Porta Guora' and central to the old town.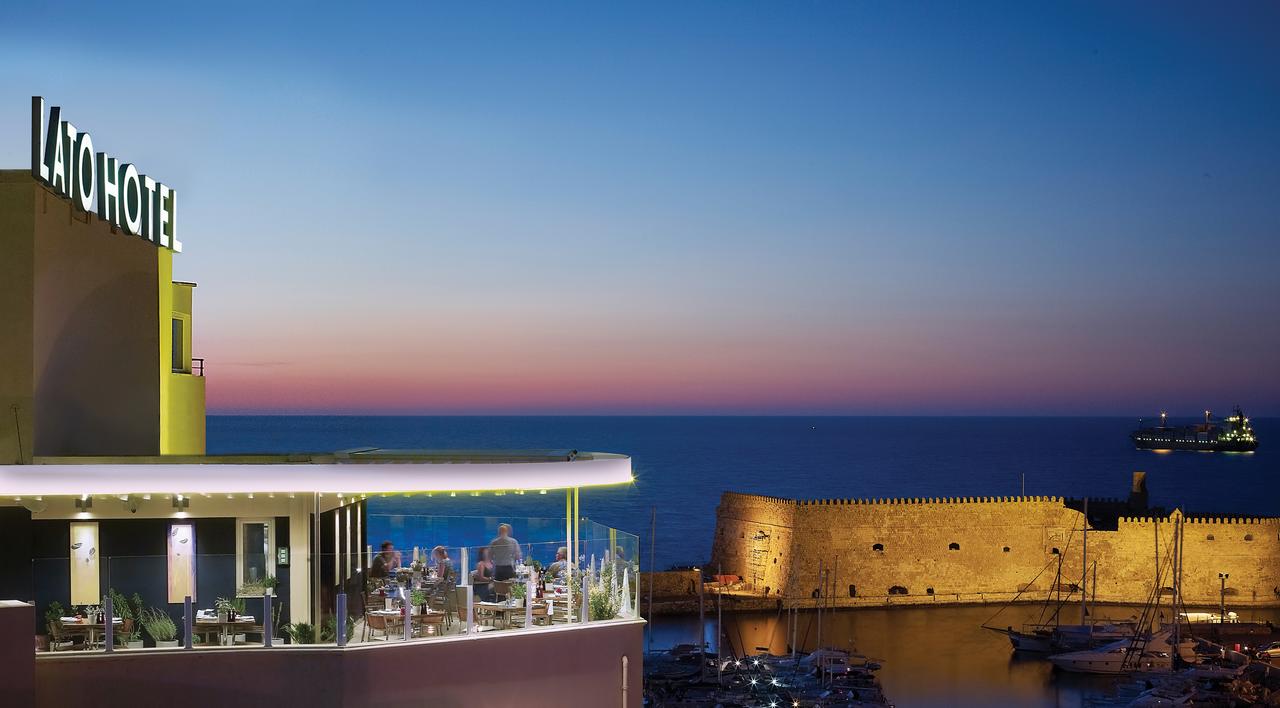 Lato Boutique Hotel in Heraklion is one of our favourites, as it combines modern comforts with a great location and a fantastic view. Ask for a view over the old harbour and you can watch the dawn and the sunset over the Venetian fortress and little wooden fishing boats. Walk from here to all major sights in Heraklion town.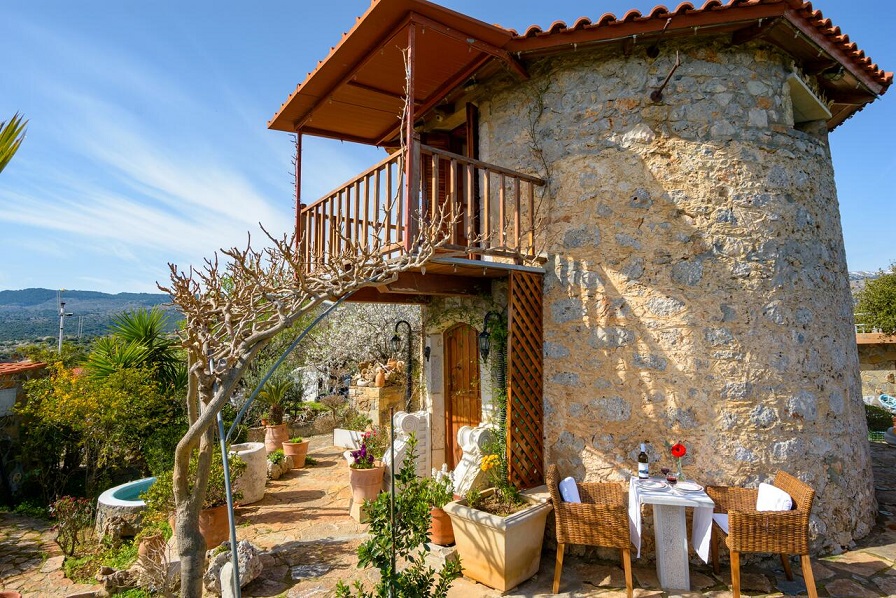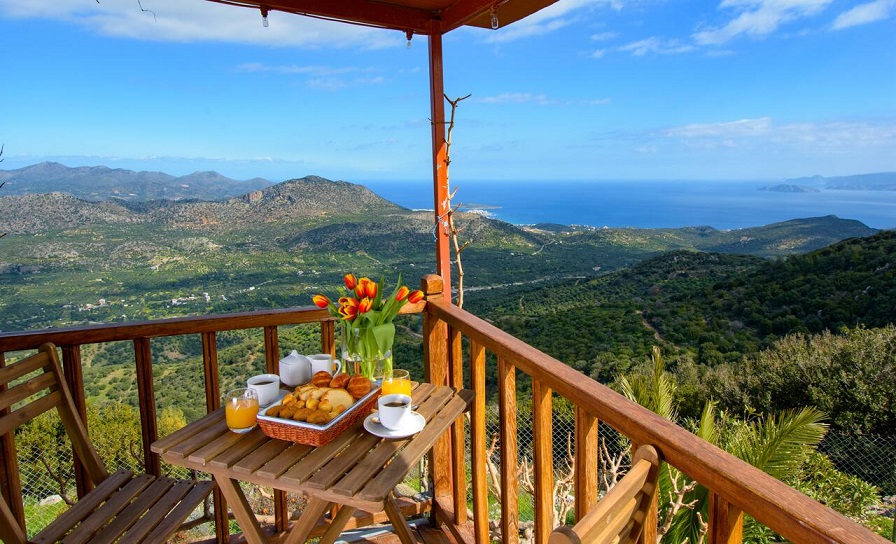 Kroustas Windmill - this milo or windmill has been beautifully restored and created into the perfect quiet retreat.
Sitting high up in the village of Kroustas just 8 km from Agios Nikolaos and beaches, this is a romantic, tastefully designed dream escape in the Cretan mountains.
Giorgos says "Our traditional windmill dates back to about 1900 and it is located on the highest point of the traditional village of Kroustas, surrounded by a luscious garden covered in Cretan herbs. The panoramic views are ideal for moments of absolute relaxation and peace."
---

Q&A for Your Holiday



Crete Greece Booking - we have helped many travellers plan their trips, see below our bespoke travel plans for our readers.
Perhaps these will inspire you for your own unique journey.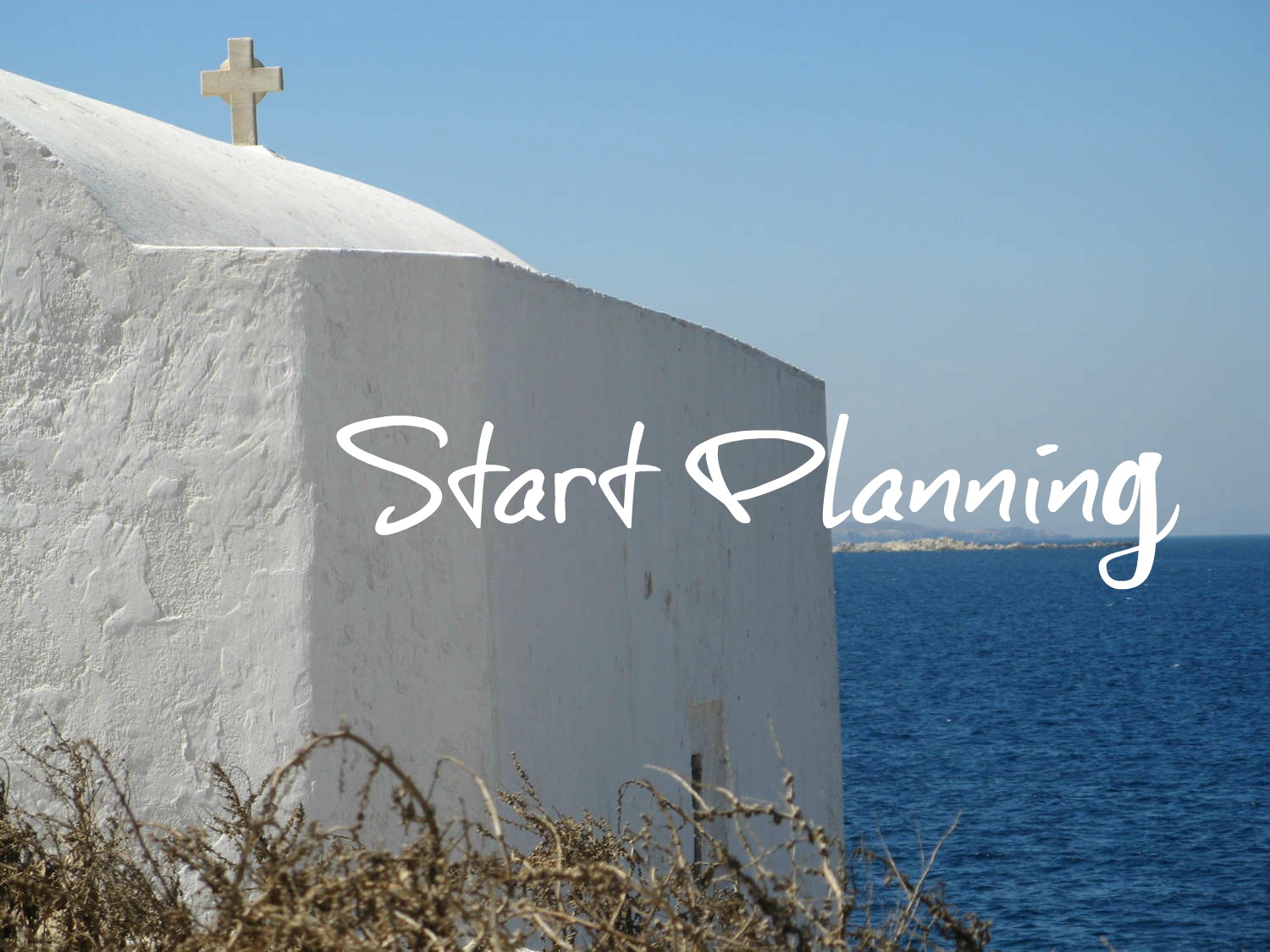 ---
Crete Greece Booking
We have created We-Love-Crete to provide a resource for those looking to discover the real Crete. You will find plenty of history, culture and special interest pages here, rather than just travel related information.
The great thing about Crete is that it is a large island, with plenty to discover, with no danger of going stir crazy. Take your pick of four major towns, hundred of beaches, wild mountains and open spaces.
The location of Crete makes it ideal for exploring the Greek Islands, which we have done, and we include our tips for various islands here too - such as Santorini, Mykonos and Rhodes, as well as lesser known islands like Kythera, Karpathos and Amorgos.
Crete Greece Booking - each island has its own character and charm, we can only encourage you to go on from Crete to see other islands and experience the different cultures as you go.


---
Getting Here

Take a 1 hour flight from Athens to Heraklion with Aegean Airlines or Olympic Air, with many flights available per day.
Or take a 9.5 hour overnight ferry from Pireaus port of Athens to Heraklion port.
More on flights and ferries below.
Car hire in Crete is a really good idea as it is a large island 60 km by 260 km. There is so much to explore.
When you book with our car rental partners - Rental Centre Crete - you are supporting a local company with excellent service and an easy online booking procedure. We are sure you will be well looked after by the team. Choose from hybrid or non-hybrid vehicles.
---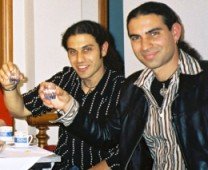 "We trust you have enjoyed these tips from the team at We Love Crete. Evíva!"
Contact us with further questions or feedback. We love to hear about your travels in Kríti and Greece. Let us know of any updates or additions, errors or omissions. Help us make this website the best it can be. Kaló Taxidí!

---