Athens Rhodes Kastellorizo Crete

This page may contain affiliate links, see our disclaimer here.

---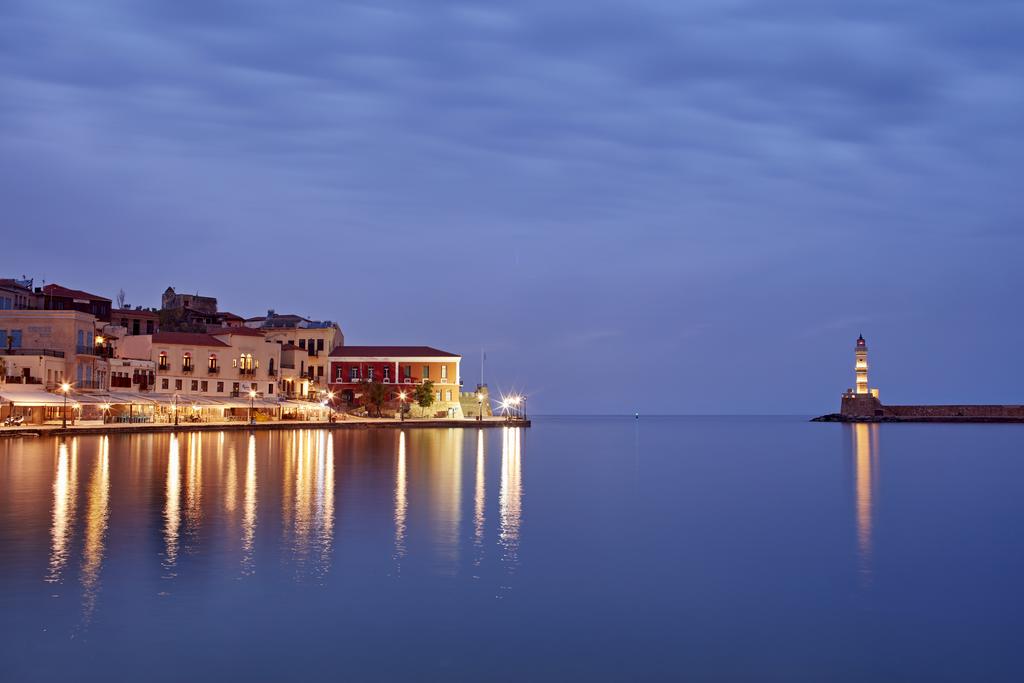 Athens Rhodes Kastellorizo Crete
Hello We Love Crete Team,
We are heading to Greece for a friend's wedding in Kastellorizo later this year, we will arrive into Athens then depart via Rhodes and Crete to Istanbul. We have 5 days of activities planned for us on Kastellorizo but we would like to visit Athens, Rhodes and Crete before and after this.We will then take a week in Turkey. Overall we will take a full month in Greece.

What would you suggest seeing in Rhodes and can you suggest accommodation?
What are your suggestions for the best trip around Crete please? We would love to see Knossos in Crete and can we fit in Santorini?
All the best,
Mildred, Australia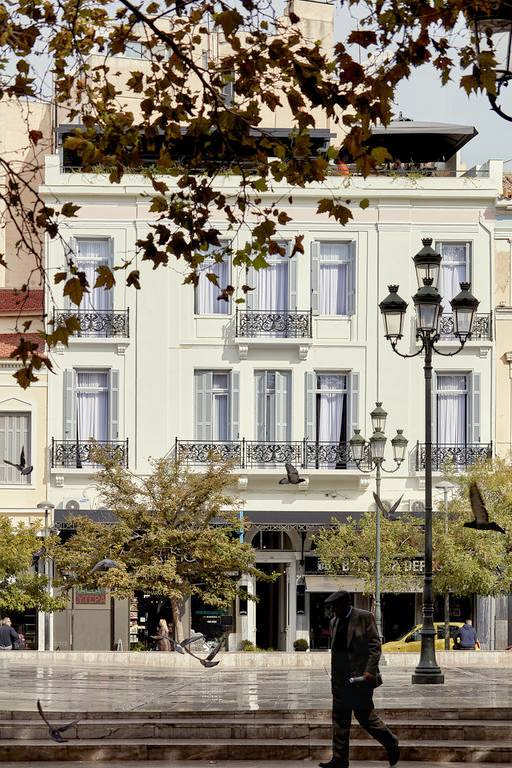 Athens Rhodes Kastellorizo Crete
Yiasas Mildred,
We are so happy to hear about your upcoming wedding trip to Greece. We are so excited for you!
As you may need to book your international flights soon, we have put together some ideas. However, keep in  mind that if you purchase the right sort of ticket, you will have plenty of flexibility , for itinerary and date changes, over the coming months.
Of course, I would encourage you to spend at least 5 nights in Crete, if you can take the opportunity. It is a large island and there is so much to see. It also has a different character than your other destinations.
I have included our e-book below, which outline 5 days in the west of the island, this could be used to create an itinerary. This is written as driving tours but the information can also be used for day trips from a central location.

Below is a suggested itinerary with mid-range accommodation suggestions. All these are ideas only and you may build your trip any way you prefer based upon these tips.


---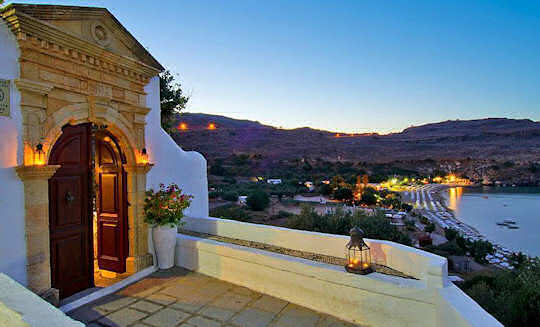 Athens Rhodes Kastellorizo Crete
Your Personal Itinerary
Athens Rhodes Kastellorizo Crete
Your flight options from Australia to Europe are outlined below.

Day One
Arrive Athens
Pre-book your taxi to the city – you will be met at the airport and all the fuss is minimised
Stay in Plaka in the centre of Athens
Stay at the Zillers Boutique Hotel in Plaka

Day Two
Explore Athens including Acropolis and Acropolis Museum
Pre-book at 'Skip The Line Ticket' with tour at the museum
Stay in Athens
Stay at the Zillers Boutique Hotel in Plaka
Day Three
Flight to Kastellorizo (also spelled Kastelorizo, in Turkish: Meis , Italian: Castelrosso)
Olympic and Aegean both fly Athens to Kastellorizo, take a morning flight (2 hours 40 mins via Rhodes)
Stay at Agnanti Studios (pre – wedding)
Day Four
Wedding Day 1
Megisti Hotel (a wonderful wedding location directly overlooking the harbour)

Day Five
Wedding Day 2
Day Six
Wedding Day 3
Day Seven
Wedding Day 4
Day Eight
Wedding Day 5
Day Nine
Flight or ferry from Kastellorizo to Rhodes
Flight is 40 minutes
Ferry would take too long (the fast catamaran service runs only in summer)
Stay in Rhodes
Stay in the Old Town - Spirit of the Knights Boutique Hotel

Day Ten

Explore the Old Town of Rhodes and take a trip to Lindos on the east coast.

The village of Lindos has the most beautiful aspect and ancient acropolis as well as tiny winding streets and two coves, lovely restaurants, a good place for lunch, it is 50 km from the old town

Stay in Rhodes

Stay in the Old Town -

Spirit of the Knights Boutique Hotel



Day Eleven
Fly to Santorini via Athens - 5 hours
Or take a ferry to Santorini with Blue Star Ferries - 8 hours
Stay in Santorini
Stay in Oia - Mystique (luxury) or Perivolas Cave Suites

Day Twelve
Explore Santorini
Stay in Santorini
Stay in Oia - Perivolas Cave Suites
Day Thirteen
Explore Santorini
Stay in Santorini
Stay in Oia - Perivolas Cave Suites
Day Fourteen
To Crete by ferry - Thira to Heraklion - 1 hour 45 mins
Stay near Knossos
Stay Archanes Village 20 km from the port
This is a nice quiet rural village and will save you the hustle bustle of busy Heraklion town
Stay at Archontiko Studios
Day Fifteen
Pick up your hire car
Visit Knossos Palace 7 km from Archanes
Pre-book a 'Skip the Line' Ticket to Knossos with a tour
Visit the Archaeological Museum in Heraklion Town
Stay in Archanes
Stay at Archontiko Studios
Days Sixteen to Twenty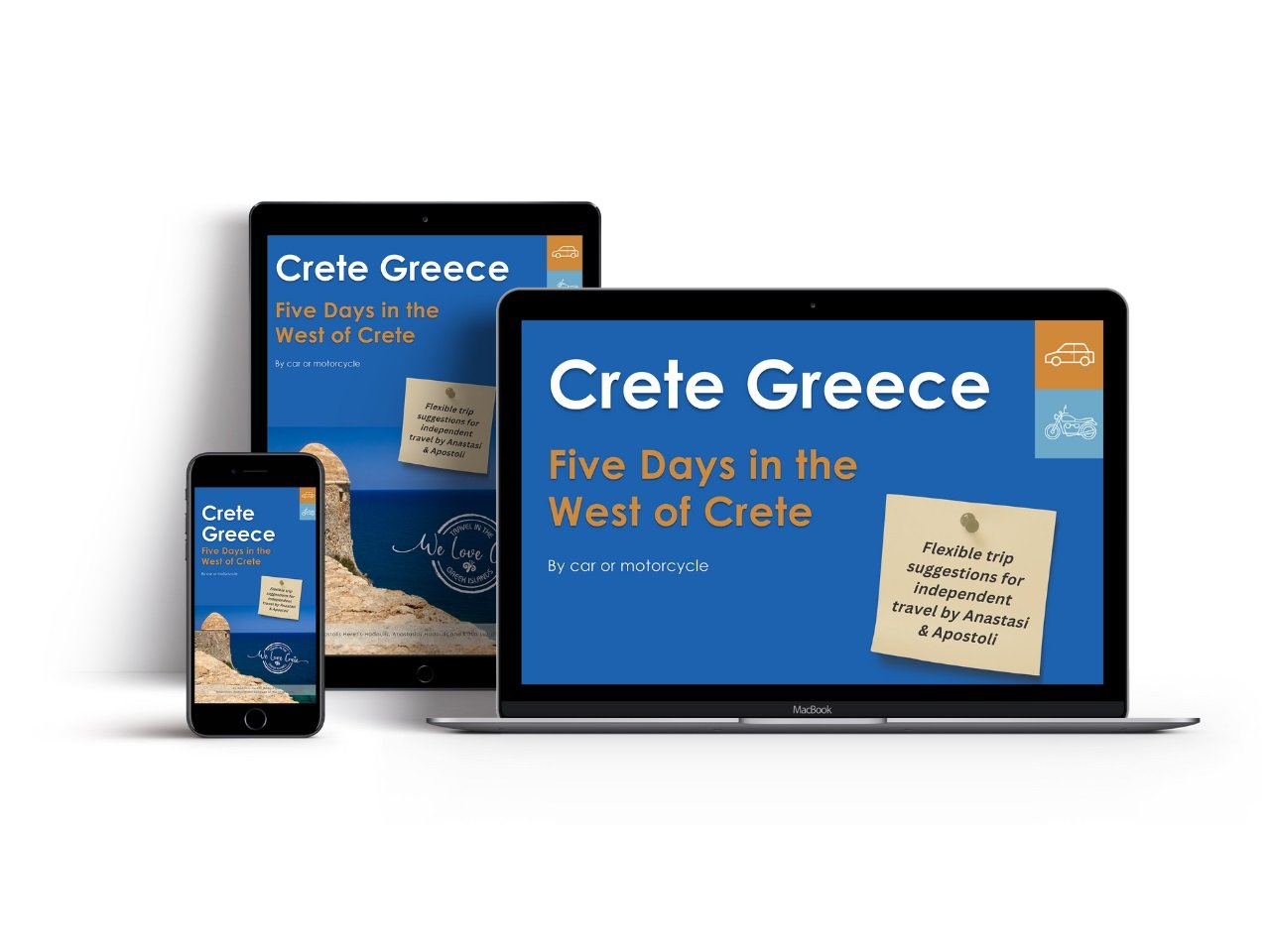 Drive through the country, visit wineries, take wine tastings, and visit the local tavernas
Get off the beaten track in the foothills of Psiloritis and experience the hidden Amari Valley
Have easy access to the route with our live-link map and clickable website addresses
Discover the history of Crete and a story of rebellion at the Arkadi Monastery
Packed with tips for accommodation that will save you Euros and add enjoyment to your travels
Day Twenty-One
Fly out of Heraklion to Istanbul via Athens with Aegean and Turkish Airlines - duration 3 hours 15 mins
Arrive Istanbul
1 week in Turkey
Your flight options back to Australia are outlined below

---
Your Flight Options
Athens Rhodes Kastellorizo Crete
All sorts of airlines and options are available to get to Crete from Australia. You can use any European city as a hub, and fly that national airline.
KLM Dutch Airlines - has some very good fares; this would mean a stopover in Amsterdam. 
Singapore Airlines - we prefer to use Singapore as a stopping point on a continuous journey. Singapore Airlines flies direct from Singapore to Athens generally three times a week. This gets us to Athens in just under 24 hours flying time.

---
Information Pages for Your Trip
Athens Rhodes Kastellorizo Crete
Here are the information pages from our website that will help with background knowledge and your own trip planning.

---
Your Holiday in Pictures
Athens Rhodes Kastellorizo Crete - including Santorini is easy in this itinerary - below you will see the islands come alive in pictures with tips and ideas for your special holiday.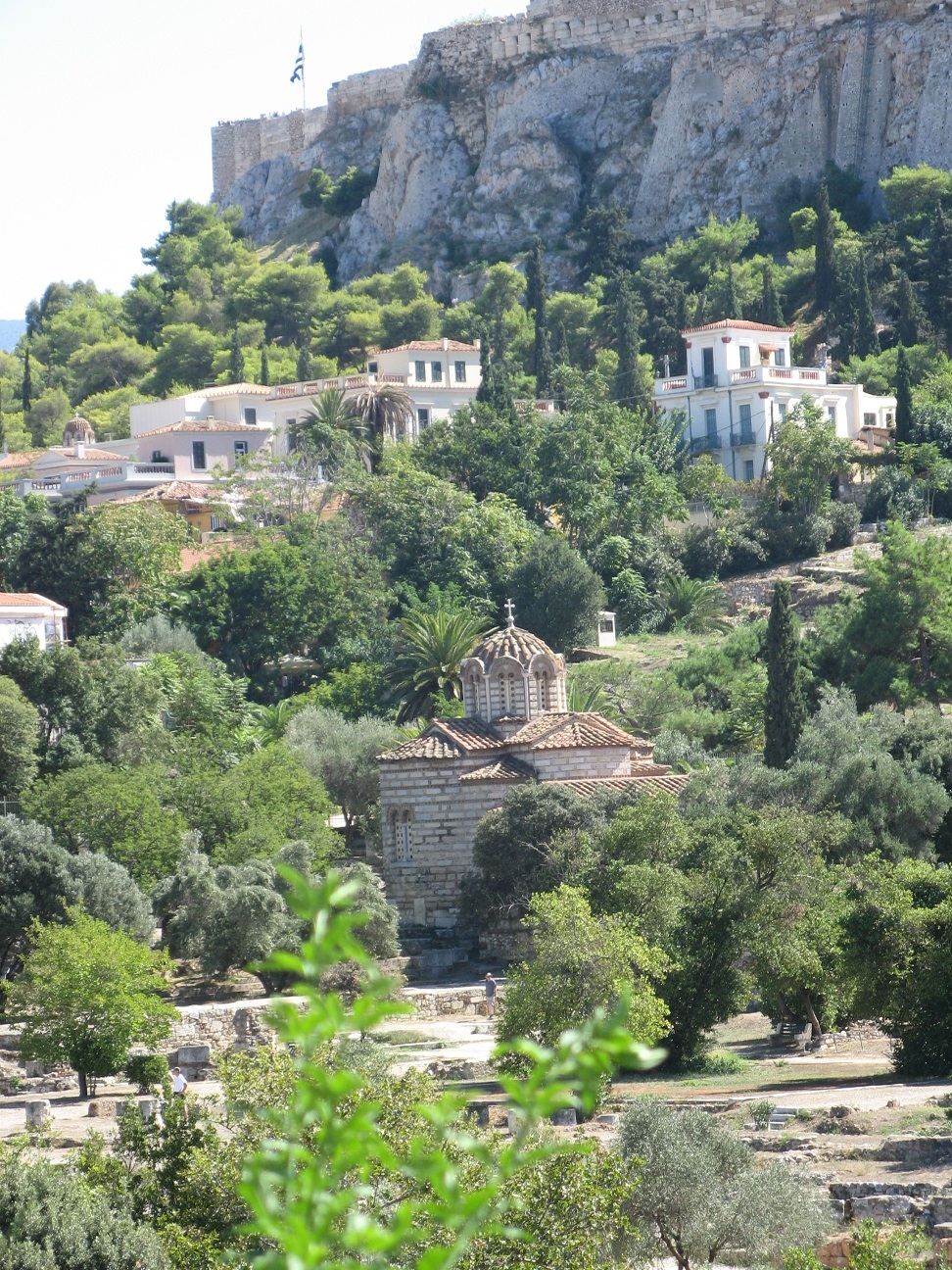 Explore the Ancient Agora of Athens at the base of the Acropolis - this is the green heart of the city unknown to many visitors.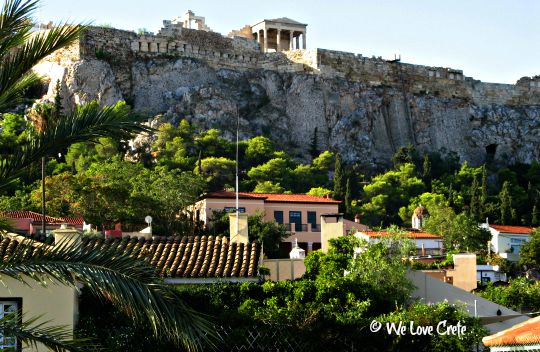 We suggest staying in Plaka which is very central and sits at the base of the Acropolis, so you can walk there. Plaka is full of history and quiet streets. Many of the streets are pedestrianised. Cafes and restaurants and atmosphere galore. We suggest choosing a hotel with a view to the Acropolis - here was my view at breakfast on my first morning in Athens. Magic!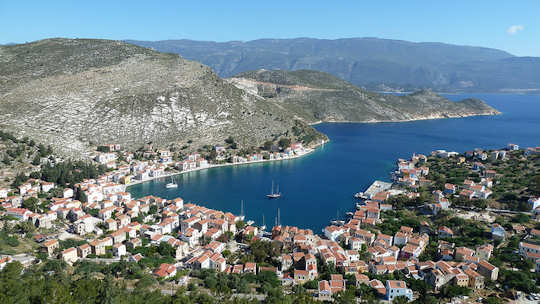 Kastellorizo Harbour - a deep sided harbour surrounded by terracotta-roofed homes, steep sided hills provide a perfect setting for a traditional Greek village. Your hotel sits directly on the harbour, looking across the water to the colourful homes.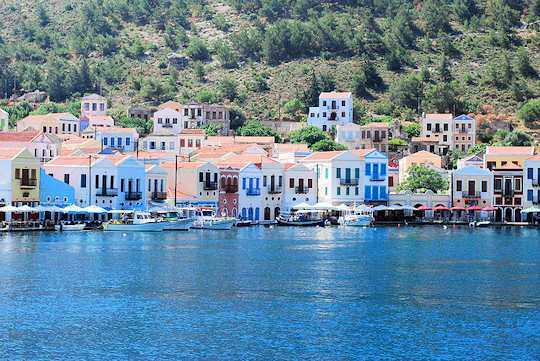 Kastellorizo Village homes are colourful and reflect on the clear waters of the harbour - life is full of time and slow, restful days.


Agnanti Studios Kastellorizo - dip into the sea just metres from your room. These studios are located just around the bay from the main harbour village. As you will stay at the harbour for the wedding, start out your holiday with a classic Med sea view and steps into the sea...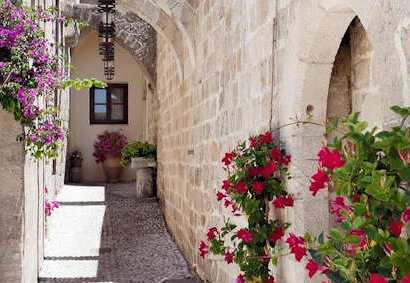 Athens Rhodes Kastellorizo Crete. In Rhodes stay within the walls of the Old Town and stroll through the narrow streets which are brimming with history. This is a UNESCO Heritage site.


Soak up the atmosphere of Old Rhodes Town on Socratou Street.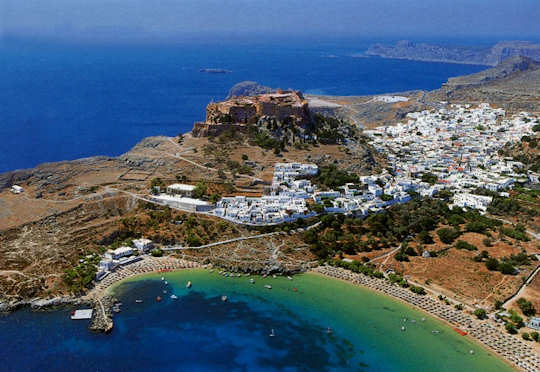 Lindos is a spectacular village to visit on Rhodes island. Located 50 km south of the Old Town, visit the beaches, the ancient acropolis and the white-washed village itself, with many funky bars and restaurants.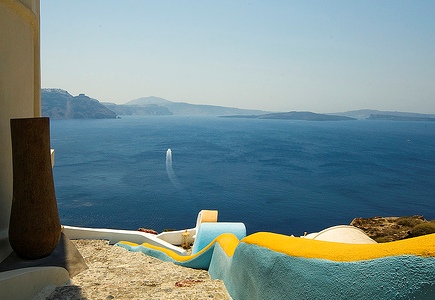 Athens Rhodes Kastellorizo Crete. In Santorini, enjoy the magestic views from the edge of the caldera. Visit the ancient acropolis, local wineries and the laid back open air cinema.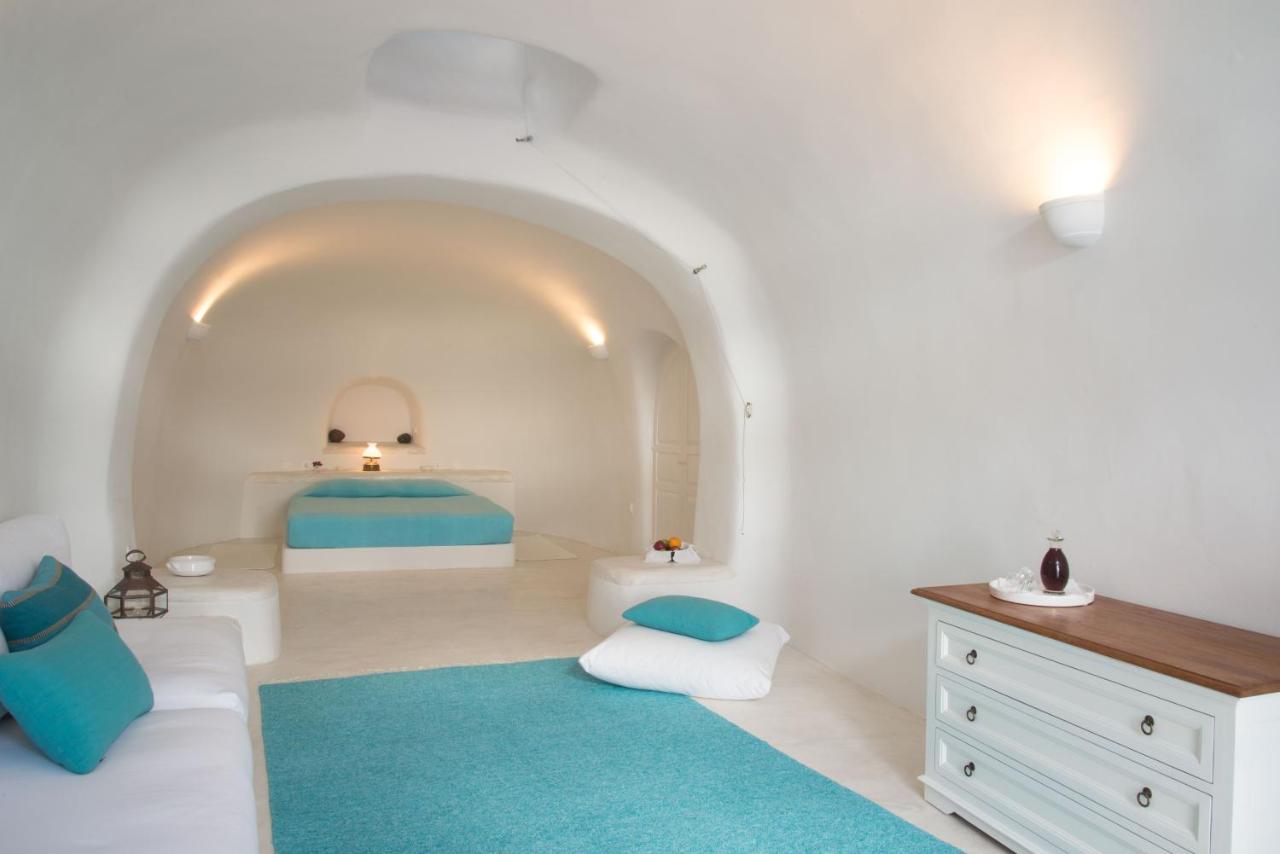 Experience the atmosphere of ancient Santorini by staying in a cave hotel. The modern hotels are very comfortable, nestled into the rock, with spectacular views. Such colours and perspective are the poetry of Santorini.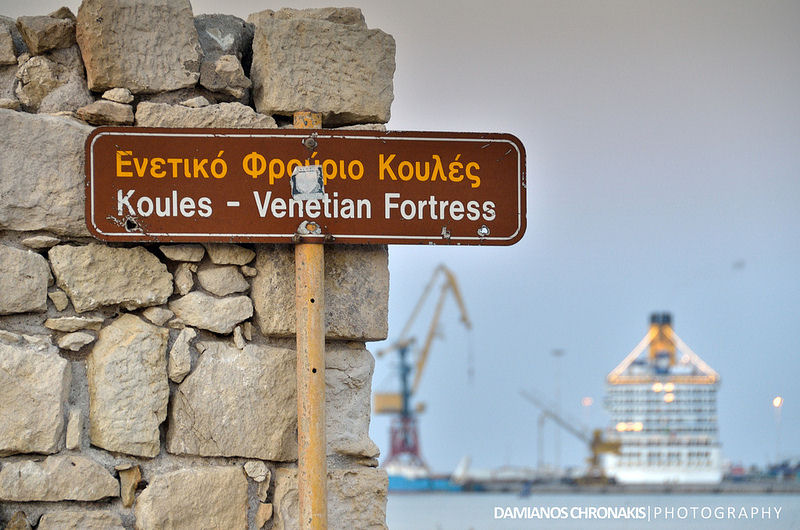 Athens Rhodes Kastellorizo Crete. Arrive on Crete at Heraklion, a vibrant, busy capital town where the modern ferry port sits next to the Old Venetian Port. We suggest staying close to the port as you will arrive in the evening from Santorini.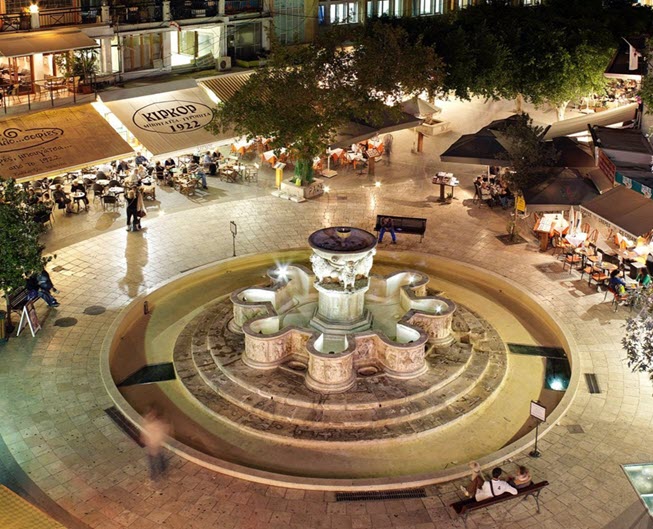 Enjoy the lively cafe bar district of Heraklion in Crete.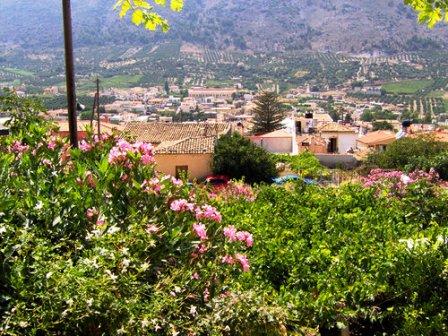 It is possible to get out into the countryside of Crete quickly after arriving in Heraklion. Consider staying your first night in Archanes Village just 14 km from town.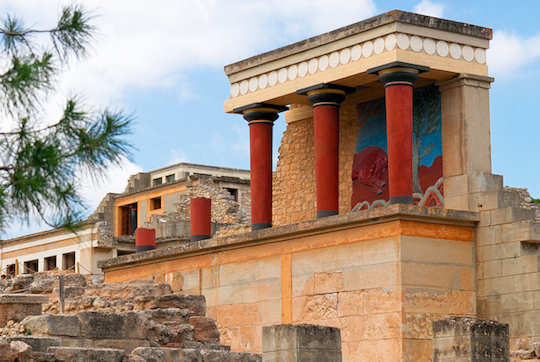 Knossos Minoan Palace is one of the most visited archaeological sites on Crete as it shows a fascinating history of a culture that was perhaps the first civilisation in Europe. This palace ruin is partially reconstructed to give you an idea of how it might have looked in Minoan times. Visit here easily from Archanes Village just 7 km away.

---
Eastern Crete Guide
Athens Rhodes Kastellorizo Crete - we have written this e-book to help visitors design their own holiday around Crete.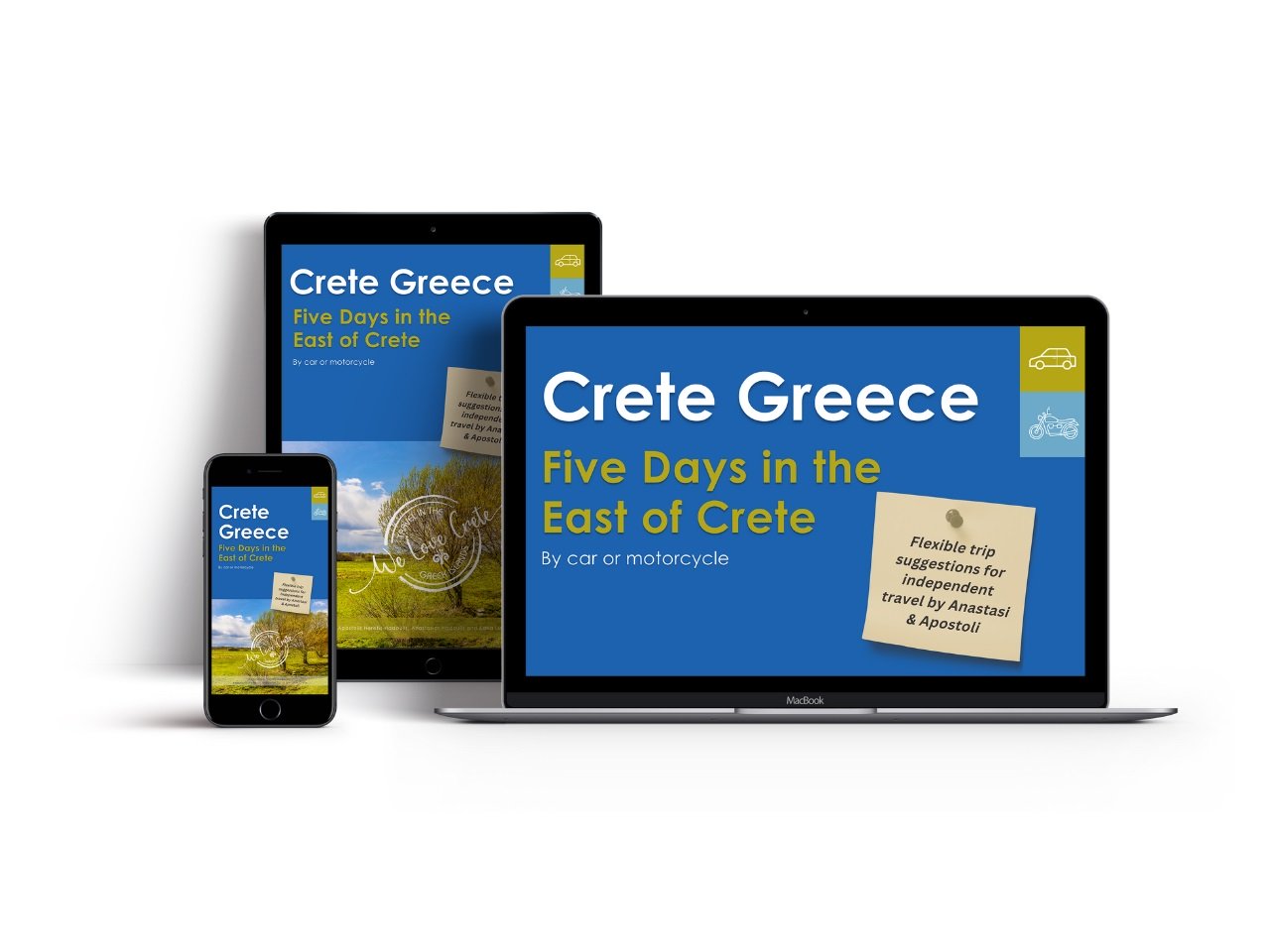 Drive through the country, visit wineries, take in the views of the Dikti Mountains, and visit the local tavernas
Get off the beaten track in the Lasithi Plateau and experience Psychro Cave
Have easy access to the route with our live-link map and clickable website addresses
Unravel the mystery of the ruins at Spinalonga
Discover the Ha Gorge or Zakros Gorge and the only palm forest in Europe
Packed with tips for accommodation that will save you Euros and provide authentic local experiences
Bon Voyage! Kalo Taxidi! Καλό ταξίδι
Athens Rhodes Kastellorizo Crete