History of Crete – Books
Fascinating Stories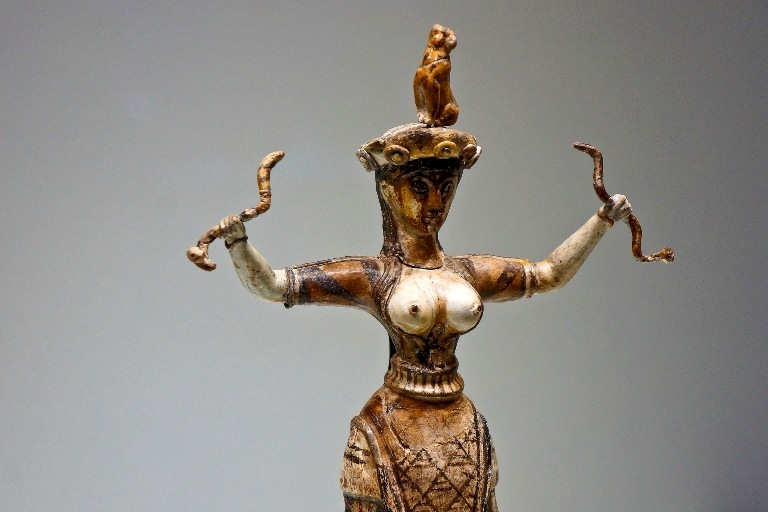 Here are some excellent resources about the history of Crete, including the battle of Crete. Available for sale below.

Cretan History
• Minoan Life in Bronze Age Crete by Rodney Castleden

• Architecture of Minoan Crete by John C McEnroe

• Knossos – A Complete Guide to the Palace of Minos by Anna Michailidou

• Scripta Minoa by Arthur Evans

• The Find of A Lifetime by Sylvia L. Horwitz

• Crete - Its Past Present and People by Adam Hopkins

• Uncommon Dominion by Sally McKee
• Guide to Cretan Antiquities by Costis Davaras
• History of Crete by Theocharis E Detorakis
The Battle of Crete
• The Cretan Runner by George Psychoundakis

• Crete: The Battle and the Resistance by Antony Beevor

• Ill Met By Moonlight by W Stanley Moss

• Anzac Fury by Peter Thompson

• Ten Days to Destiny by G. C. Kiriakopoulos

• DVD of the Film 'Ill Met By Moonlight'

• Words of Mercury by Patrick Leigh Fermour

• A Tale of Two Battles by Sir Geoffrey Cox

• Battle for Crete by John Hall Spencer
---
History of Crete
See more about the ancient history of the island from 7000-3700 BC...
We continue with ancient history from 3700-600BC...
Read about the Minoan Palaces of Crete... - being Knossos, Phaistos, Malia and Zakros. Each of these sites is open for visitors on Crete.
We have a complex biography of Sir Arthur Evans, an amateur archaeologist who is credited with the 'uncovering' and scandalous restoration of Knossos Palace. 
King Minos is said to be the creator of the labyrinth, however myth and story combined with history has created a muddled puzzle just as complicated as a maze...
Vritomartis was a goddess or a mermaid - which one was it?
Minoan artwork is sensual and beautiful and speaks of a culture influenced by the feminine, in contrast to warlike artwork of other cultures in Greece. Read more about this theory here...
The monastery at Arkadi in Rethymnon in Crete was the centre of a bloody rebellion during the 1866 uprising against the Turkish occupiers...
Gortyna ...where sits a tree under which Zeus and Europa made love...more about this intriguing Roman archaeological site here...
Our visitors are intrigued by Crete and her history, when touring around the island there are historical sites and stories at every turn. Whether it is the modern history of war, recent history of rebellion and independence, or Venetian occupation, Classical Greek history, Roman invasion or mythic Goddess rituals, anyone with a skerrick of interest in history will be kept very busy in Crete.
It helps to have a good background knowledge of the history of Crete before coming to the island, so as to take best advantage of the visits to ancient sites and museum collections.