Keratokambos Beach
This page may contain affiliate links, see our disclaimer here.

---
Southern Crete
Keratokambos Beach is a long, wild beach, sparsely populated and is quite a drive from major centres, located on the south coast of Crete.
This beautiful sand and pebble beach is about 70 km from Heraklion and 54 km from Ierapetra and makes a good break point between the two towns.
Make your way here from Heraklion via Knossos, the villages of Archanes and Peza and their wineries, and across the island via Arkalohori, Pervola and Chondros.
The approach to the beach is a dramatic, steep and twisting road with excellent views and plenty of reasons to stop and take photos of the Chondros gorge and the clear turquoise waters.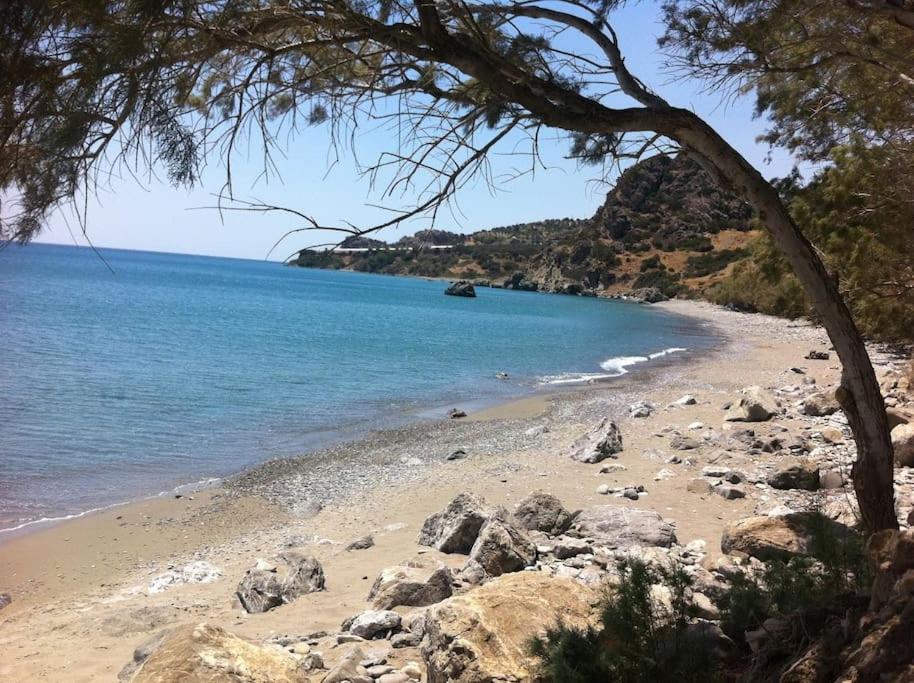 We love this beach for its long shoreline, its wild character and wide open spaces. It does get windy here, snorkelling is ideal as the seabed is rocky.
Rugged. That is the word for this area. Wild and free... with great sunsets!
The south coast of Crete looks over the Libyan Sea, the mountains behind the sea and inland mean that this place has only recently been settled. It is now a pleasant small beach community with all modern conveniences. There are plenty of quiet areas for families to swim and enjoy the seaside.

We found lovely coloured pebbles on this sandy beach, and picnicked near its high sand dunes. We whiled away an afternoon and took lots of photographs, enjoying the colours of the sky and the rocks. We love the textures and isolation of this beach.
The village is very small. It is wise to book ahead for summer, as this enclave gets very full. There are a couple of tavernas serving fresh fish, and a mini market. Take some time out to sit by the Mediterranean, get some fresh air and relax.
The two small villages of Kastri and Keratokambos share the long beach.
To the north of the coast is the valley of the Keratokambiti river. This river follows a course through the wild gorge of Portela, which continues into a smaller gorge.
If you like to get away from it all, and bring or hire a car for some wonderful day trips, this is a great choice. Inland are gorges to explore, mountain villages and to the east, Myrtos and Ierapetra in Lasithi.


---
Accommodation
There are apartments and domatia in the little village, there are studios and villas dotted around the hills, taking advantage of the steep rise to provide wonderful sea views.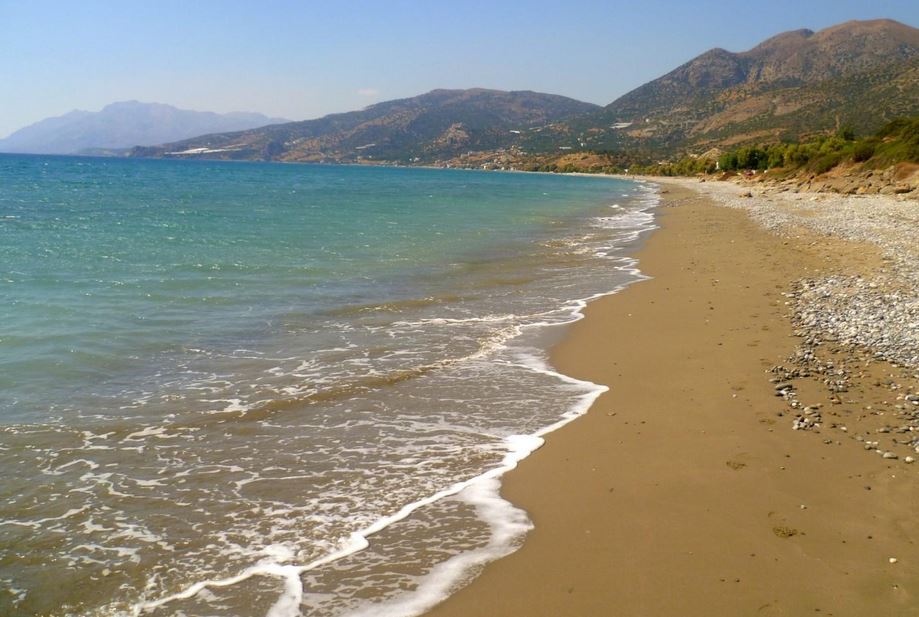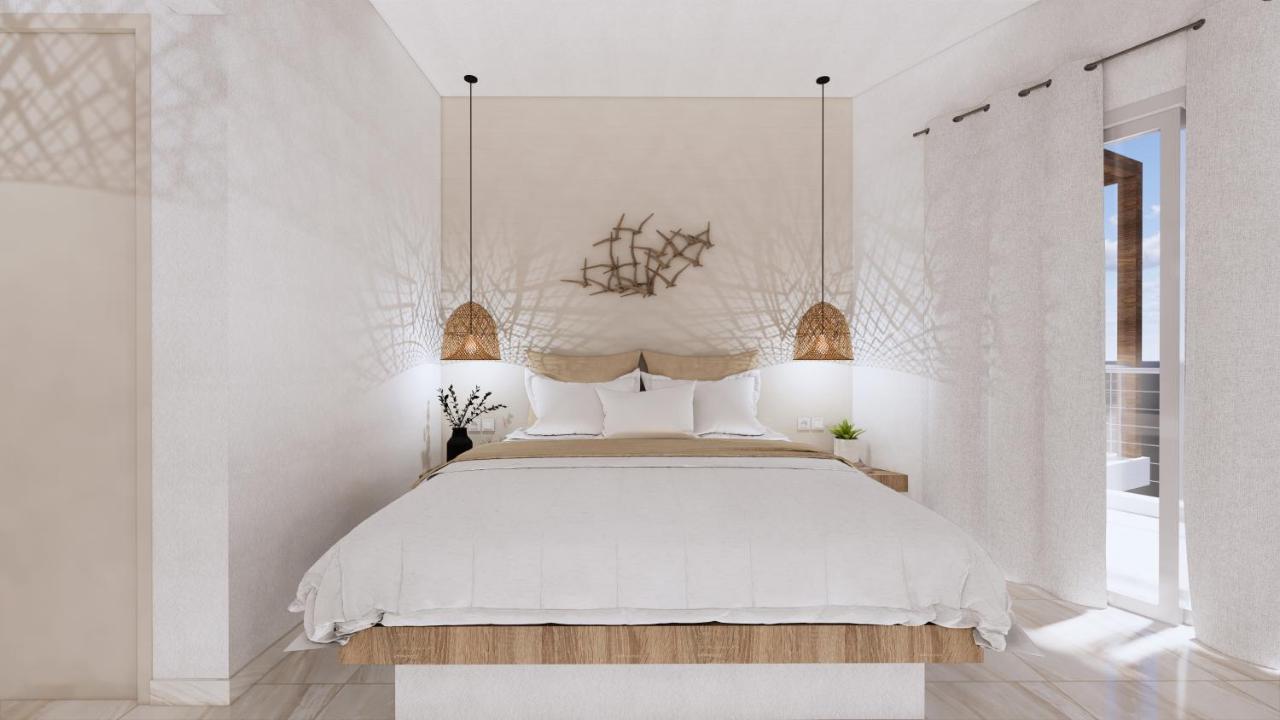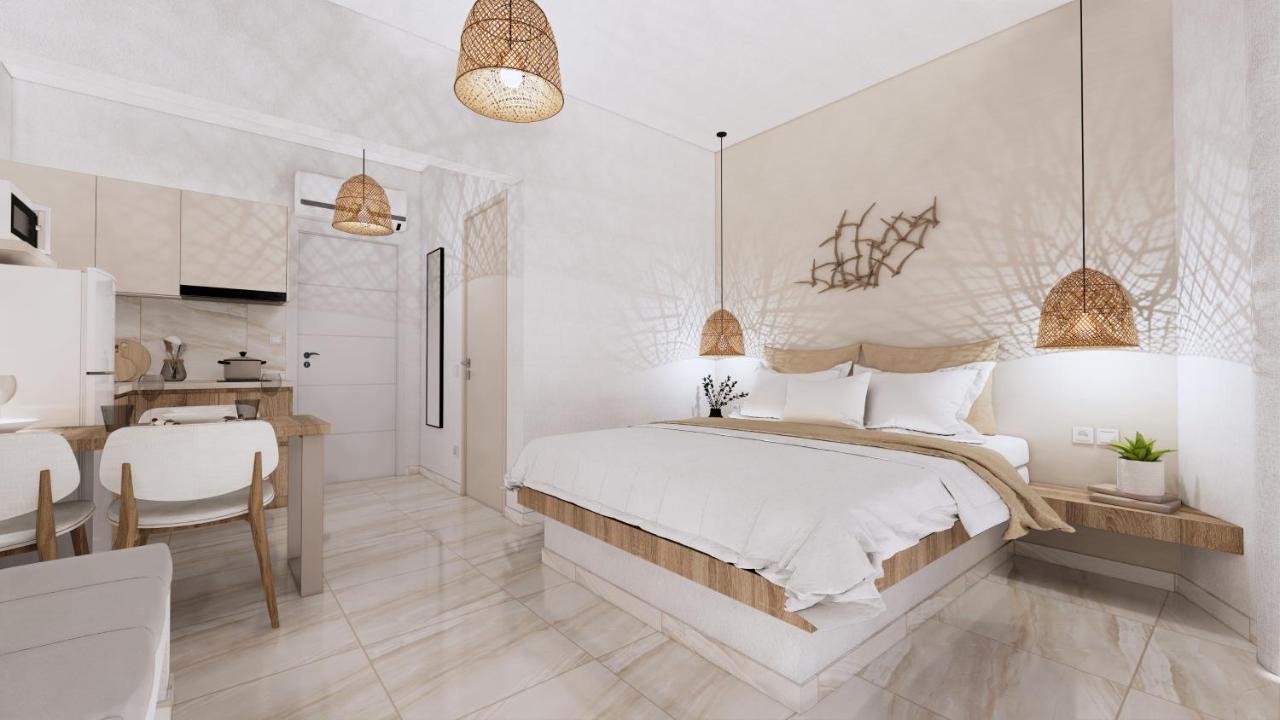 Chouzourakis Studios are also close to the beach (50 m) with four terraced apartments and leafy garden, make a perfect place for a seaside break. Each apartment houses 4-5 guests and includes kitchen. This is a family-run welcoming home away from home in the sleepy little cul de sac which is Keratokambos. A good budget price.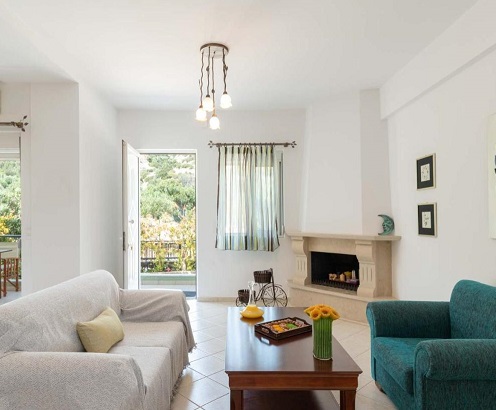 Haris Villas are close to the beach (150 m) and well priced, suitable for an extended relaxing beach holiday with the whole family. You can prepare meals in the kitchen which is fully equipped, or duck out to the tavernas by the water for fresh fish. This two bedroom , two level villa accommodates 7 guests, with car parking available and a relaxing garden too.
For personal attention - consider accommodation options which are offered by locals. Here are apartments set back a little from Keratokambos beach:
Portela Apartments are run with friendly attention from Stavros who studied in the UK and speaks excellent English. He and his father will make sure your stay is comfortable in these very new and stylish apartments sitting half way up the hill behind Kastri.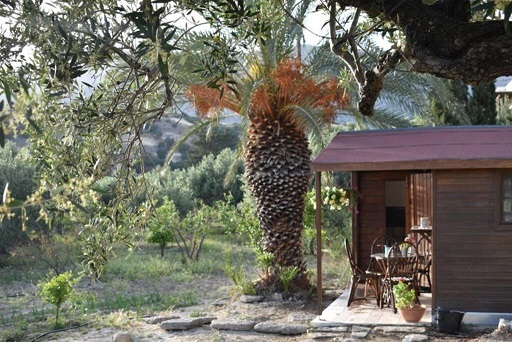 Levantes Garden House - this sweet wooden home welcomes two guests just 100 metres from the sea. An ideal spot for those travelers looking for an honest place away from the hustle and bustle and close to nature. surrounded by a garden, with olive, apricot, pomegranate and other fruits and vegetables, a little bit of privacy and nature for a blissful getaway.

---
Heraklion Town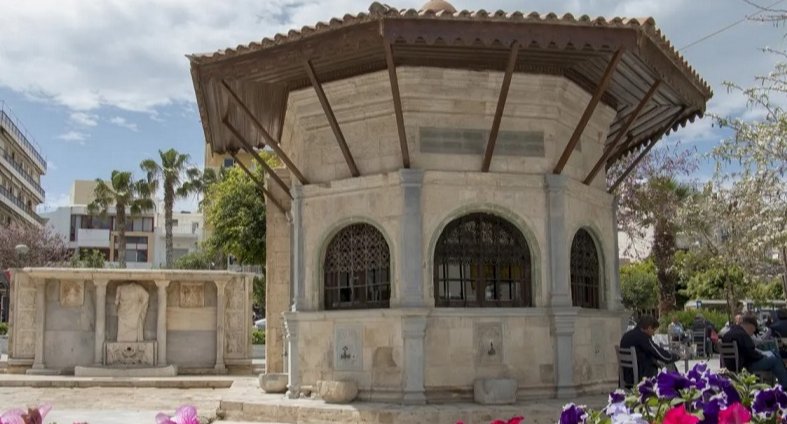 The Venetian ruin and old Turkish coffee house in Kournaros Square, Heraklion
If you do fly into Crete via Heraklion Airport, you may want to stay a while to enjoy the highlights of Heraklion town, which include:
Liondaria Fountain
Heraklion Archaeological Museum
Old Venetian Harbour and Koules Fortress

Agios Titos Church and Square

Pedestrian Shopping Streets
1866 Local Market
Koraii Cafes and Bars
Memorial to Eleftherios Venizelos
Kournarou Square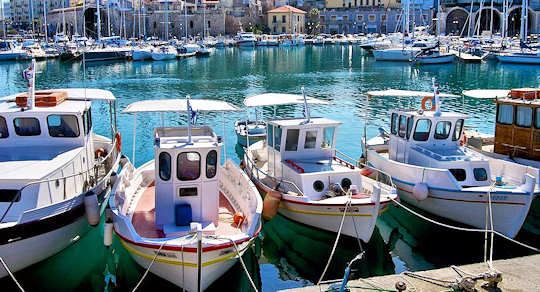 Visit the Old Port of Heraklion, see the Venetian Fortress, the fishing fleet and the Venetian Arsenal, have coffee down by the bay
---
Exploring Heraklion Crete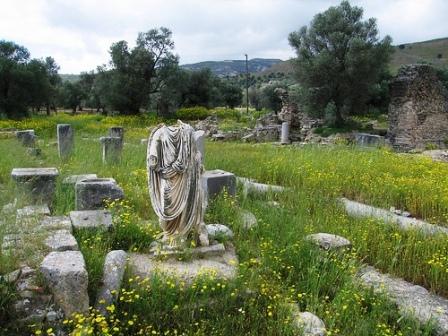 Gortyna Ancient Site
In the region of Heraklion, there is just so much to explore:
---
On the Map

See this beach on the map below

---
Keratokambos Beach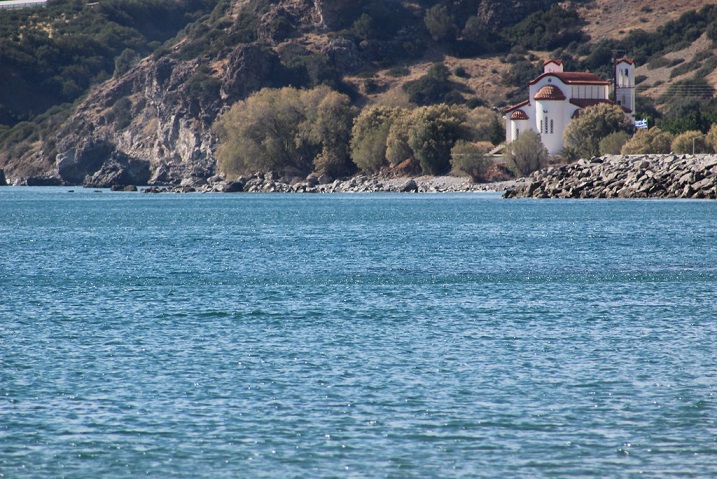 ---
Videos
This is a beautiful poetic look at the beach of Keratokambos.



The Hiking Club of Heraklion went from Psari Forada - Arvi - Keratokambos Beach for their walk. Ψαρή Φοράδα - Άρβη - Κερατόκαμπος
Walking is good for you! And walking by the sea in Crete is one of the joys of life. This video below gives you a really good feel for the beautiful beaches of this area.


---
Getting Here
Take a 1 hour flight from Athens to Heraklion with Aegean Airlines or Olympic Air, with many flights available per day.
Or take a 9.5 hour overnight ferry from Pireaus port of Athens to Heraklion port.
More on flights and ferries below.
Car hire in Crete is a really good idea as it is a large island 60 km by 260 km. There is so much to explore.
When you book with our car rental partners - Rental Centre Crete - you are supporting a local company with excellent service and an easy online booking procedure. We are sure you will be well looked after by the team. Choose from hybrid or non-hybrid vehicles.
---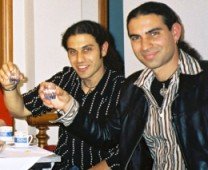 "We trust you have enjoyed these tips from the team at We Love Crete. Evíva!"
Contact us with further questions or feedback. We love to hear about your travels in Kríti and Greece. Let us know of any updates or additions, errors or omissions. Help us make this website the best it can be. Kaló Taxidí!

---