Crete Wine
This page may contain affiliate links, see our disclaimer here.

---
Exploring the Vineyards of Crete

Crete Wine - Kρασί
Wines made in Crete are 20% of Greek wine production. Wine making is a 2000 year old practice on the island of Crete. Dionysos, the God of wine-making, fun and friendship, celebrated with Ariadne, the daughter of King Minos.
In the healthy tradition of living life to the full, in Crete good wine krasí is an accompaniment to good food and good company.
Wine producing regions include Chania, Peza, Archanes, Dafnés and Sitía, although you will find dópio krasí  local wine on every table in every village in Kríti.
---
Crete Wine - Chania
Nostos wines in Chania produce a red, syrah, grenache and white from rousanne. Theodoros (Ted) Manousakis created this winery which produced its first commercial wines in 1997. Apparently the mayor of Athens chooses these wines for all official dinners.
Douraki Winery which produces red and organic wines by Andreas Dourakis is 40 km east of Chania in Alikambos inland from Vryses and Giorgiopoulos. It opens for visitors with tours, training courses and tasting.
---
Central Crete
Peza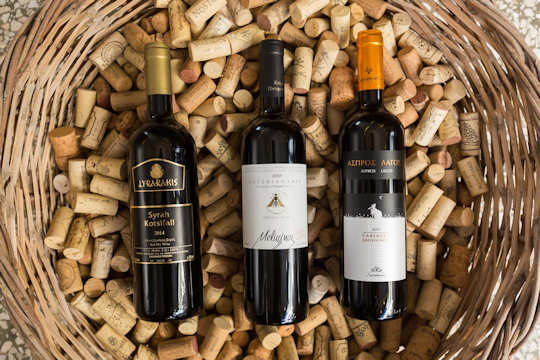 Minos Wines, just outside the village of Peza 17 km south of Heraklio, is on the way to Kasteli village and close to the ancient Palace of Knossos.
In the 19th Century, the walls of Iraklion would be locked overnight, so travellers would find rest at Peza. An innkeeper, Antonis Miliarakis provided home made food and wine. The natural evolution of the family tradition continues, now with a modern winery and proud wine label.
The Miliarakis brothers have been officially making wine since 1932. There is a lovely showroom and tasting rooms on the property. Their wines grown with kotsifali, mandilari and vilana varieties are red white and rose. They recently offered Miliarakis Organic Vineyard, a strong red, to an enthusiastic market.
Here is also the Lyrarakis Winery which accepts visitors to the vineyard and cellar for tastings.

18 villages make up the Peza area, most of the winemakers are members of the union, Union of Agricultural Cooperatives Peza, which bottles and markets its own wines, including retsina and organic wines, and olive products.


---
Crete Wine - Archanes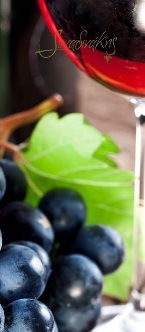 15 km south of Iraklion lies the beautiful village of Archanes, the wine-growers formed into Archanes Cooperative in 1933 and is one of the oldest cooperatives in Greece. Red and white wines are produced from kotsifali and mandilaria varieties.

Sinadinakis Winery is located in the village of Archanes and produces three wines under the label Eltyna - a red Kotsifali & Cabernet Sauvingnon (left) with 'deep red colour, full bodies spicy aromas, balanced and excellent after taste'. A white Chardonnay and Savignon Blanc with 'fruity taste and brilliant yellow-green colour, and a long-lasting after taste'. A Merlot described as 'mouth with volume, complex flavours follow and reflect the aromas'.

Vangelis Sinadinakis is a small local wine maker and the ecologically produced wines have won many awards. Travellers can visit the winery after arrangement by phone or email - Sinadinakis Winery is located at Ano Archanes.

---
Crete Wine - Siva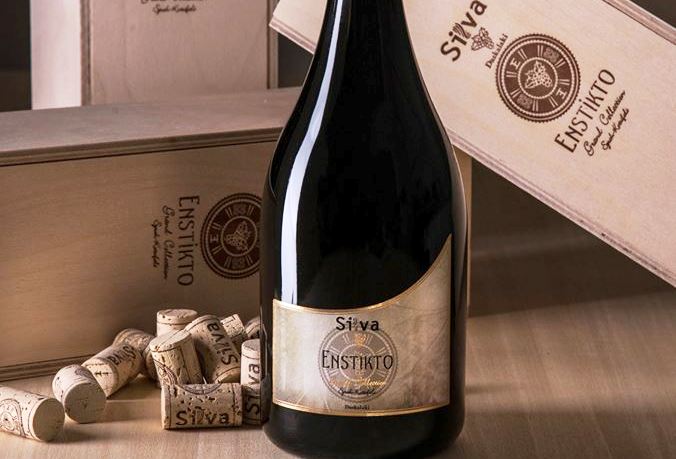 Enstikto Red Syrah-Kotsifali by Silva Winery at Siva, Heraklion
In Siva Σίβα, south of Heraklion, in the vineyards around the beloved church of Paliani, is the Silva Daskalakis Winery concentrating on local varieties such as Liatiko, Mandilari and Plyto. In these perfect growing conditions are grown Vidiano, Plyto, Athiri, Thrapsathiri, Muscat of Spina and Malvasia, the Greek white varieties, while Liatiko, Mandilari and Kotsifali, Greek red ones are also grown. The international white varieties of Chardonnay, Sauvignon Blanc, Semillon and the red Cabernet Sauvignon, Merlot and Syrah are also cultivated here by the Dakalakis family.


---
Crete Wine - Dafnés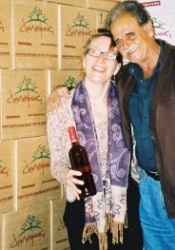 20 km south of Iraklion, on top of a ridgeline, lies Dafnés. A thriving agricultural town, Dafnés is surrounded by vineyards. Here is where Douloufakis winery can be found, where three generations of Douloufakis family have been making wine.

Current winemaker Nikolas studied the art both here and in Italy and offers red, white including malvazia and enotria, organics and experimental wines from liatiko, kotsifali, vilana, sauvignon blanc, cabernet sauvignon, malvasia aromatica, sangiovese, barbera, pinot noir, syrah and moscato bianco varieties. They are open for wine tasting, have an exhibition and are said to be some of the best Cretan wines.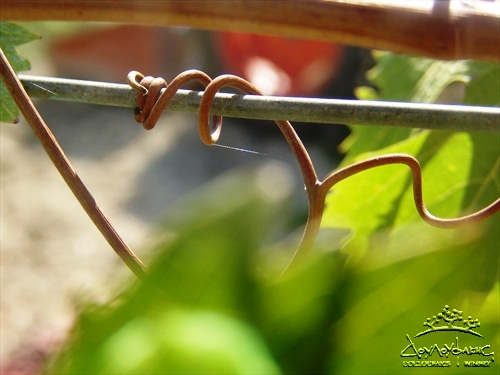 Also at Dafnés is the Vergitsis winery which produces Cretan wines; a red and white from liatiko, kotsifali and mantilari varieties.
---
Crete Wine - East
The Union of Agricultural Cooperatives in Sitía produces Cretan wine in red, white and rosé wine as well as retsina, tsikoudia and olive products.
Their tsikoudia, the white spirit made from wine grapes, also known as raki, is named Varvarki. This is a dedication to the Eleonora's Falcon, a proud and beautiful falcon, an endangered bird beloved by Cretans. See more about this falcon on our nature pages.
Here in Sitia is produced the Toplou Estate sweet red wine, made by the cooperative by the knowledge and hands of the monks from the well-respected Toplou Monastery of Sitia, who have been making Cretan wine for centuries. This winery has been credited with producing daring and sophisticated wines.
Also in eastern Crete is the Economou Winery of Giannis Economou, one of Crete's recognised modern winemakers. This winery, located in the Ziros Plateau near Zakros, according to Greekwinemakers 'produces a highly regarded appellation, a complex wine whose modern treatment discloses the true nature and potential of the variety of liatiko'. Visitors can make arrangements to see the winery after 5.00 in the evening. Call first to get directions!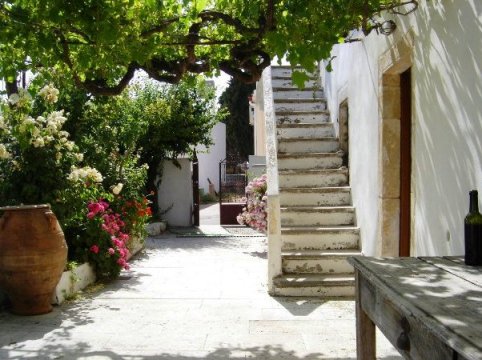 ---
Getting Here
Take a 1 hour flight from Athens to Heraklion with Aegean Airlines or Olympic Air, with many flights available per day.
Or take a 9.5 hour overnight ferry from Pireaus port of Athens to Heraklion port.
More on flights and ferries below.
When you book with our car rental partners - Rental Centre Crete - you are supporting a local company with excellent service and an easy online booking procedure. We are sure you will be well looked after by Harry and his team. Choose from hybrid or non-hybrid vehicles.
---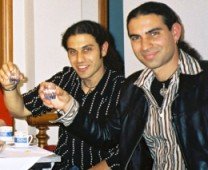 "We trust you have enjoyed these tips from the team at We Love Crete. Evíva!"
Contact us with further questions or feedback. We love to hear about your travels in Kríti and Greece. Let us know of any updates or additions, errors or omissions. Help us make this website the best it can be. Kaló Taxidí!

---