Flights to Crete Greece
This page may contain affiliate links, see our disclaimer here.

---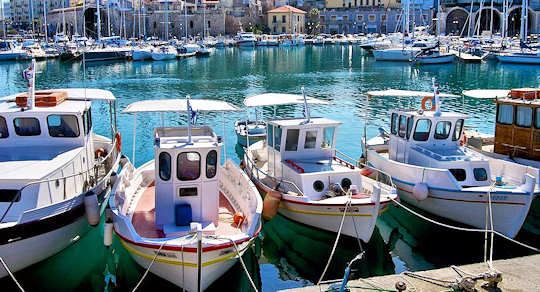 Flights to Crete Greece
Our visitors ask about the best flights and routes to visit Crete, see our answers below.

---
From North America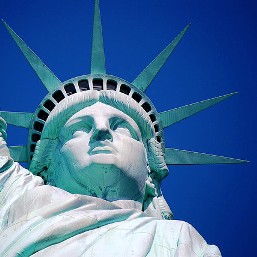 Flights to Crete Greece

Many of our readers from North America are planning their trips, and ask us about cheap flights to Kriti from the USA and Canada.

Get prices and book flights here with Olympic Air or Aegean Airlines.
The path to Crete in Greece will be through New York, and then Athens, Greece, which is a 10 hour direct flight, with a local trip from Athens to Crete with flying time of 1 hour.

Prices change on these routes all the time and it is best to check on the services provided below.


---
European Routes
We suggest the routes below and to search for up to date fares using the codes NY and ATH.
New York to Athens
Cheap flights from New York to Athens:
• Via London on British Airways
• Via Zurich on Swiss Airlines
• Via Paris with Air France
• Direct to Athens with Aegean Airlines, Olympic Air, British Airlines or Delta Airlines
---
Athens Information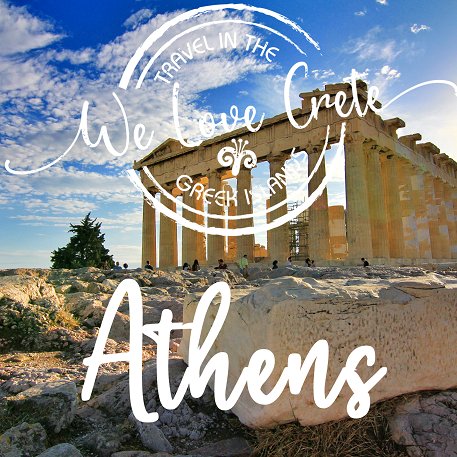 The airport in Athens, Greece is called Eleftherios Venizelos and the code is ATH. It is located 27 km out of the city of Athens. It is not necessary to spend the night in Athens as there are many flights per day to Crete.

If you are interested in seeing Athens, get the low down on our Athens Travel Information page.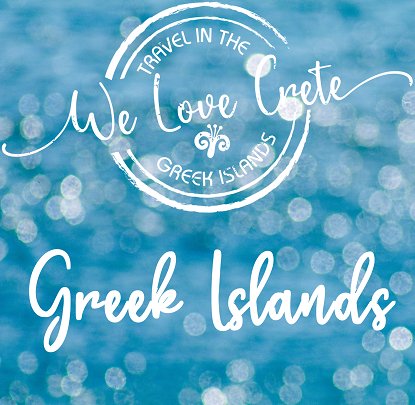 If you are travelling on from Athens to the Greek Islands, take a look at our Greek Islands information pages with plenty of personalised itineraries including Crete.
Island-hopping in Greece has never been so easy.

---
Crete Airports

The airports and their codes in Crete are Chania (CHQ) and Heraklion (HER), which both accept flights from all over Europe.
The smaller airport at Sitia (JSJ) accepts domestic flights only.

See how to choose an airport in Crete for your travel plans.

See the airport locations in Crete on the map below, cheap flights to Crete could fly into either of these international airports on the north coast of the island.
---
Transfer in Zurich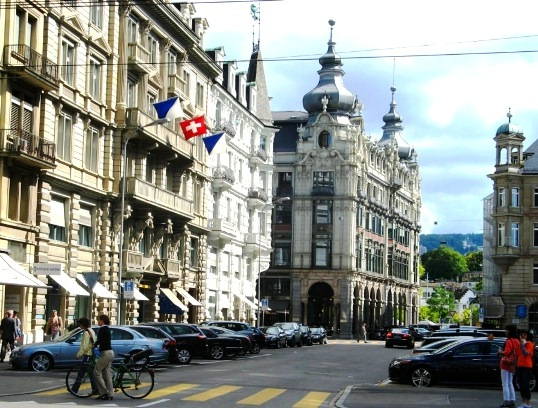 The Börsenstrasse in Zurich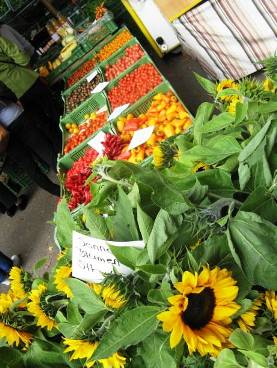 To fly to Athens via Zurich in Switzerland we always check for good fares on Swiss Airlines.

We love stopping over in Zurich, it makes for a nice and peaceful arrival in Europe. The streets of Zurich with beautiful architecture as seen from Börsenstrasse and the sonnenblumen or sunflowers and fresh fruit at the markets at the edge of the scenic Zürichsee or Lake Zurich.
Other destinations in Switzerland include Basel, Geneva, Berne and Lugano.


---
Flights to Crete Greece
Duration of Common Flights

Flights to Crete Greece - the non-stop travelling times from USA or Canada to Greece:
the flight time from New York to Zurich or London is around 8 hours
the flight time from New York to Athens (direct) is around 10 hours
the flight time from Zurich to Athens is around 3 hours
the flight time from Athens to Crete is approximately 1 hour
the flight time from London to Crete is around 4 hours
flight time from Toronto to Athens is around 10 hours
---
Transfer in London

Flights to Crete Greece - be sure to check the transit times and departure and arrival times. Aim to arrive in Crete before 9pm at night for a smoother arrival experience. Try to keep your transit in the airport in London below three hours. No need to wait any longer, or the whole trip will be much too long.
Airports in London include London Heathrow LHR and London Gatwick LGW. If your flight does require you to change airports, it is a 45 minute transfer time, as the airports are located in different areas of London.
Cheap flights to Crete from London all airports (LON) are run in peak season frequently with many flights per day.

London to Heraklion HER or London to Chania CHQ
---
Flights to Sitia JSH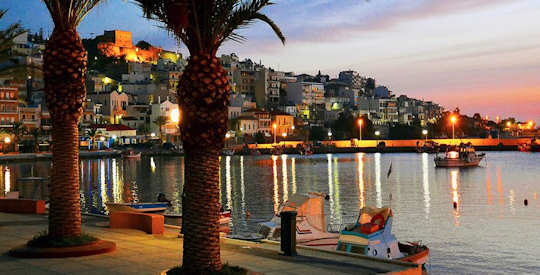 Sitia in eastern Crete is surrounded by olive groves
Flights to Crete Greece - the eastern town in Crete of Sitia is well positioned to receive flights from all over Greece. Use Athens as a hub to get to the east of Crete before lunchtime. Most flights from Greek islands such as Karpathos, Rhodes, Santorini or Mykonos to Athens have a duration of 1 hour. Flights from Athens to Sitia are 1 hour and 10 minutes.
Sitia is close to Vai Palm Beach, Zakros Gorge and untouched beaches in the east such as Kato Zakros Beach.


Getting to Crete
Take a 1 hour flight from Athens to Heraklion with Aegean Airlines or Olympic Air, with many flights available per day.
Or take a 9.5 hour overnight ferry from Pireaus port of Athens to Heraklion port.
More on flights and ferries below.
Car hire in Crete is a really good idea as it is a large island 60 km by 260 km. There is so much to explore.
When you book with our car rental partners - Rental Centre Crete - you are supporting a local company with excellent service and an easy online booking procedure. We are sure you will be well looked after by the team. Choose from hybrid or non-hybrid vehicles.
---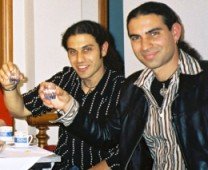 "We trust you have enjoyed these tips from the team at We Love Crete. Evíva!"
Contact us with further questions or feedback. We love to hear about your travels in Kríti and Greece. Let us know of any updates or additions, errors or omissions. Help us make this website the best it can be. Kaló Taxidí!

---