Crete Olive Oil

This page may contain affiliate links, see our disclaimer here.

---
Taste Local Produce

Crete Olive Oil - the foundation of our healthy cuisine and longevity, find out where you can taste local produce in Kriti, explore active farms and ancient trees, find organic growers, millers and bottlers on the island.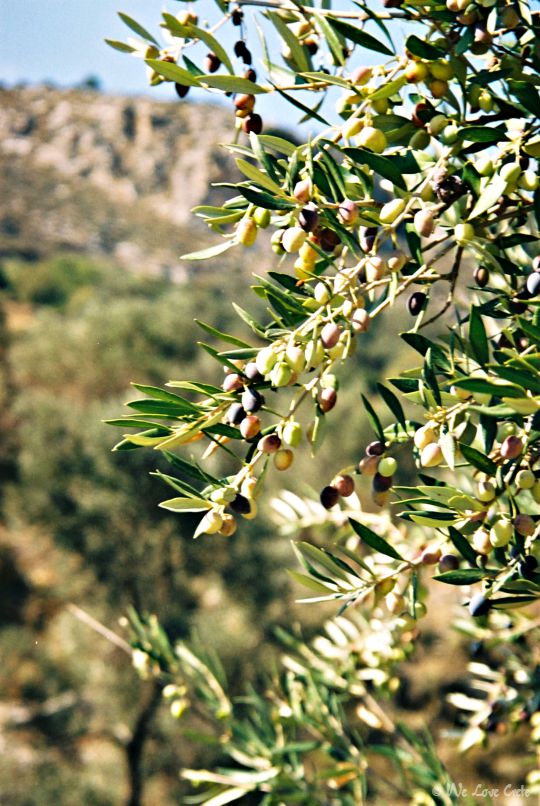 Olive Tree - Heraklion Crete
Chania Region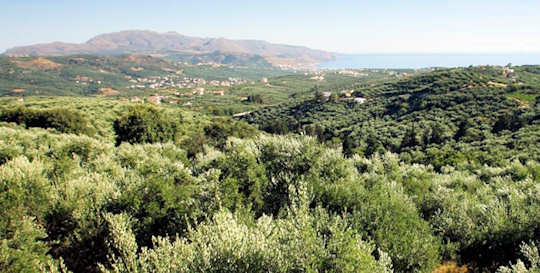 Crete Olive Oil - in the Chania region find farm at Terra Creta in Kolymvari just 27 km from Chania town. Take a one hour tour which will show the complete path of the olive from tree to table, at this picturesque farm with views to the sea and the White Mountains, which is a very large, professional and multi-award-winning olive oil factory.
terracreta.gr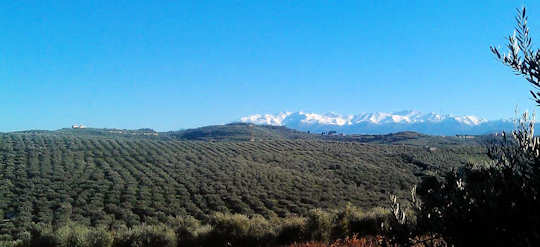 Terra Creta Estate in Kolymvari, Chania

Also in Chania are some of the oldest olive trees in the world, indeed so old that they have been declared a 'natural monument' or 'Monumental Olive'. The trees are just outside of the village of Ano Vouves, just 5 km inland from this estate.
Visit the Olive Tree Museum which protects the ancient olive tree of Vouves, said to be the oldest olive tree in the world. The museum holds the history of the olive culture in Crete, with many different exhibitions. including olive farming equipment, olive storage jars and wood-working tools.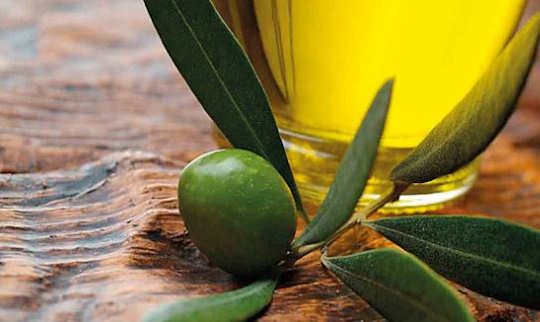 ---
Rethymnon Region

Crete Olive Oil - in the Rethymnon region find three generations farming olives at Melidoni just 31 km from Rethymnon town. At Paraschakis Olive Oil Farm you will meet the Parachakis family and see a locally owned and run family operation, in the traditional village of Melidoni.
paraschakis.gr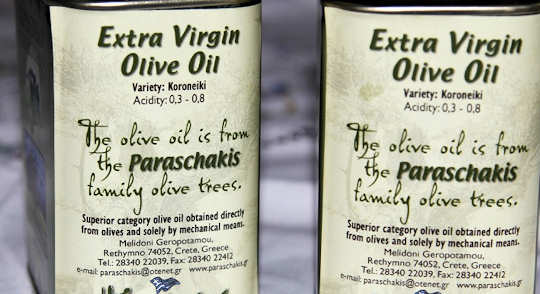 Combine this visit with a comfortable drive around the countryside to see Margarites Village and the beautiful and historic Arkadi Monastery, these are both close to the Amari Valley where you could stop for lunch at one of the small village tavernas and still enjoy your leisurely drive back to Rethymnon.
---
Heraklion Region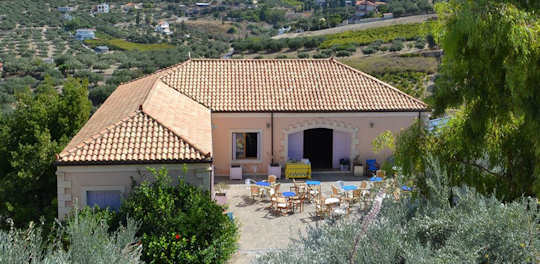 Koronekes Olive Farm near Archanes Village in Heraklion is less than 12 km from Heraklion town centre

Crete Olive Oil - at Koronekes Olive Farm you can visit one of the largest olive farms in the region of Heraklion and attend tastings on the farm.
Here the Koutoulakis family has created a beautiful family estate, perfect for visiting and learning all about the local olive farming, harvesting, processing and bottling, and of course, tasting!
The farm is located close to Spilia village, half way between Knossos Palace Archeological Site and Archanes Village, in an area rich with wineries and local tavernas, within easy driving distance of Heraklion Town of only 11 km.
Bookings are required for tours and tastings.
koronekes.gr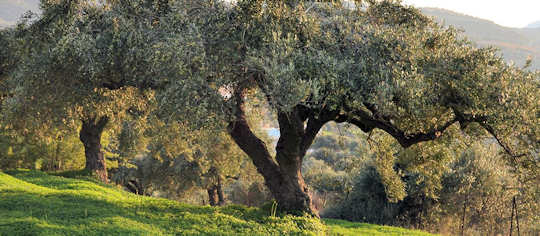 Koronekes Olive Farm
---
Crete Olive Oil - Lasithi Region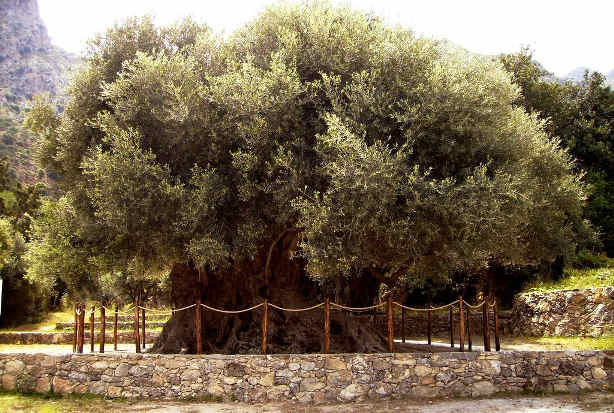 Monumental Olive Tree in Lasithi

The Olive Tree of Azorias - this ancient olive tree is near the village of Kavoussi and the ancient site of Azorias in eastern Crete. This 3500-year-old tree is preserved as a natural monument. Leaves from its branches were used in ceremonies of the Greek Olympic Games in 2004. The diameter of the tree is nearly 5 m.
Crete Olive Oil - in the Lasithi region visit the 'Cretan Olive Oil Farm' near Elounda jus 3 km from Agios Nikolaos. You can experience the following for very low fees as this is a family friendly farm

Farm Visit
Guided Tour of the Farm
Ceramic Lesson
Cooking Lesson
Make sure you give plenty of notice if you intend to visit for a pottery or cooking lesson, contact prior to visiting. See the donkey and chickens, sample home-grown vegetables and local honey. See the making of raki or tsikoudia, a strong clear spirit made from grapes.

www.cretanoliveoilfarm.com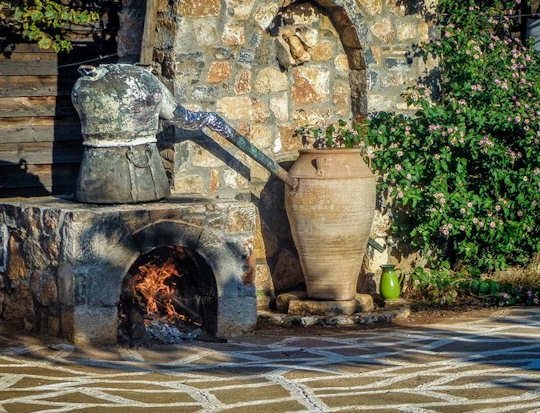 The still for distillation of raki or rakokazano at Cretan Olive Oil Farm near Agios Nikolaos
---
Experiences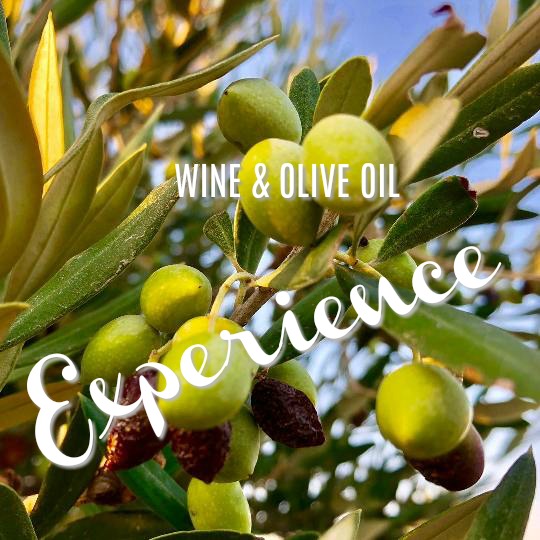 Heraklion: Full-Day Cretan Wine, Olive Oil and Food Tour - visit a winery owned and run by a local family, an olive mill, stop at a raki distillery, and savor local wines and lunch. First stop is a local modern olive mill surrounded by olive groves. We have a tour at the olive grove and after at the olive mill. You will have the chance to taste a fresh olive oil. Lunch included. Small group only. This is an 8 hour tour.
5 / 5 | 15 Reviews


Agios Nikolaos & Spinalonga & Olive Oil Farm - your journey into Cretan culture begins with an introduction to "liquid gold" in the traditional, four-generation, olive oil production factory. You will learn about the history of the olive, the way of harvesting from ancient times until today and you will also have the opportunity to taste excellent quality olive oil, an experience that will elevate your senses! Move on to explore Agios Nikolaos and take a boat trip to Spinalonga Island. This full day small group tour is 8 hours.
5 / 5 | 1 Review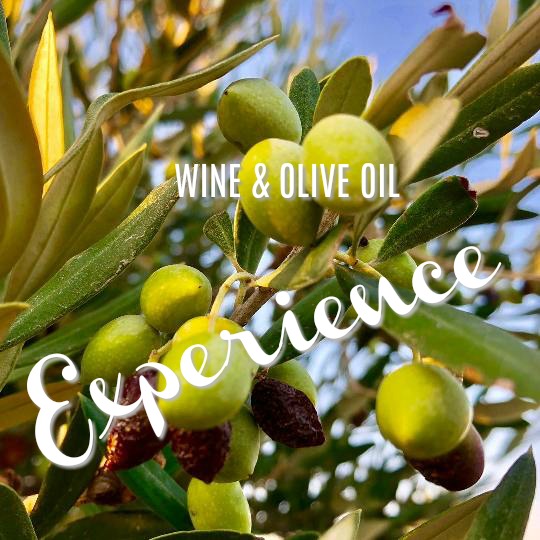 Wine Tasting and Gourmet Lunch from Heraklion - explore Crete with a local knowledgeable guide - taste olive oil.
Journey through the authentic flavors of Crete at a private wine tasting with professionals from the industry, and sample 15 different wines. Join a small and friendly group of no more than 8 people and learn more about the vines, terroir and gastronomy of Crete. 8 hours.
4.9 / 5 | 75 Reviews

Olive Mill Olive Oil Tasting Tour - dive into Greek olive oil culture with this olive oil tasting tour. Learn about the techniques that the Cretans use to cultivate their olive trees, see how olive oil is produced, and taste its earthy flavours. Meet at Krithinos Elaiotribeio olive mill outside Skalani village just 9 km from Heraklion.

4.8 / 5 | 26 Reviews

---
Ancient Olive Trees

Photographer Manolis Tsantakis celebrates the ancient olive trees of crete with his work shown in this intriguing video, with music by Mikis Theodorakis.


---
How to Taste Olive Oil

The best way to taste olive oil is to drink it. Here is how to do this and what to look out for:
Pour a little bit of olive oil in a (preferably) dark glass

Warm the glass in your hand to release the smells of the oil, hold the glass with one hand and cover it with your other hand for a couple of minutes

Then smell the oil first, by putting your nose into the glass

Do you smell fresh-cut grass, cinnamon, tropical fruits or other aromas of ripe or green olive fruit? 'Fruity' is a good way to describe good olive oil

Then sip just a little, together with some air, swirling it in your mouth, across all parts of your mouth, with your lips closed

This allows for 'retronasal' tasting which, believe it or not, provides a whole new dimension of taste perception

Between samples of oil, eat some plain bread or an green apple slices, or clear or sparkling water, to clear the palate

Consider the characteristics of the flavours: pepperiness, pungency, fruitiness, bitterness, or blandness. Can you taste herbaceousnnes, or is it buttery, floral, almond, apple, grass, or citrus?

You are looking for freshness, fruitiness, pungency and and bitterness which are all positives for a good olive oil, and be wary of old oil or rancidity
In addition, taste the same olive oil with food. If you are at home you might like to try this with any of the following; warm boiled potatoes, fresh mozzarella, ripe tomatoes, slightly toasted warm bread, salad greens or cooked vegetables.
You might like to make up your own tasting notes such as:
"mmm, it tastes green with a herby nose of green grass, rocket, green tomatoes and mown hay" Just kidding!
---
Getting to Crete
Take a 1 hour flight from Athens to Heraklion with Aegean Airlines or Olympic Air, with many flights available per day.
Or take a 9.5 hour overnight ferry from Pireaus port of Athens to Heraklion port.
More on flights and ferries below.
Car hire in Crete is a really good idea as it is a large island 60 km by 260 km. There is so much to explore.
When you book with our car rental partners - Rental Centre Crete - you are supporting a local company with excellent service and an easy online booking procedure. We are sure you will be well looked after by the team. Choose from hybrid or non-hybrid vehicles.
---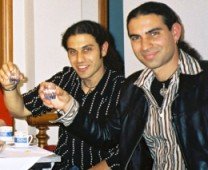 "We trust you have enjoyed these tips from the team at We Love Crete. Evíva!"
Contact us with further questions or feedback. We love to hear about your travels in Kríti and Greece. Let us know of any updates or additions, errors or omissions. Help us make this website the best it can be. Kaló Taxidí!

---