Agios Nikolaos Crete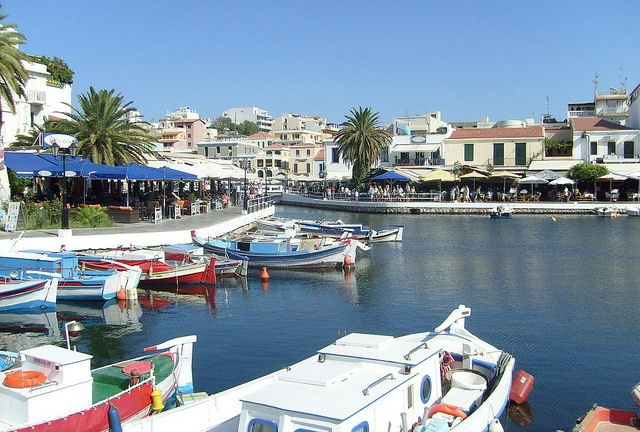 There is so much to explore in Agios Nikolaos Crete, from ancient sites to magnificent beaches to mountain villages to the township itself, there is something around every corner to surprise and delight in this relaxed seaside town.
 On our central Agios Nikolaos page see:
Lake Voulismeni
The Harbour
Town Beaches
Agios Nikolaos Hotels
Day Trips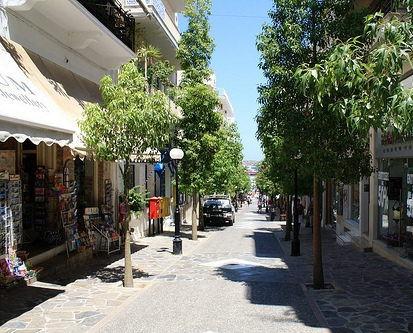 ---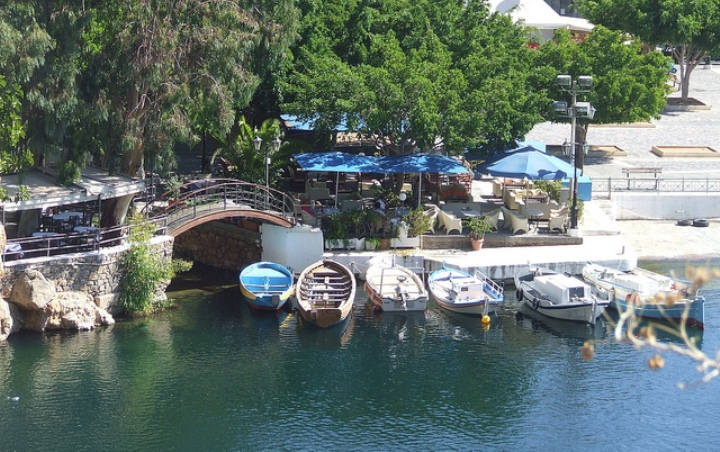 Restaurants and Cafés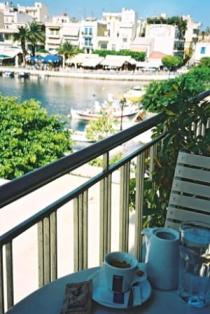 One of our favourite destinations for a coffee is Café du Lac with a wonderful view over Lake Voulismeni (see left).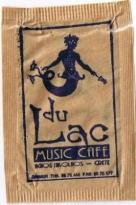 This café bar is popular with locals and travellers and has internet, atmosphere and great music.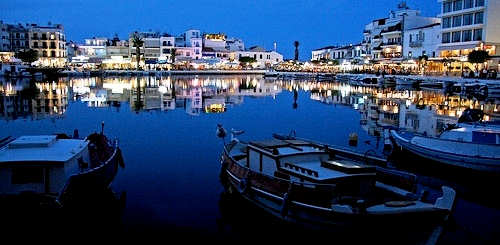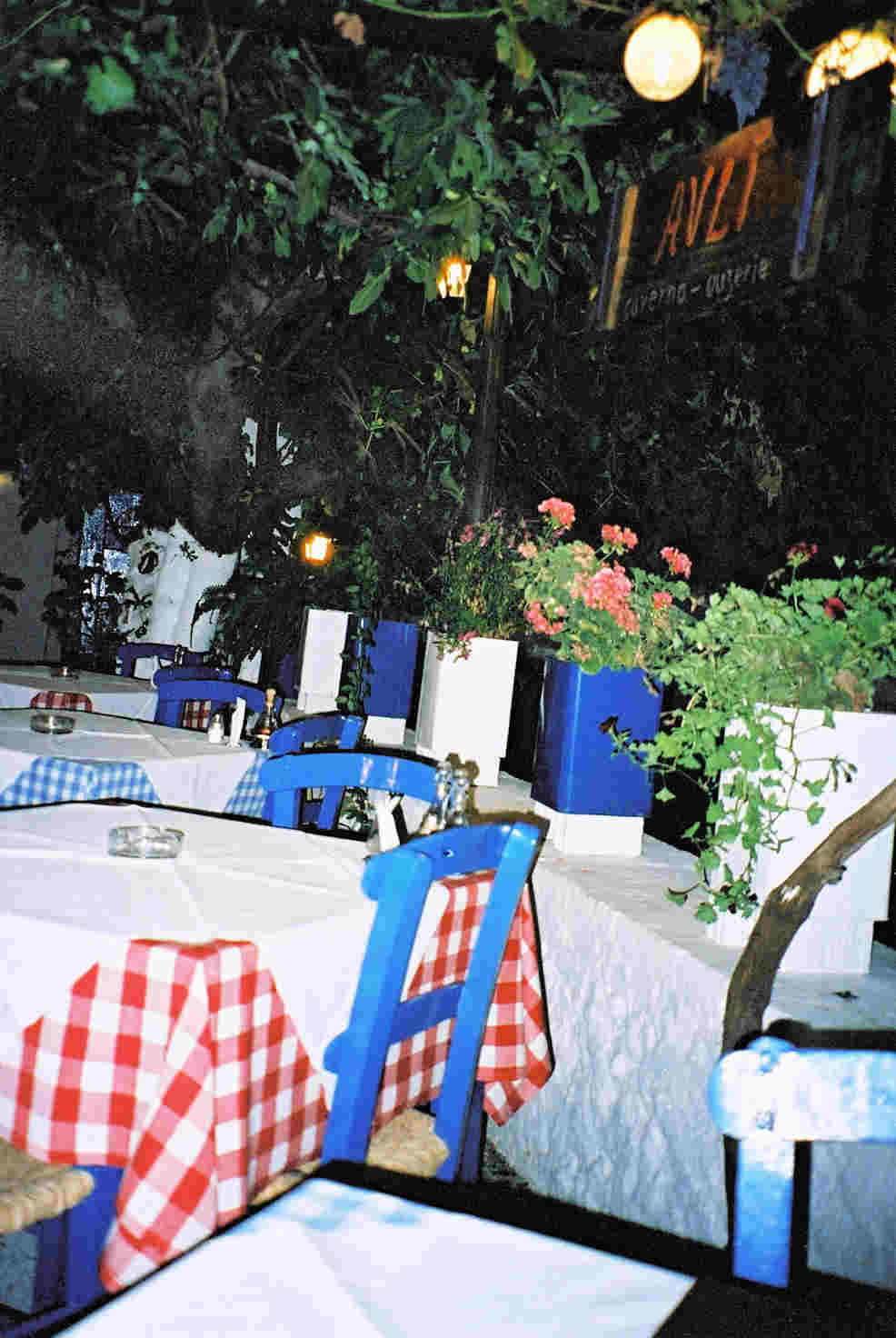 The Avli Ouzeri serves fantastic traditional mezedes in a relaxing pebbly courtyard with a garden. It is the best of Cretan atmosphere with great food and service (right).
We also like the Zygos taverna, right next to the lake, relaxing with a few mesedes.
Avra Bistro is very busy so book ahead, this is your traditional Greek taverna food at its best, with friendly service and decent prices. There are some dishes to suit international visitors like pizza and prawns provencal.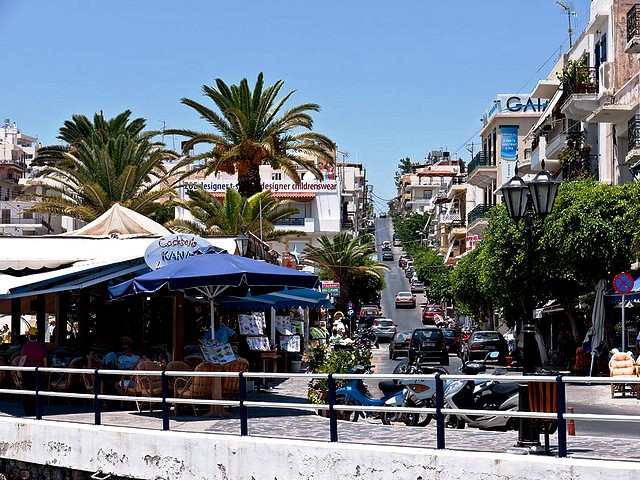 Chrisofyllis is a taverna, ouzeri, a restaurant or mezedopolio, whichever you prefer, located near Kitroplateia Beach in town, with a sea view. Stay for a drink and some snacks or stay for dinner, it is up to you. Try the zucchini flowers and shrimp saganaki.
Piato, located on Ammoudi Beach this is a waterside taverna with good service, excellent reviews and plenty of ambience. The speciality is seafood so try the swordfish and the fresh fish of day caught in the very Mirabello Bay you look over whilst you dine.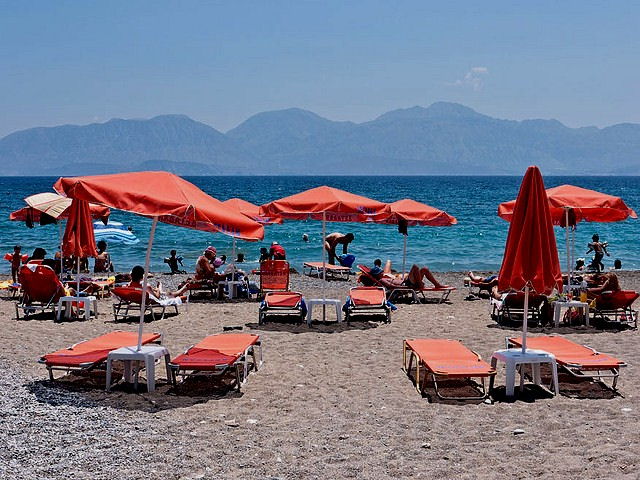 ---
Diving Agios Nikolaos Crete
Diving in Mirabello Bay off Agios Nikolaos gives visitors a magic experience of this scenically beautiful bay and the sea life both above and below
When you dive in the Mediterranean you might look for world class experiences such as:
Great dive spots
Good clarity of water – excellent visibility
Interesting sea life
Good equipment
Safety and instruction from the dive hosts
Modern and reliable boats and craft
Fun and friendly crews
Professional accreditation
Good prices
A variety of activities
Local knowledge
All of this you will find at Pelagos Dive Centre with Stefanos and his team, located at Minos Beach Art Hotel.
---
Ancient Site of Gournia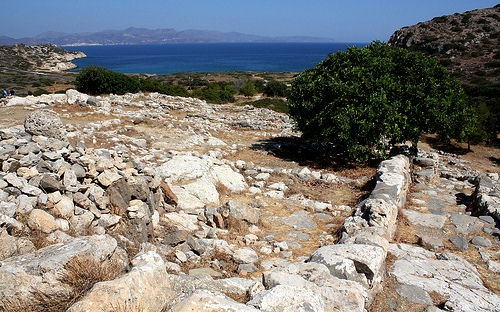 Agios Nikolaos Crete is in the distance...as viewed from the ancient site of Gournia
The setting by the bay makes this trip worth it just for the scenery. This is a site for serious history buffs, it is not a touristic site at all. This is a genuine ruin set amongst olive groves, next to a dusty track 2 km inland from Pachia Ammos Beach and 20 km south from Agios Nikolaos. There is very little interpretation and no shade or structures, so ensure you take water and sun protection. Best to go early in the hot months.
This is a Minoan site first settled in 2300 BC and excavated at the beginning of the 20th century.  Minoans were farmers and raised animals, fished and made pottery such as large rhyton vases and tools such as chisels, all found on the site. This site is marked as Minoiki Poli on Google Maps, which means Minoan Town.
Combined with a visit to Pachia Ammos Beach and perhaps the stunning Ha Gorge, this will make a fascinating day trip from Agios Nikolaos.
---
Getting to Agios Nikolaos Crete...
There are no flights to Agios Nikolaos, the nearest international airport is Heraklion Airport which is 60 km from town. There is a small domestic airport at Sitia in eastern Crete, some 70 km from town, that accepts flights from Athens.
Flights to Heraklion with Olympic Airlines...
Flights to Heraklion with Aegean Airlines..

Hire a car to enjoy the scenery...take the national road east along the north coast.
Or arrange a pre-booked transfer for peace of mind...
Independent travellers might prefer to take the local bus...
Enjoy your Agios Nikolaos vacation!