Accommodation Heraklion, Crete

This page may contain affiliate links, see our disclaimer here.

---
Our Top Picks for You..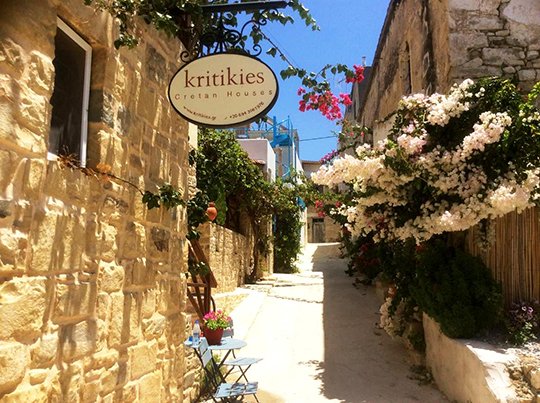 Kritikies Elaia in the village of Pitsidia
Accommodation Heraklion - we present all our selections for you...

A central hotel in the capital town?
Looking for a pad by the beach?
Perhaps a quiet rural escape?
With our tips:

save time
find authentic local places
delight in small guesthouses
meet your hosts
short-cut to the best in Crete
For hotels, guest houses, cottages, small inns, rural eco-tourism experiences, beachside hotels - all hand-picked by the team at We Love Crete.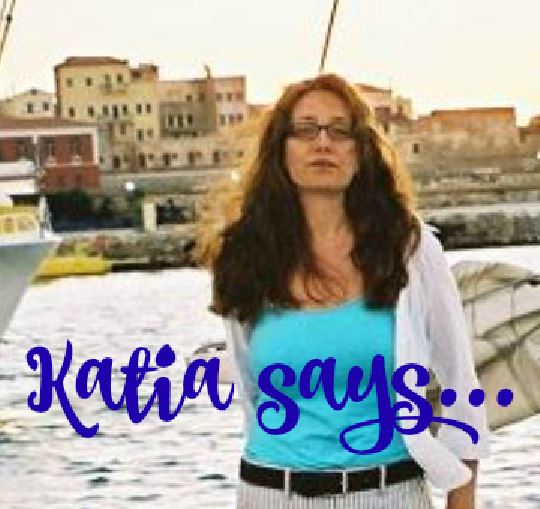 "When I stayed in this area, I lived in a small village about 30 km from Heraklion town. This was ideal as I could take the local bus into town every other day, and experience the best of village and town life.
For visitors to Crete, the Heraklion region is a very good central choice from which to explore the island."

---
Accommodation Heraklion Town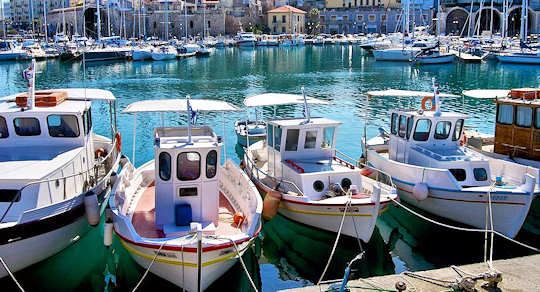 | | |
| --- | --- |
| | Kings Blue Port View Apartments - wake up to the view over the old harbour across to the Venetian Fortress across the yacht masts. This is a very central location close to the airport, port, bus station and walking distance to all the sights in town. Meet your hosts and discover the vibrant cosmopolitan town of Heraklion. |
| | |
| --- | --- |
| | Heraklion Hotels - our selections of hotels in town. It is best to choose a hotel within the walls of the old town, close to the pedestrianised streets of Daedalou and Chandakos, and 25 August Street. In this way you will be close to the Liondaria Square, the market street and the cafe quarter of Koraii. |
| | Budget Choices for Heraklion Town - for backpackers or budget conscious travellers we have some cheap accommodation tips. |
These carefully selected choices presented for you tend towards small, family-run places with the authentic feel of the real Crete.
Each accommodation selection takes you to our partners Hotels Combined or Booking-com for further information and rates.

These are great tools for finding cheap rates via the web. The site searches through hundreds of internet sites and brings you back the best rates for the dates you have chosen.
This saves hours searching the web, we also find the layout, the info, the photos and the booking systems very user friendly and helpful. Our visitors find them easy to use and reliable.
---
Accommodation Heraklion Region

| | |
| --- | --- |
| | Cretan Houses - these beautifully restored village houses will give you a real feel for what it is like to live in Crete. Located in Pitsidia, these lovely laneways will become like home, and you will be in a good position to visit local beaches as well as Phaistos and Gortys historic sites. 67 km from Heraklion. |
| | |
| --- | --- |
| | Villa Lemoni - this villa sleeps 6 guests with a pool and plenty of space, and views to the mountains. Set on the outskirts of the village of Kamilari, you will be in central Crete, a comfortable drive from many of the local beaches. 66 km from Heraklion. |
| | |
| --- | --- |
| | Arodamos Guesthouses - located high on the Plateau of Livadi, on the foothills of the Psiloritis range, this is a country retreat with wide open spaces and an insight into the real heart of Crete. 33 km from Heraklion. |
| | |
| --- | --- |
| | Traditional Stone Mansion - this home has been restored to its traditional style in the lovely village of Kerasia, in the central north of Heraklion. Get to know your neighbours in the narrow village streets and enjoy the colour and pulse of village life. This 1 bedroom house sleeps 4 guests. Just 25 km from Heraklion. |
Heraklion is known for its beaches and mountains, and now it is getting known for its wine and food, its villages and healthy lifestyle.

Get to know your hosts and your new village neighbours by staying in a small village in Crete.

Browse our extensive Q&A section with extensive personalised itineraries with accommodation selections for every visitor who has asked us about travelling in Crete...


---
Getting Romantic in Crete?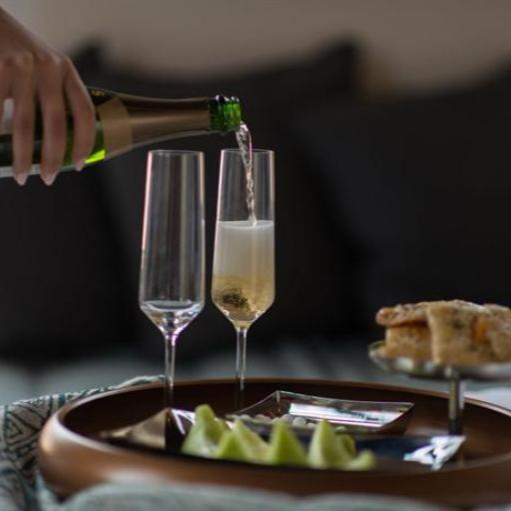 ---
Travelling in the Greek Islands?
| | |
| --- | --- |
| | Greek Islands travel tips - our personal tours of Santorini, Mykonos, Rhodes, Karpathos and many other beautiful islands - plenty to explore with our top accommodation choices for each island. |
| | Romantic Greek Getaways with accommodation tips - dream about sharing your love in Athens, Santorini, Crete and Rhodes. Getaway together easily with our personalised guides. |
---
Accommodation Heraklion Beachside...
Accommodation Heraklion - you just can't go past the romantic beach of Matala with its sandstone caves and rocky peninsula. Add the crystal clear water and this bayside apartment, a cold glass of ouzo... and you're there!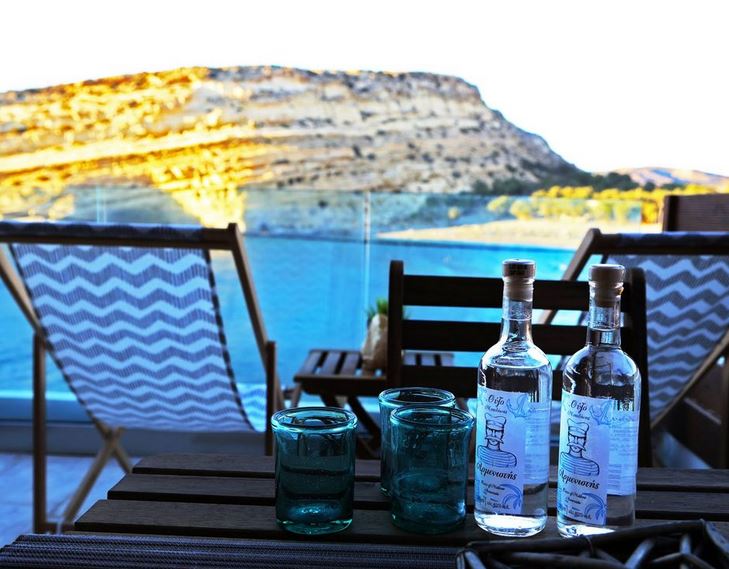 Matala Caves Seafront Apartment for convenience and romance combined
Located just next door to a wonderful seafood and fish taverna, which has late night music of traditional folk music, this is a place for fun and romance, then some more romance followed by more fun...

---
Restored Rural Beauty...
Accommodation Heraklion - just 5 km from Knossos and close to both Heraklion and the Heraklion International Airport, the delightfully atmospheric rural village of Archanes is renown for its character and architecture.
The Arhontiko Studios make the most of a restored aristocratic house, offering plenty of authentic local flavour.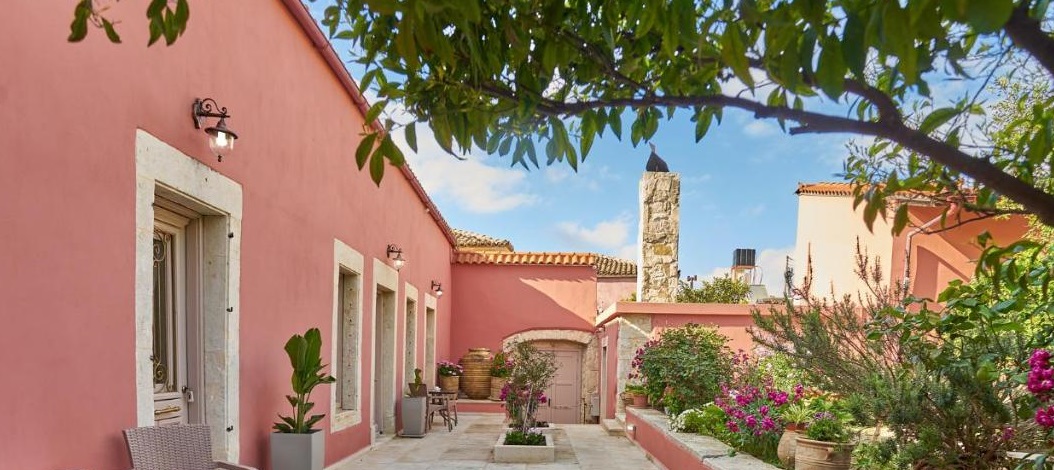 ---
Country Charm...

Villa Kerasia is in the central north of Crete, south of Heraklion
Accommodation Heraklion - surrounded by olive groves, vineyards and fresh country air, this restored family home is now a boutique B&B which just oozes charm and relaxation.
A detailed restoration of a local home using the essential ingredients of stone and wood, this villa offers its own house wine, grown in the fields surrounding the house, local hospitality and tasty breakfasts. Relax by the pool or on the terraces,  enjoy the views over the valley.

Villa Kerasia sits just outside of the small village of Kerasia, 27 km from Heraklion in the centre of Crete. It makes a perfect location, with a vehicle, for exploring the whole of the island, close to Knossos, Phaistos and many other historic sites, it is 22 km from the northern coast and 49 km from Matala's beautiful beaches in the south.
Visit the local wineries in Siva, Dafnes and Archanes, or head up into the mountains to the village of Zaros and Lake Zaros.

Villa Kerasia enjoys an elevated position over a valley full of vineyards
---
Getting to Crete...
Of course if you have any further questions about any of the places we suggest, please contact us.