What is the best way to get from Heraklion to Chania?
This page may contain affiliate links, see our disclaimer here.

---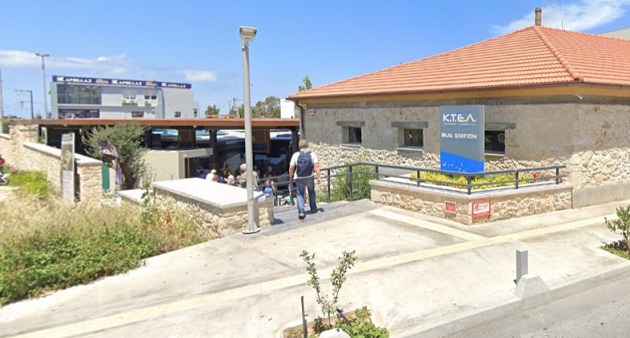 What is the best way to get from Heraklion to Chania?
by Wendy
(Georgia, USA)
We are flying to Heraklion and staying in Chania in April this year. What is best mode of transportation to get to Chania? We will have a car when we to Chania.

Transport Options Heraklion to Chania

Yiasas Wendy,

Thanks for your question, April is a great time to visit Crete as it will be spring!

The airport of Heraklion sits on the centre of the north coast about 6 km from Heraklion town. Chania town is also on the north coast, in the west of the island. It is 140 km from Heraklion airport to Chania town.

The main national road of Crete runs along the north coast, it is a big well-used road and route. There are a few options of transport, we are not sure what style of travel you like so we'll tell you them all. Of course, very late at night or early in the morning public transport might not be running.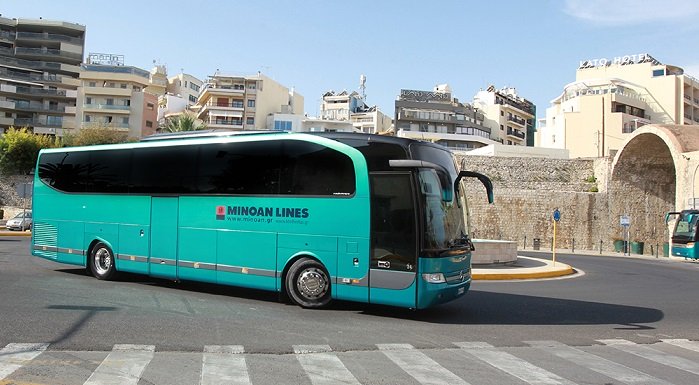 Buses
You can take the frequent, affordable and reliable local buses from Heraklion airport to Bus Station A (near Heraklion port) for less than €5 Euro. There are buses from the airport every half an hour or so.
Then take the bus to Chania, they leave Heraklion every hour from 5.30am to 9.00pm for under €15 Euro.

The trip takes 2 hours and 45 minutes and goes through the town of Rethymnon, so depending on your plans, you could easily hop off and take a walk around for a couple of hours then catch a later bus on to Chania. Alternatively, you could take a whole night to stay in Rethymnon.

More about buses with timetables here.

Taxis
You can take a taxi from the Heraklion airport to Chania. This is a drive of 140 km and may take around 2 hours. The taxi ride should cost no more than €200 Euro. Arrange the price before getting into the taxi. This is a good option if you arrive late in the evening.

Pre-Booked Transfer
The quickest and easiest way we suggest is to take a pre-booked transfer. This means you will be met at the airport and all your luggage taken care of, and driven to your specific destination, all pre-arranged and no haggling over price.

Crete Cab will take up to four people from Heraklion Airport to the centre of Chania for less than €155 Euro.

Of course with both of these services you can pre-book your return journey for peace of mind.

Please see our page Getting Around in Crete for more information.

Hire Car
Of course, one can hire a car and drive oneself from Heraklion to Chania, this route takes you along the very modern and safe national highway. The drive is 142 km and takes about 2 hours, you may wish to stop in Rethymnon on the way.
See more about hiring a car here.

Or go directly to book a hire car here.

---
What is the best way to get from Heraklion to Chania?
Information
More information for your visit to Crete

---
Accommodation
See accommodation below close the Heraklion and Chania bus stations.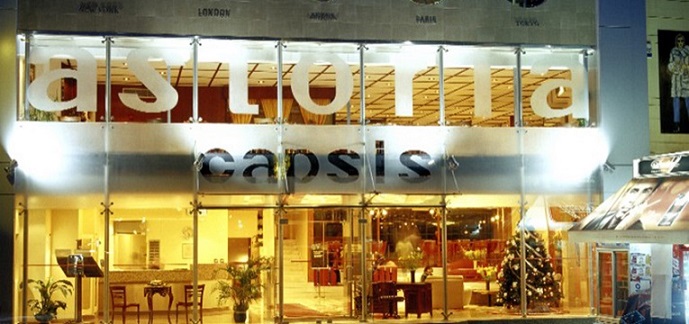 The Capsis Astoria Hotel is close to the bus station, the Heraklion Archeological Museum and the city's main square, in the centre of town.This makes an excellent base from which to explore the city and the island. Knossos Palace buses depart close to this hotel.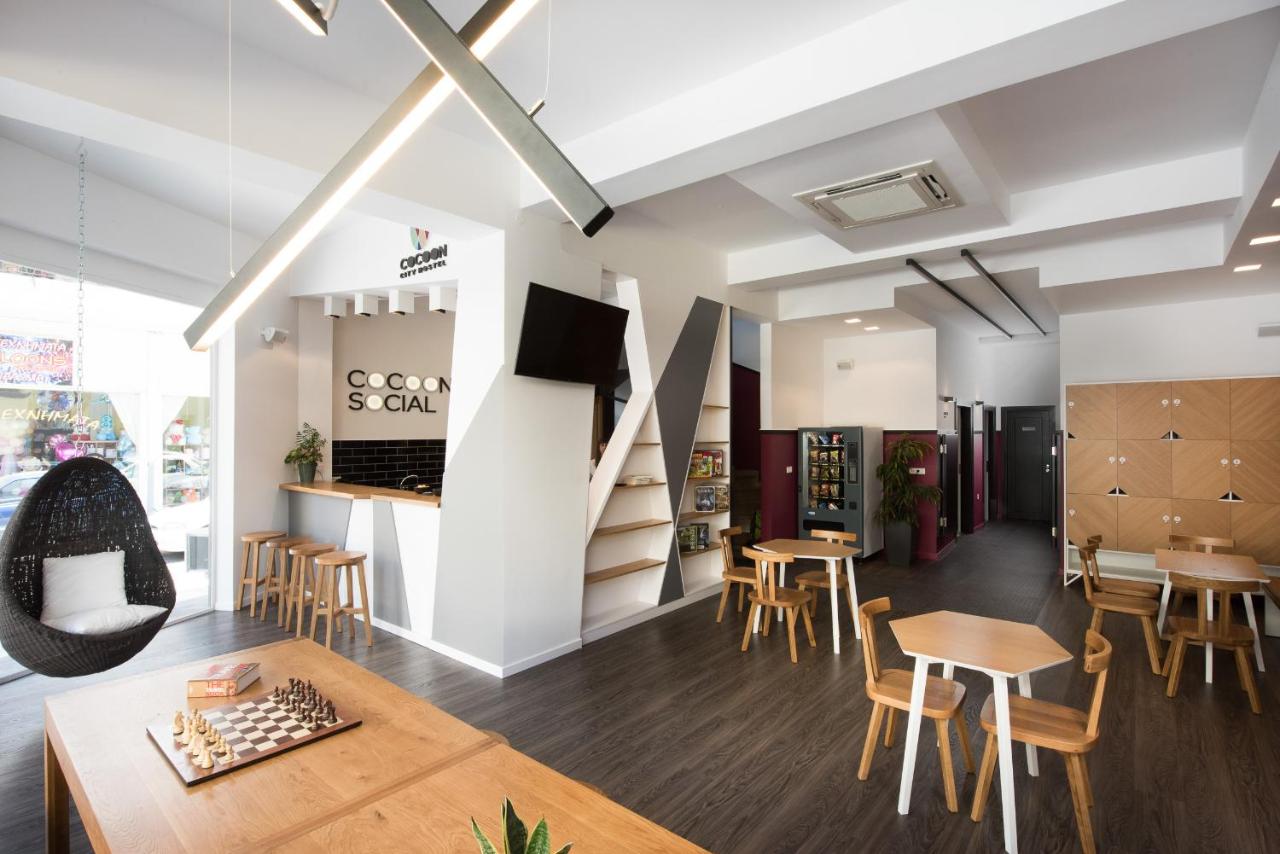 Cocoon City Hostel is close to the bus stop in Chania with budget rates suitable for all the family, and great for solo travellers. Close to the old town, cafes and tavernas.

Another budget option a few streets from the bus station in Chania is the Boho City Hostel - good value in the old town. Welcoming, clean, comfortable and the location is ideal. A short stroll to the Old Harbour, the Venetian Lighthouse and the Maritime Museum.

---
Getting To Crete

Take a 1 hour flight from Athens to Heraklion with Aegean Airlines or Olympic Air, with many flights available per day.
Or take a 9.5 hour overnight ferry from Pireaus port of Athens to Heraklion port.
More on flights and ferries below.
Car hire in Crete is a really good idea as it is a large island 60 km by 260 km. There is so much to explore.
When you book with our car rental partners - Rental Centre Crete - you are supporting a local company with excellent service and an easy online booking procedure. We are sure you will be well looked after by the team. Choose from hybrid or non-hybrid vehicles.
---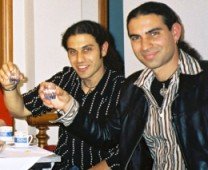 "We trust you have enjoyed these tips from the team at We Love Crete. Evíva!"
Contact us with further questions or feedback. We love to hear about your travels in Kríti and Greece. Let us know of any updates or additions, errors or omissions. Help us make this website the best it can be. Kaló Taxidí!

---
What is the Best Way to get from Heraklion to Chnia