Specialist Tours Crete
Different Ways to Experience Kriti
This page may contain affiliate links, see our disclaimer here.

---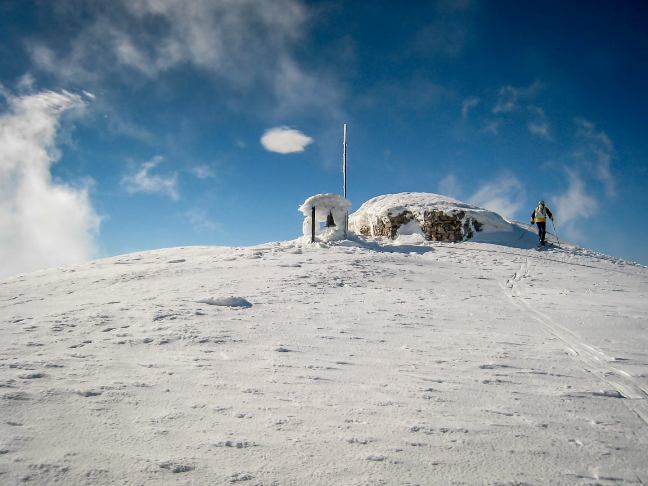 Specialist Tours Crete
range from skiing to raw food yoga retreats, from hiking, sailing, tantric yoga workshops to spring flower workshops. Whatever your interest is, Crete has a fascinating diversity, being such a large island with so many beaches, coves, seaside villages and mountains, lakes, gorges, plateaux and everything in between.
---
Hiking in Crete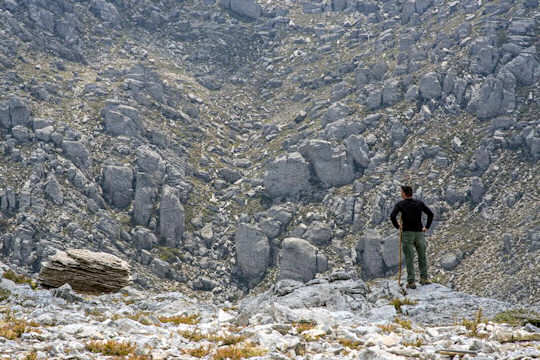 Dromolatis - a professional experienced guide for trekking in the White Mountains of western Crete with a local Cretan mountain man

Aori Walks - multi-day hikes in the White Mountains with Anne Deckel

The Happy Walker - this walking group offer an 8-10 day flora walking tour of Rethymnon in central Crete in spring to coincide with the flowering of orchids
---
Wineries of Crete
Get tasting all around the vineyards of Crete.
---
Paragliding in Crete

Specialist Tours Crete - try tandem paragliding, paratriking and overall blissing out in Crete's skies with Power Fly Crete. George Kissanakis and his team will keep you safe and show you the exhilaration that comes with flying.
www.paragliding-crete.gr
Below you can see Mona on her flight to celebrate her 80th birthday. Young or old, you can enjoy this magical adventure...


---
Flora Workshops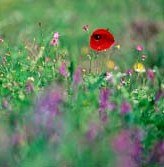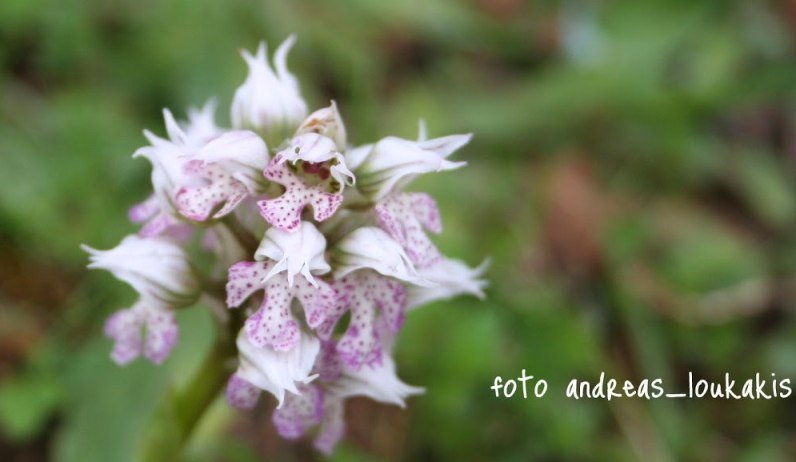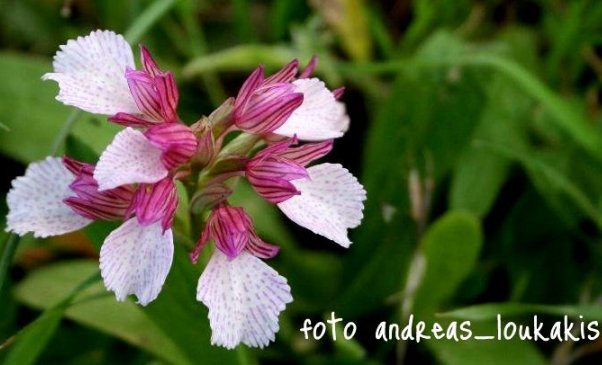 Flora Workshops – Crete in Spring & Autumn
Trips led by Julia Jones, the Founder of Flowers of Crete. She is a botanical artist and writer and during the spring and winter months guides mountain tours in search of rare and endemic species.
Flower Finding Trip around Melidoni, Rethymnon
26th March – 2nd April, 2019
Flowers of Crete Botanic Art Workshop
16th – 23rd April 2019
Late-flowering Orchid Finding Trip
15th - 22nd May, 2019
Autumn Bulb Finding Trip
5th - 12th November 2019
Details on these fascinating flora workshops…
www.flowersofcrete.info
---
Sailing
---
Specialist Tours Crete
Yoga


At Agios Pavlos is Yoga Rocks, offering workshops, retreats and teachings from those who have studied a variety of yoga practices. A place for serene practice and contemplation, with workshops for all levels.

yogaholidaysgreece.com

---
10 Days Tantra Yoga
Specialist Tours Crete
See and Do Travel
Luxurious Traditional Villa, Kissamos Crete
10 Days Tantra Yoga Luxury Experience in Crete - a luxuriously well-catered sumptuous experience of tantric yoga practices in safe and comfortable surroundings near Kissamos in western Crete.
Enjoy an authentic adventure for the senses which includes:

9 nights luxury accommodation in a private villa
All entrance fees, transfer costs, tour leading, and guiding fees for the activities included in the itinerary
All daily delicious meals
40 hours of tantra yoga workshop (all levels of yoga practitioners are welcome)
A private sailing day experience

An English speaking holiday facilitator
Local refreshments and simple local snacks for the villa refrigerators
Transfers to and from the airport of Chania (CHQ) or Chania port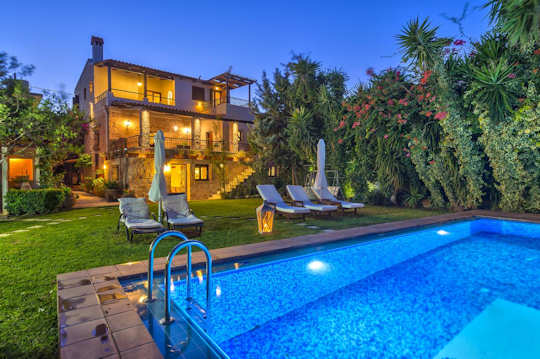 ---
Raw and Vegan Cooking Yoga Holiday
Specialist Tours Crete
Countryside Villas
Rethymnon Region
8 Day Raw & Vegan Cooking and Yoga Holiday - visit Crete in Spring for the most delightful season and wildflower abundance. Rest, rejuvenate and be healthy with raw and vegan cooking, local cuisine cooking classes and yoga.
Activities and inclusions on this holiday:

Daily yoga classes
Raw cooking classes
Live like a Cretan for a day program
Hiking and walking trips to the mountain
Fresh organic local fruits for snacks
Holistic massage therapy
Healing Cretan herbal teas
7 nights accommodation
Stay with your small group in a separate rural guesthouse in the quiet countryside in the south of Rethymnon. This location is 50 km south of Rethymnon town, with hiking and beach walks easily included in your day. The villa setting includes five houses, a large swimming pool, a barbecue area, a small church and a botanical garden.
---
8 Day Detox Retreat
Specialist Tours Crete
Om Shanti Retreat Centre
Amiras Village, Heraklion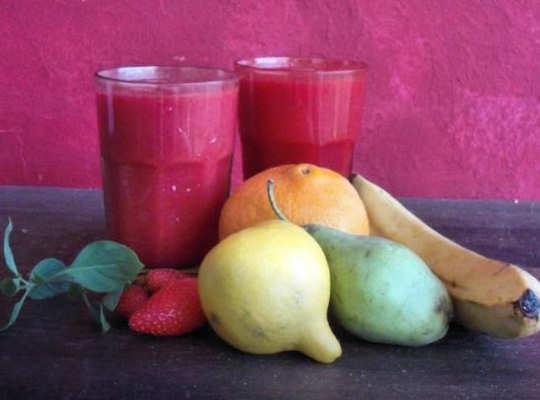 8 Day Detox Retreat in Crete - enjoy a small mountain village, views to the sea, fresh air, yoga and meditation and quiet in the rural retreat near
Amiras village:

7 nights accommodation
Vegetarian meals
Morning and evening Hatha yoga classes
Pranayama and meditation sessions
Daily detox smoothies and vegetable soups
Group sharing and inspirational activities
Detox massages with flowers and herbs
Life-giving local herbal tea infusions
Accommodation is provided in the retreat centre, with the quietness and calmness of the mountains behind and the vast Libyan Sea in the front, hiking and beach visits will help with your healing program and overall relaxation.
Led by an alternative healer and qualified Shivananda yoga teacher, with your group size of less than 10 participants, English, German and Greek are spoken.
---
7 Day Wellness Retreat

Yogini Wellness
Aspros Potamos, Makri Gialos
Lasithi, Crete
7 Day Wellness, Yoga and Pilates Retreat in Eastern Crete - this retreat in the south of Crete near Makrys Gialos Beach will nurture your soul.
Allow the facilitators Despina and Eleftheria to lead you through a combination of yoga, pilates, dance therapy sessions, and offers you a wide range of practices.
The full retreat includes:
Yoga classes - Hatha, Nidra and Ashtanga yoga

Pilates practices
Yoga meditation therapy
Pranayama and chanting of therapeutic mantras
Partner Thai yoga therapeutic massage
6 nights accommodation
Dance therapy sessions
Daily vegetarian meals
---
Wild Crete

Specialist Tours Crete - Wild Crete Travel has been offering tours on Crete for over seventeen years. These unusual travel study tours draw on the guide's many years of living and working on Crete as well as the team's long-term relationships with the local people. The tours provide an authentic experience that will enliven your senses and inspire you to live closer to the earth and her seasons.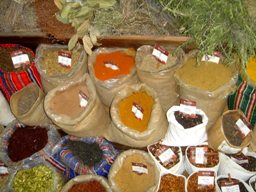 Wild Crete is the passion of Patricia Kyritsi Howell, a Greek American naturalist and medical herbalist. The author of Medicinal Plants of the Southern Appalachians (2006) and director of BotanoLogos School for Herbal Studies in the mountains of north Georgia (USA), Patricia continues a family tradition of savouring Greek cuisine. Patricia teaches classes about wild food cuisine, the traditional cuisine of Crete and the Mediterranean Diet. www.wildcrete.com
Says a tour guest: "Every person we met, every meal we enjoyed, and every piece of history you shared created an incredibly rich experience. You've created a phenomenal trip that no one could do on their own."
---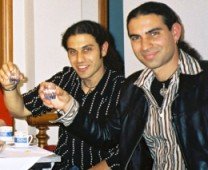 "We trust you have enjoyed these tips from the team at
We Love Crete. Evíva!"
Contact us with further questions or feedback. We love to hear about your travels in Kríti and Greece. Let us know of any updates or additions, errors or omissions. Help us make this website the best it can be. Kaló Taxidí!

---