Kato Gouves, Crete

This page may contain affiliate links, see our disclaimer here.

---
Caves, Culture & Kalimari in Crete

Kato Gouves - we arrived in Crete on a still mid-August morning. There was not a whiff of breeze in the air and the sea was a flawless turquoise, the rocks and sandy bottom clearly visible. I breathed in the early jasmine-scented air and felt every fibre in my body relax. Could it get any more perfect than this?
Well, yes, it could and it did. A light breeze sprang up and we made our way to the wide sandy beach of Gouves, determined to relax on our first day on this ancient island of myth and culture. We soaked up some Mediterranean sunshine, putting off our explorations for tomorrow.
That night we dined at a local taverna on fresh local seafood, fried calamari and salads.  We knocked back a few rakis, the traditional Cretan white spirit. Ah bliss!
Κάτω Γούβες or Gouves is a small resort on the north coast, east of Heraklion. The one road is lined with restaurants, bars and shops, leading to the beach from the old national highway, which then splits into two. Turn left by the Aphrodite Hotel and you pass the small harbour and reach a long stretch of beach, turn right and you reach the rocky coves and popular tavernas and cafes.
On our second day we were rested and keen to look around. Crete is a big island and we wouldn't have time to see it all, this gave us the perfect excuse to come back, so we decided to explore Kato Gouves and the local area first.
Just 800 metres from the Aphrodite is the Cretaquarium, a professional, modern aquarium that is part of a marine park; filled to the brim with Mediterranean sea creatures beautifully displayed.
We took the right-hand turn from the hotel and reached a tiny picturesque church, dedicated to Saint Konstantinos. Perched on a rocky outcrop above the sea, it is an stunning location for a baptism or wedding. These are held outside in the summer, with all the guests gathered around the church.  What a shame we didn't get the chance to see one.
Further along the north coast from Kato Gouves are Sissi and Milatos, two smaller, quieter beaches to the east of Gouves. Sissi Σίσι is the bigger of the two, with a small, pretty natural harbour (below).
This is the place to eat locally caught fish, the place is packed every Sunday when local families congregate in the few tavernas located around the quaint harbour and on the sea front. Milatos Beach (below) is rocky and dusty, with only a few small pebble beaches, and popular fish tavernas.
We were fascinated by the story of the Σπήλαιο Μιλάτου Milatos Cave. In 1823, when Crete was under Turkish occupation, the local Cretans, well over 1000 it is said, took refuge in the cave to escape the troops of Hassan Pasha. Their hideout was discovered and the cave was surrounded by 5000 soldiers and held under siege. The Cretans only gave up when, after 12 days, the Turks lit a fire near the entrance of the cave and smoked them out. They were then either slaughtered or enslaved.
The cave is dark and cool and, at the back is a small church where the bones of the victims of the siege are held as a memorial. If you stand quite still for a moment, you can almost feel the despair and suffering of those poor souls.
Kato Gouves
The next day we headed west, just a kilometre or two from Kato Gouves, to the resort of Kokkini Hani to explore the ruins of a Minoan villa. It is a small innocuous-looking, fenced-off area, easily passed by; we found it intriguing. The ruins of the palace of Nirou Chani are well-maintained and date back to about 1600 BC.  Because of the huge double-headed axes and tripods found at the site, it is thought to have been the residence of a high priest.
---
Accommodation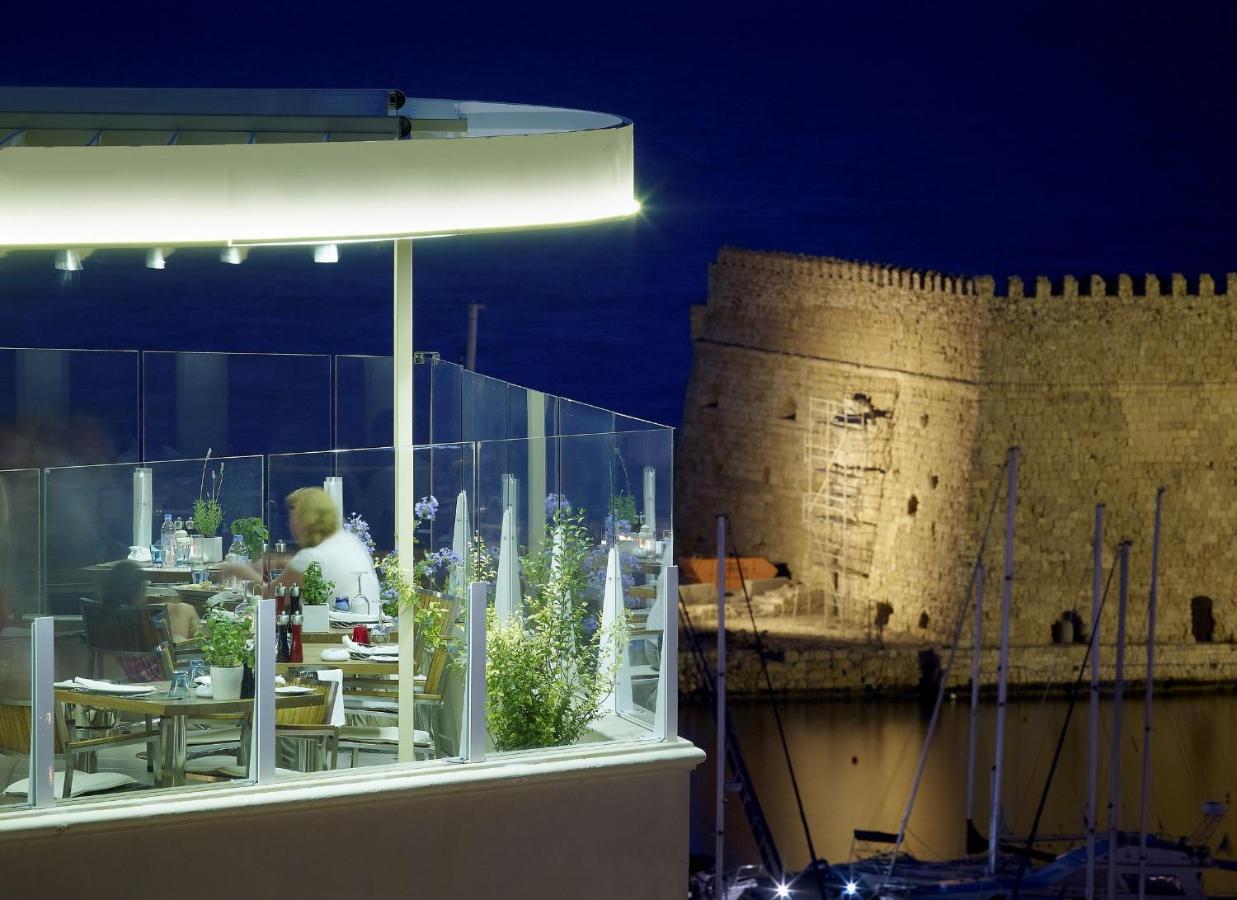 The Lato Boutique Hotel is a small modern boutique hotel with only 53 rooms located between the port and the centre of town, convenient to all points of interest in Heraklion with the most marvellous view of the old harbour from some of its rooms. Be sure to ask for the harbour view room. What a feeling waking up on your first morning in Heraklion seeing that pretty harbour with fishing boats and its Venetian fort.
We always found the Lato provided excellent service. This is not a tourist hotel, and has many Greek business travellers to stay.

Mirabello Hotel - the Mirabello is a budget hotel set a few streets back from the Liondaria, in an easy central location. This hotel is family run with only 25 rooms and while it is not chic, it represents good value. The rooftop terrace is basic but you can make out a view to the water from here and get some sun. Better still, stroll a few blocks away to Koraii, the lively café quarter, and join in the fun.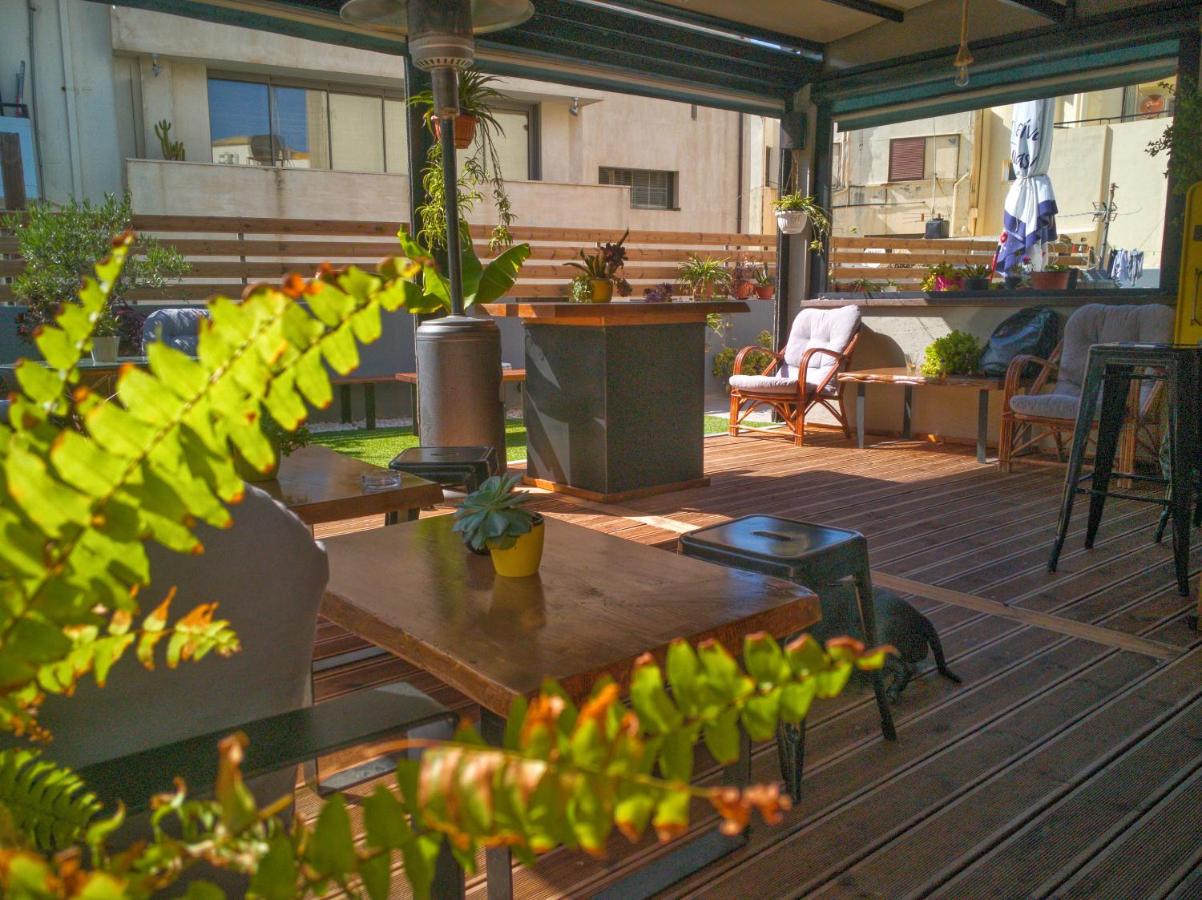 So Young Hostel is clean, modern affordable accommodation in the heart of Heraklion. Choose from bunk rooms with shared bathroom or rooms with private bathrooms, relax at the rooftop bar or meet new friends. Chill out at the nearby park.
---
Thank you to Katie Belle for her story all about Kato Gouves.

---
Map of Crete Beaches

Heraklion is the capital of Crete, 18 km from this beach
---
Getting Here

Take a 1 hour flight from Athens to Heraklion with Aegean Airlines or Olympic Air, with many flights available per day.
Or take a 9.5 hour overnight ferry from Pireaus port of Athens to Heraklion port.
More on flight sand ferries below.
When you book with our car rental partners - Rental Centre Crete - you are supporting a local company with excellent service and an easy online booking procedure. We are sure you will be well looked after by the team. Choose from hybrid or non-hybrid vehicles.
---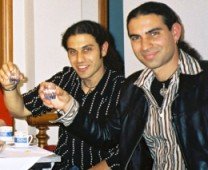 "We trust you have enjoyed these tips from the team at We Love Crete. Evíva!"
Contact us with further questions or feedback. We love to hear about your travels in Kríti and Greece. Let us know of any updates or additions, errors or omissions. Help us make this website the best it can be. Kaló Taxidí!

---