Wildlife Conservation in Crete
This page may contain affiliate links, see our disclaimer here.

---
Wildlife conservation in Crete starts with knowledge of the ecology and diversity of the island. Our nature pages cover a great deal about the island's natural history.
A visit to the Natural History Museum of Crete in Heraklion will show the world of Cretan nature.
A trip to Cretaquarium will delight adults and children alike, opening up the world of the sea.

Here we look at some of the rare and endangered fauna one-by-one, and organisations and projects which you can support.
The Mediterreanean Monk Seal Monachus monachus is Europe's most endangered marine mammal and the rarest seal species in our oceans worldwide.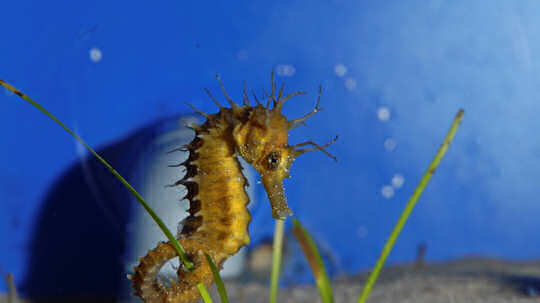 ---
Wildlife to Watch

Monk Seal Monachus monachus
Leatherback Turtle Dermochelys coriacea




Green Turtle Chelonia mydas
Loggerhead Turtle Caretta caretta
Bearded Vulture Gypaetus barbatus
Eleonora's Falcon Falco eleonorae
Sperm Whale Physeter macrocephalus
Striped Dolphins Stenella coeruleoalba
Kri Kri Cretan Wild Goat Capra aegagrus creticus
Cretan Spiny Mouse Acomys minous
is vulnerable and is on the ICU


---
Conservation in Crete - Action

| | | |
| --- | --- | --- |
| | Archelon - the Sea Turtle Protection Society of Greece | archelon.gr |
| | Pelagos Cetacean Research Institute | pelagosinstitute.gr |
| | Wildlife Fund Greece | wwf.gr |
| | The Hellenic Society for the Study and Protection of the Monk Seal | mom.gr |
| | The Monachus Guardian | monachus-guardian.org |
| | The Mediterranean Association to Save the Sea Turtles | medasset.org |
| | | |
| --- | --- | --- |
| | The Pan-Cretan Network of Environmental Non-Governmental Organisations, named Eco Crete is the coordinating body of ten environmental NGOs in Crete. It has been established since 2004. | ecocrete.gr |
---
Turtle Conservation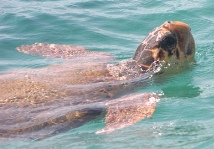 | | |
| --- | --- |
| The Loggerhead Turtle (Caretta caretta) nest along Crete's coastlines. There are three project sites run each year by Archelon to help conserve this species. Volunteers can join in one of the locations on Crete between 15 May and 10 October each summer. | |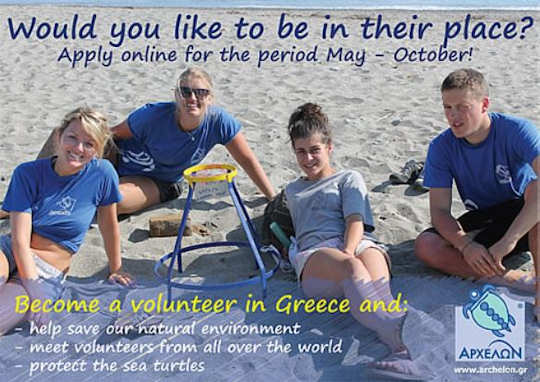 Please consider what you might do to contribute to protecting some of Crete's unique animal species, have a look at the websites of these organisations. Of course each one is dependant on the healthy ecology of the island of Crete, her waterways and her seas.
---
What Can I Do?
DO
inform yourself about turtles in Crete
ask your host if there are turtles breeding on your beach
turn lights off at night if you are in a hotel on the beach
get involved in a turtle conservation project for your next vacation
DON'T
go to the beach at night
use lights on the beach
buy products made of turtle
leave rubbish on the beach or in the water
leave your sunchairs or other equipment on the beach at night

See the work below by Medasset for cleaner waters and beaches of Greece and the Mediterranean.
Remember - turtles cannot tell the difference between their food and plastic bags! This video shows you their point of view.


---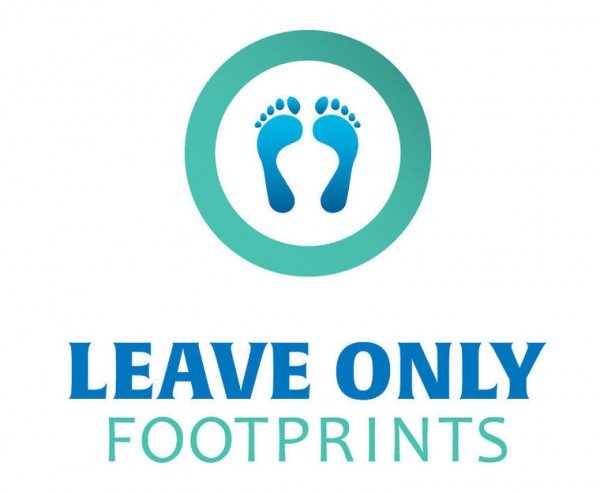 If you have a ecological issue or project in Crete, or a concern for conservation in Crete, please let us know on our Contact Form. We would love to hear from you.