Chania Accomodation and Elafonisi Crete
by Shahfii
(Singapore)
Chania Old Town, Crete
Hi,


I'm heading to Crete via Athens this coming May 14. I would appreciate it if you could assist with the following queries:
1. Please recommend a budget/mid range traditional hotel in the heart of Chania, somewhat like this picture, located within the narrow lane ways.
2. We intend to head to the Elafonisi beach. We would appreciate the advice as to whether it is better to drive or to take a tour.
Many thanks in advance,
Cheers!
Pensions in Chania Old Town
Hi Shahfii,
To answer Q1 - we can suggest two lovely pensions in the old quarter of Chania, set amongst the characteristic lane ways and close to the harbour, cafes, restaurants, boutiques and jewellery studios.
They are both affordable and they are both small, therefore we suggest that you book ahead.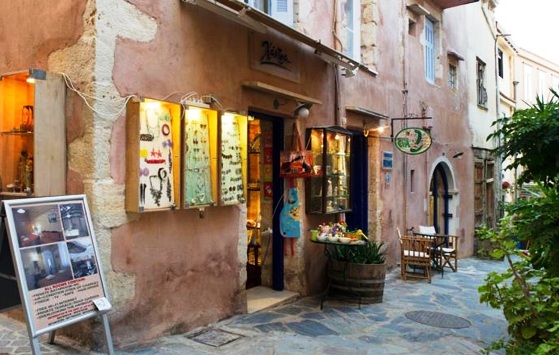 Pension Eva
(pictured above), it has all the qualities of the photograph you chose, with beautiful coloured walls in a traditional building, with a great rooftop view. The rooms are basic and quite small. The location is precious.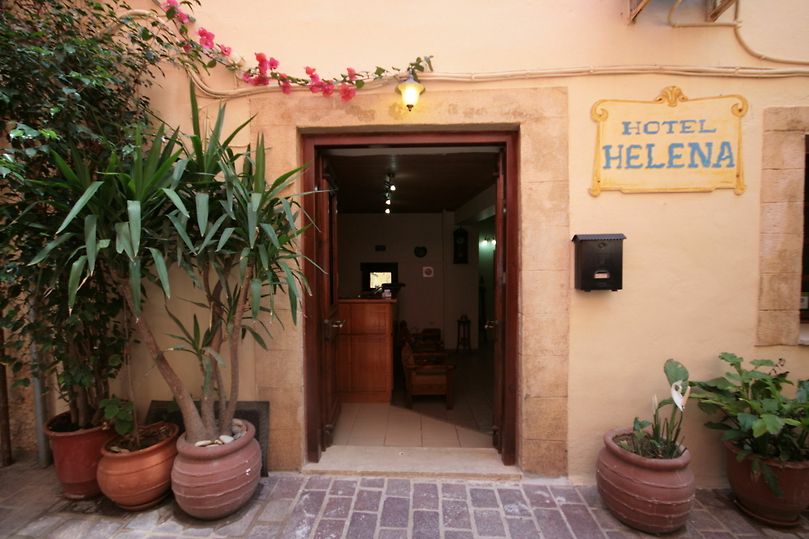 You can also try
Hotel Helena
(pictured above) which is centrally located in a beautifully restored traditional building. This is a family-run hotel with wonderful personal service with the true spirit of Cretan hospitality.
The
Fagotto Art Residences
are in a traditional home that has been tastefully restored, each of the stone walls tells a story. Tucked away at the western edge of the old zone, near Fort Finca, this pension is just a stroll from your morning cafe on the harbour.
The beautifully restored Venetian building housing
Porto Del Colombo Boutique Hotel
is located one step back from the harbour in the old zone of Chania. It is well worth consideration as it is just so beautiful.
To answer Q2 - for Elafonisi, if you are an independent traveller who doesn't like crowds, who doesn't mind hiring a car and driving on the right side of the road, along some beautiful gorges and over some mountains, it would be much better to
hire a car
and drive yourself to Elafonisi. It is also possible to take the local bus.
There is a lot to explore along the way to this remote beach, such as the Gorge of Topolia, and it is possible to see the real Crete behind the beaches when travelling on these back roads by yourself.
Information pages you may need for your trip are below, perhaps this will help you make up your mind whether to drive or to take a tour.
Chania Airport
Chania Region
Chania Town
Chania Old Town Accommodation
Elafonisi Beach
Local Bus Info
Day Tour to Elafonisi Beach
Bon Voyage! Kalo Taxidi!