Crete Flights
Cheap Flights to Crete
Crete Flights
The major international Crete airports are Heraklion (HER) and Chania (CHQ).
See the map of Crete with the airports marked below.
The major Greece airline is Olympic Airlines which has flights from Athens to Crete regularly. Another major airline is Aegean Air which also flies from Crete to Athens and other destinations regularly.
---
Cheap Charter Flights
From the British Iles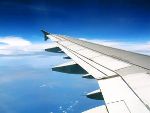 Here is a great tip for independent travellers. From the British Iles there are many cheap charter flights to Crete in summer (May to October).
Charter flights fill up mostly with passengers on package holidays, however any excess seats are sold off, and can cost you much less than regular fares.
Flights depart at least once a week in summer from the following airports to Heraklion HER.

• Belfast International BFS

• Birmingham BHX

• Bristol BRS

• Cardiff CWL

• Doncaster DSA

• Dublin DUB

• East Midlands EMA

• Glasgow GLA

• Humberside HUY

• Leeds Bradford LBA

• Gatwick LGW

• Luton LTN

• Manchester MAN

• Newcastle NCL

• Stansted STN
Check prices on charter flights here...

Check prices on Olympic flights...
See schedules for Aegean Airlines...

---
Before You Arrive


You may wish to research Crete flights with your local travel agent as well as on the web. When doing so keep in mind which side of the island you would like to explore, is it west or east?
This will help you decide which airport to arrive into and which one to depart from. If you want to stay in the west, for example, you could arrive and depart from Chania.
Many visitors to Crete wish to see Knossos Minoan Palace (left). This is located 5km from Heraklion, so it may be handy to arrive into Heraklion airport and depart from Chania.
Check the following pages to assist with your trip planning
How to choose which Airport to use
Mini Route Guide - Five Days in the West of Crete - by Car or Motorcycle
Mini Route Guide - Five Days in the East of Crete - by Car or Motorcycle
---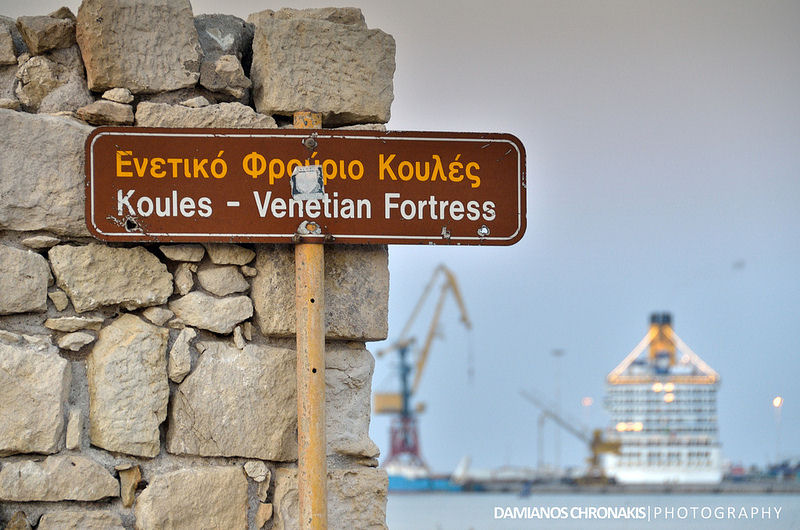 Once You Arrive
Arrange a handy taxi or bus transfer, these can be booked easily online... for peace of mind upon arrival
Or book a hire car...

See more information about getting to and from Crete...
Also see information about getting around in Crete...
Our page for travellers has loads of ideas...
---
Crete Flights - Crete Airport Map
The map below shows the map of Crete with all the airports and ports marked.