Where to Stay on Crete

This page may contain affiliate links, see our disclaimer here.

---
Where to stay on Crete - here we share some of the most beautiful places to stay on the island, taking in the cosy architecture of blue and white and stone and wood. 
Many of these doors are blue, reflecting the shimmering, bright and simultaneously deep blue of the Mediterranean.
Some of these Greek homes are homely and welcoming, you just know when you enter you will receive great hospitality and a cup of coffee. Some are stunningly located, some are romantic; all of these images capture the imagination.
This Greek architecture is all about human scale homes...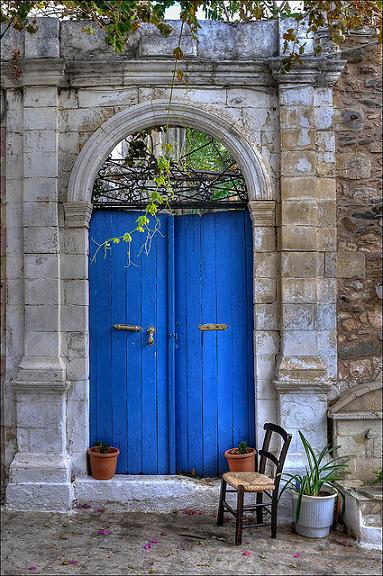 Blue Door, Crete, Greece
Blue Door, Vori Crete
---
Where to Stay on Crete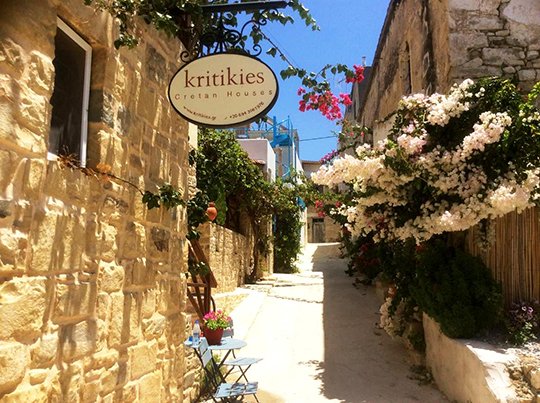 Where to stay on Crete - A spray of bougainvillea dresses the doorway, or a plant pot, an archway of stone or ironwork.
Houses of stone, white-washed or natural, doors of old wood or freshly painted new wood, doors quietly beckoning us. Some doors which have seen better days, they may have stories to tell...
These special moments in time invite us to walk through the doorways and experience the lives which are lived behind these doors...as you wander exploring the lane ways of Greece, you will find such doorways, ideally proportioned, beautiful homes showing the spirit and character of Greece.
---
In the Old Towns...

---
More about Greece...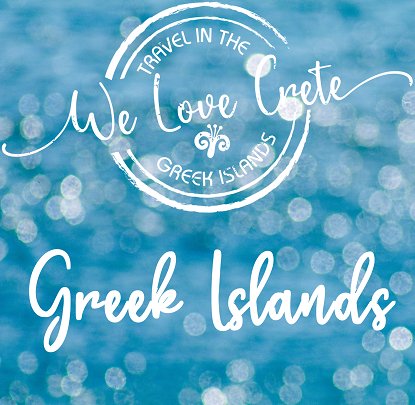 More about the Greek islands... most of the beautiful doorways above are found on different Greek islands, where the architectural style of the houses differs from island to island...here you will find the Greek houses of your dreams...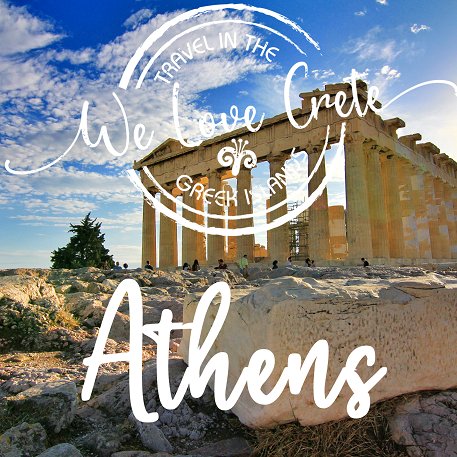 More about Athens, the capital of Greece... as you may need to stopover in Athens, we provide tips to get you enjoying this capital of chaos, amid the hustle and bustle you will find Plaka, a village like area at the base of the Acropolis, with historic houses and archaeological sites sitting atop one another...
More about Greek property... guide to prepare you if you are thinking of purchasing a Greek property, general prices, taxes, fees and processes are covered and initial considerations such as solicitor, accountant, notary services...
More about properties in Crete... if you are keen to buy a new, traditional, restored or old house on Crete, we have some suggestions and some services to assist...
Where to stay on Crete

Rethymnon in Crete has many beautiful doorways complete with ironwork and ornate architectural features (above) such as arched or straight lintels, and examples of Italian renaissance columns such as the Corinthian, Ionic, Doric, Compound and Tuscan.
In Arkadiou Street of the Rethymnon Old Town, you will find many fine examples of this architecture, some beautifully restored and fully functional, some like the one at 25 Radamanthyos Street, falling down in decay.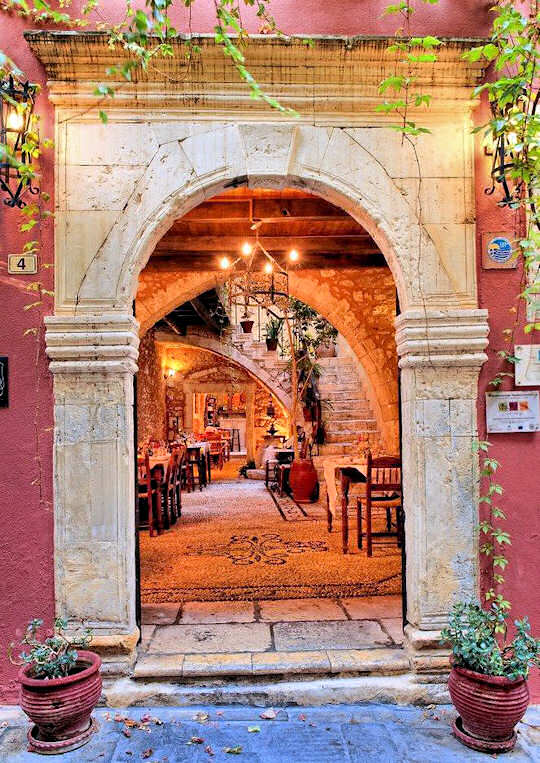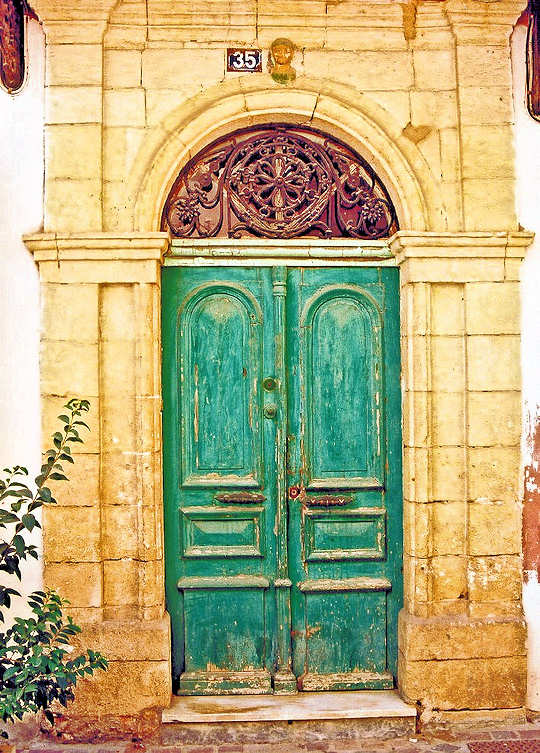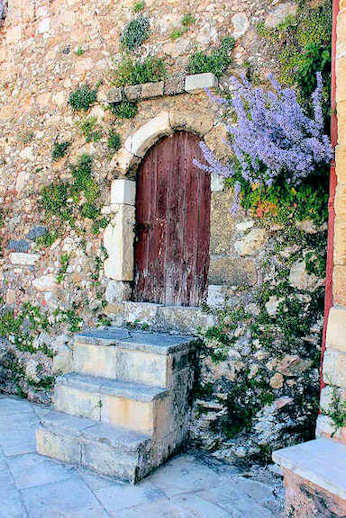 Old Door, Chania Crete
---
Getting Here
Get to Crete by regular flight from Athens with Olympic Air and Aegean Airlines, with a flight duration of only one hour.
Arrive into Chania or Heraklion ports from Pireaus port of Athens with daily ferries, the trip duration varies between 6-9 hours.
Arrive into Heraklion from Santorini on local ferries, duration varies between 2-6 hours.
More on flights and ferries below.

When you book with our car rental partners - Rental Centre Crete - you are supporting a local company with excellent service and an easy online booking procedure. We are sure you will be well looked after by Harry and his team. Choose from hybrid or non-hybrid vehicles.
---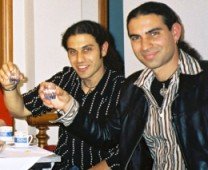 "We trust you have enjoyed these tips from the team at
We Love Crete. Evíva!"
Contact us with further questions or feedback. We love to hear about your travels in Kríti and Greece. Let us know of any updates or additions, errors or omissions. Help us make this website the best it can be. Kaló Taxidí!

---