Mykonos Accommodation
Hotels Close to Little Venice & More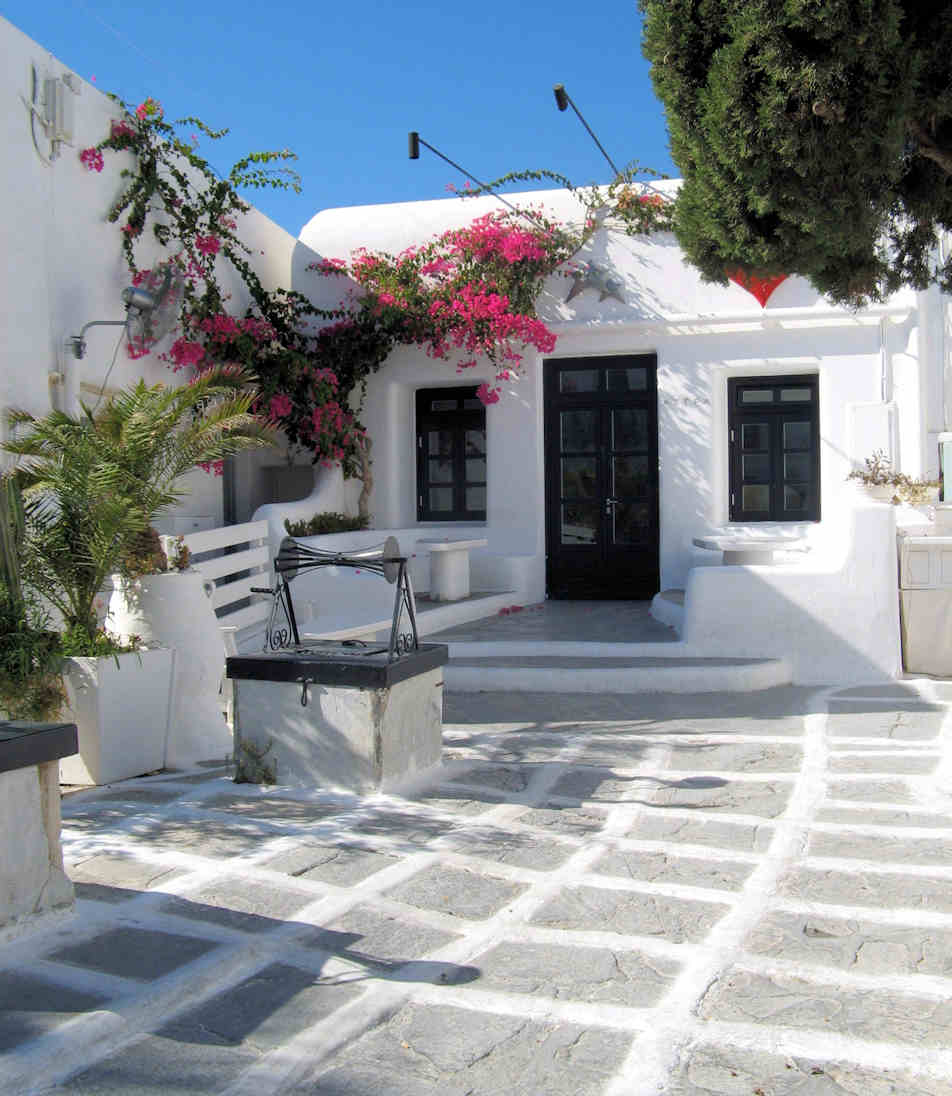 Mykonos Accommodation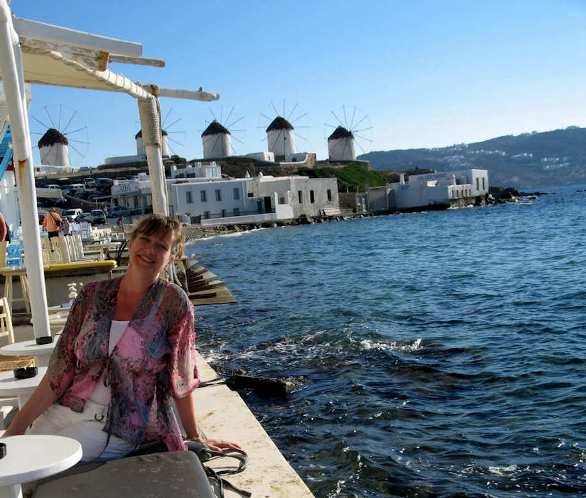 Here I am sitting at Scarpa Bar in Little Venice gazing at the famous windmills...a coffee on the way...great views...sunny day...great company...Bliss!
I have put together this page to help you enjoy the best that the island has to offer - and choose your accommodation easily...
Mykonos, in the Cycladic islands, famous for her white cube villages and relaxed island lifestyle, has come to epitomise the Greek summer holiday.

As the home of bright light, sandy beaches, clear waters, the deep blue Aegean sea and fresh air, This is land is also known for her luxury, style and jet-set lifestyle. Here we highlight some small rooms in town, also known as Chora, so you can save time walking to and from your studio - just step out and you are already amongst it all.

There are thousands of little lane ways to explore, so the main town can be best seen on foot. Due to the high numbers of tourists during high season, I really do suggest that you do not visit in summer, it is best to visit in shoulder season of spring or autumn.
You will then be able to experience beautiful weather on the island, without the crowds. 

More information about visiting Mykonos including walking notes...
---
Christina Studios are right in amongst the stena of Matoyianni, a stone's throw from everything in town. Wake up in a daze and wander for less than a minute to Little Venice for your first coffee of the day. Nice clean rooms, village style.

Meletopoulou 7, Matoyianni
Information and bookings at Christina Studios...


---
Rania Apartments These studio apartments are in a lush green garden with a rooftop terrace. Great location and simple nice style. White Cycladic walls and plenty of modern touches make this small hotel a lovely place to stay. With only 15 rooms it is a quiet haven.

Leondiou Boni 2, Petassos. 


Information and bookings at Rania Apartments...
---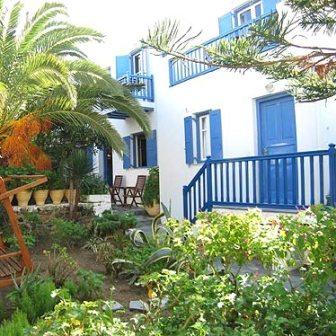 Matina Hotel is another small hotel in the village style, with a quiet cool courtyard beneath the palm trees to relax during the heat of the day. Fournakion 3, in town.

Information and bookings at Matina Hotel...
---
Hotel Tagoo
Hotel Tagoo is a wonderful family-run hotel, just ten minutes walk from town.
Anna, Gianni and their sons provide a special place to stay and make you feel like part of the family. Anna runs a comprehensive nightly meeting for those who have just arrived on the island, with a complimentary ouzo.
The hotel has a lovely pool with stunning views over the ocean. Rooms are clean and well-priced.
Reviews, information and bookings for Hotel Tagoo...
---
Mykonos Accommodation Map...
Here is a map of town with Mykonos accommodation marked:
---
---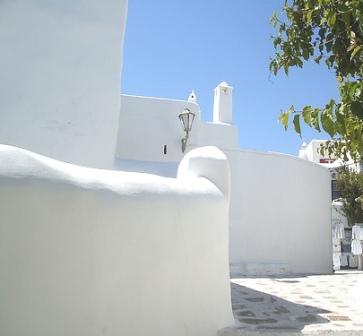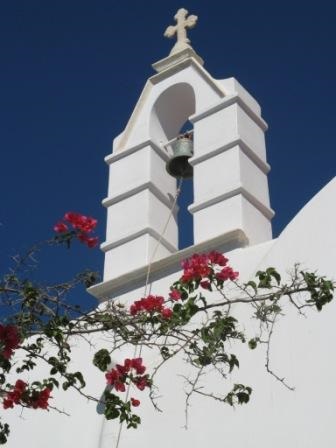 Mykonos Accommodation - stay within the old town of Chora with white washed buildings all around you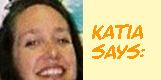 This image above is one of my favourites that I took whilst on the island... the sweet fishing boats sitting in the harbour... just a stone's throw from the trendy cafes and restaurants and million dollar speed boats. Clear water... a cute little boat... it doesn't get much more perfect or more Greek than this!

---
Video - Colours of the Cyclades
I love this vibrant collection of images from the Cycladic islands of Greece, including Mykonos, Santorini, Amorgos and many others. Made by 'Visit Greece' - the national tourism people - this is just a tease - making you want to hop on the plane and visit - now!!