Your Holidays In Crete
This page may contain affiliate links, see our disclaimer here.

---
Tell us Why YOU Love Crete!
Did YOU Enjoy Your Holidays In Crete?
What did you enjoy on your travels?
Why do you prefer Crete to any other Greek island?
Tell others who are planning their holiday what it was that you enjoyed about Crete so much. Was it a specific location? Or the character of the island?
Why I Chose Crete!

Was it the size of the island?
Culture, history and beaches combined?
Was it recommended by friends?
Why I Loved Crete!
Did you love the trek of Samaria Gorge?
Was the eerie spirit of Spinalonga a favourite?
Does the peace and quiet of Agia Fotini linger in your memory?
Please write your story of your holidays in Crete...
---
Why do YOU Love Crete?
Would you chose Crete for a holiday over another Greek island? Why? Tell us your reasons for loving Crete!

Why Others Love Crete...
See stories from other visitors about their love for Crete...

---
---
Holidays in Crete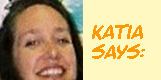 Why I love Crete
"I remember my first holiday in Crete, I wanted to see everything! I only had ten days so I looked at the map and decided to travel from west to east from tip to tip! I started at Elafonisi Beach in Chania in the west and ended up at Vai Palm Beach in Lasithi in the west...WOW!
What a great ten days! Luckily, I stayed and lived another four months on the island after that, so I was able to explore further. But that first ten days gave me a really good snapshot of the island and where I wanted to re-visit...
I stayed in cheap places; it was all in shoulder season so I could bargain for the price. This is one of the things I loved about Crete, the easy way people have of chatting to total strangers!
I enjoyed a whole night out enjoying traditional Kritiki musiki in Chania by myself, because I met such friendly people ...we discussed philosophy, history and literature late into the night over a large bottle of retsina! My hotel was in the old zone so I wandered home a little tipsy and felt completely safe. That is another thing I love about Crete!
I can suggest the following places to really experience the character and physical beauty of Crete: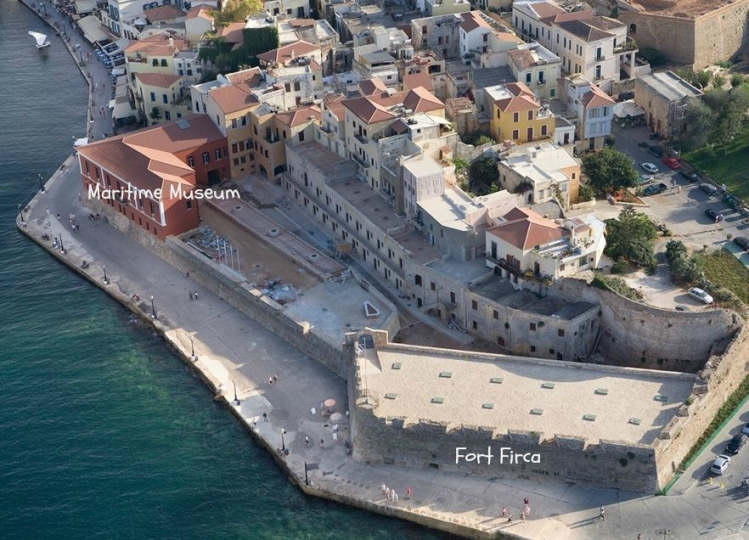 Chania Town - (pictured) this small town on the north-western coast is a hubbub and a cross-roads. The Old Town in particular is full of atmosphere and history, a living canvas of the colourful stories of the island.
Matala Beach - this unusual beach on the central south coast is pretty and the water is clear. The journey to get here takes you across the island and the Messara Valley. Gaze at the sunset over the Libyan Sea.
Elounda Village - The beach is located on a very beautiful bay with magnificent scenery and a protected cove. This is a cosmopolitan village with great tavernas, try the local food. I loved meeting the friendly locals here.
Vai Beach - a really stunning sand beach with palm trees. This beach is way away from cities and rush hour, an oasis in the east of the island. A palm forest on the beach. Yes ... you read it right... a palm forest! So beautiful.
Please tell us about your holidays in Crete!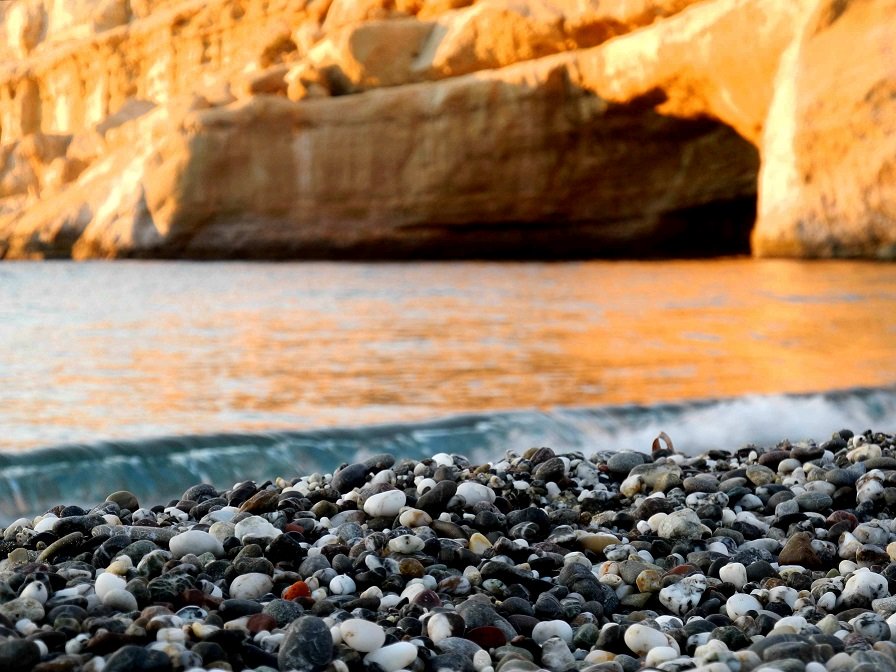 ---