Crete Travel Guide – Books
Books about the Island of
Crete, Greece
Crete Travel Guide we are happy to show you some of the best books about Crete including guides.
If you are looking for a map of Crete Greece you will find good ones here.
Kazantzakis is featured on our Crete Literature page, and his books also appear below for sale.
---
Our Picks
• 1941 - The Colossus of Maroussi by Henry Miller
• 1946 - Zorba the Greek - Βίος και Πολιτεία του Αλέξη Ζορμπά
• 1973 - Villa Ariadne by Dilys Powell
• 1974 - Winds of Crete by David MacNeil Doren
• 2001 - A Still Life In Crete by Anthony Cox
• 2003 - The Taste of Honey, Crete on the Half Shell by Byron Ayanoglu
• 2006 - The Island by Victoria Hislop
• 2007 - The Golden Step: A Walk Through the Heart of Crete by Christopher Somerville
• 2007 - Crete Literary Travel by Barry Unsworth
• 2008 - Crete - Discovering the Great Island by John Freely
---
---
Crete Travel Guide Books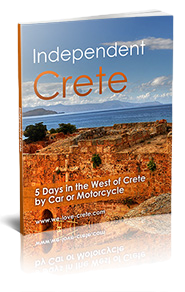 Our love of Crete and sharing her story has led us to build this website and be in touch with hundreds of travellers who are looking to explore Crete and get a little bit off the beaten track.
Many people ask us questions like "What shall I see in the west of Crete?...I only have five days…?" And so our first e-book was born and we trust you enjoy your travels with it...
Five Days in the West of Crete by Car or Motorcycle... by the We Love Crete team

The one and only travel guidebook we have ever needed for Crete is the Lonely Planet guide. This and other guide books are available for purchase below.
---
Maps
The Nelles maps are excellent. Here are a range of maps of Crete with various levels of detail. These are available below.
There are more maps of Crete on this page...
On the island, a place to find a good range of maps is Taxidiotiko Bibliopolio Mystis Road ~ Travel Bookstore on Handakos 29 in Iraklion (you just walk down between the trees from the Liondaria). You can find road maps, walking maps and hiking maps with good detail. Here is also a good map of Heraklion town.
---
Crete Travel Guide
Flora & Fauna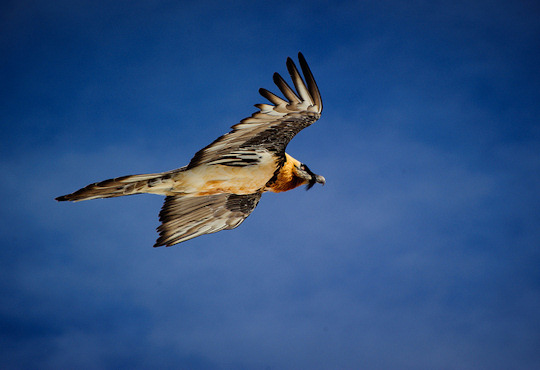 Many people who know the Cretan birds better than we do, swear by The Birdwatching Guide to Crete by Stephanie Coughlan. This and others are available below.