Hi,


Love Letters From Crete
Yiasas... Ela...Come explore the island of Crete in Greece.
Welcome to our latest edition of Love Letters From Crete

We have been busy creating many new pages for your information, entertainment and for making travel to Crete and Greece easier.

We have updated our Homepage and About Us page, with new FAQs for visitors on the homepage including:

• why choose Crete?
• which is the best season to visit?
• how to choose an airport in Crete
• Chania Airport
• Heraklion Airport

The Mountains of Crete give so much to the island, see about our mountain ranges, gorges and villages and the some spectacular scenery, videos and the flora of the mountains.

Nikos Kazantzakis is one of the most famous Cretans of all time, a short biography will give you a taste of his literary contributions.

Our Image Galleries explore the beauty of Crete and Greece and give you the chance to upload your own photos with a simple form…

Our e-books for travel in the west and east of Crete are popular, we ask for your feedback on them here.

Share why you love Crete on an easy form.


Homepage with FAQs
We Love Crete Homepage
Updated About Us Page
About the team at We Love Crete
Why Choose Crete?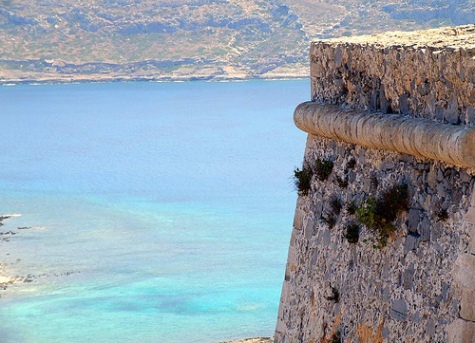 Why Choose Crete For My Greek Holiday?
Which is the best time to visit Crete?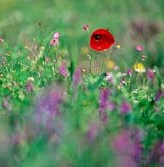 Tips on each season in Crete
How to Choose an Airport in Crete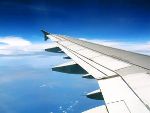 Crete Airports
Chania Airport in Crete CHQ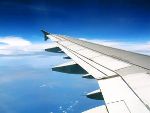 Chania Airport
Heraklion Airport in Crete HER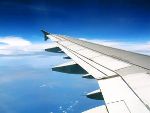 Heraklion Airport
Mountains of Crete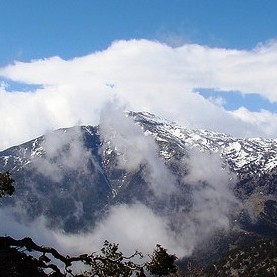 Scenic Crete Mountain Scenes & Videos
Nikos Kazantzakis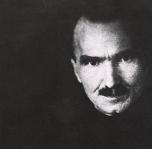 Nikos Kazantzakis... poet, novelist, essayist and playwright is one of Greece's most famous writers.

Kazantzakis Καζαντζάκη wrote many diverse works, including the novels for which he is commonly known.

Kazantzakis was born in 1883 during the Ottoman occupation in city of Heraklion, Crete and died in 1957 in Freiburg, Germany.

Kazantzakis was an existentialist, to say the least. Having being born during a period of such hard times in Crete, Kazantzaki explored the human existential experience in his work.

More on Kazantzakis


Image Galleries
Beautiful Images of Crete & Greece
Upload Your Images
Share Your Photos of Crete and Greece
Give Your Feedback on our e-guides to West or East Crete


Feedback Here with password 'creteguide' (for those that have purchased an e-guide or both e-guides)



Tell Us Why You Love Crete



Your Stories Here


We would love to hear from you about the website, the guidebooks and about what you love in Crete and the Greek islands. Your photos, stories and feedback are very welcome, any time.

Kalo Taxidi - Καλό Ταξιδι - Bon Voyage!
Anastasi, Apostoli & Katia
The We Love Crete Team



---