Love Letters From Crete
Yiasas... Ela...Come explore the island of Crete in Greece.
Welcome to our latest edition of Love Letters From Crete
We have been busy creating many new pages for your information, entertainment and for making travel to Crete and Greece easier.
Our most exciting news is the release of our first guidebook...
Independent Crete – Five Days in the West of Crete by Car or Motorcycle is now available for purchase online...
This guidebook is a response to many readers' questions about where to go and what to see in Crete, and our own love of back roads and adventure...
Touring around Crete is marvellous; there is so much to see inland as well as visiting the magical beaches. We have new pages about Avdou Village, Askifou Plateau and Agia Marina Beach...
We have updated our Accommodation Pages; now you can find more quality Cretan hospitality in each prefecture...
Exploring the Greek islands is still so easy and affordable – we have updated our Mykonos Restaurants and Mykonos Accommodation pages...
One of our favourite Greek islands has to be Hydra, with its mix of traditional and cosmopolitan lifestyles…we have added our personal choices on Hydra Island and Hydra Accommodation page...
The history of Crete is so rich and we are always adding new pages such as Spinalonga Island, the underwater site of Olous and more about the Frescoes of Knossos Palace...
It's great to see your travel questions and comments, add yours with our easy to use form...
Independent Crete – Five Days in the West of Crete by Car or Motorcycle
Ask Your Question


Your travel questions and comments

Avdou Village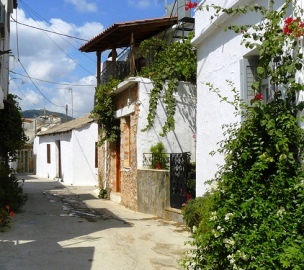 Avdou Village surrounded by olive groves...

Askifou Plateau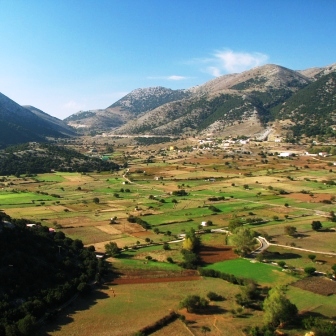 Askifou Plateau in the White Mountains



Agia Marina Beach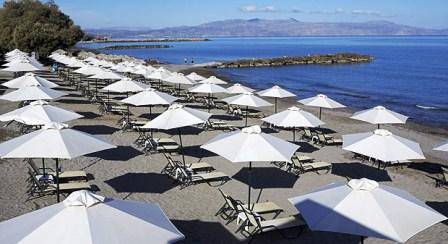 Agia Marina Beach west of Chania

Crete Accommodation


Beach, Rural and Luxury Accommodation in Crete

Mykonos Restaurant Tips
Mykonos Accommodation


Where to stay in the centre of Mykonos Town

Hydra Island
Hydra Accommodation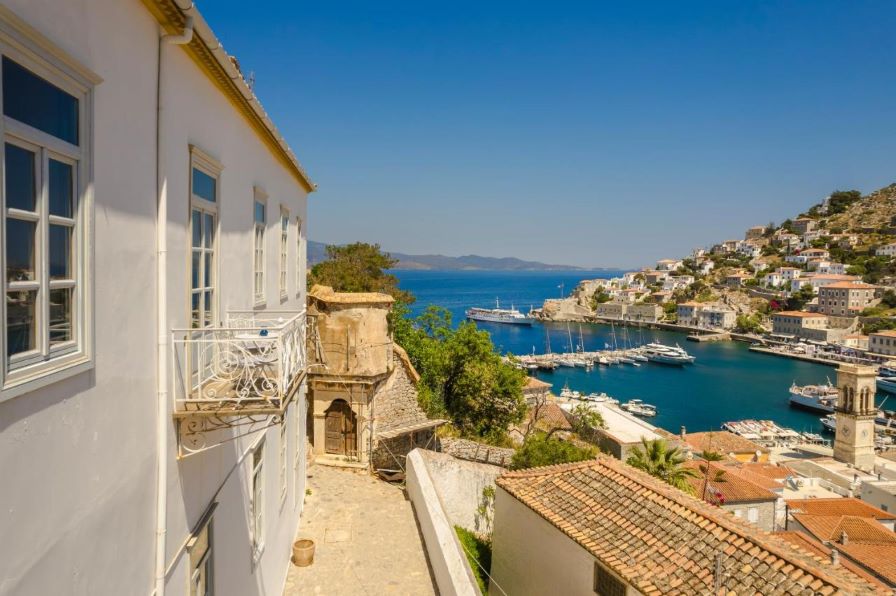 Small guesthouses close to Hydra port

History of Crete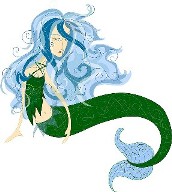 Olous - underwater archaeology

Independent Crete – Five Days in the West of Crete by Car or Motorcycle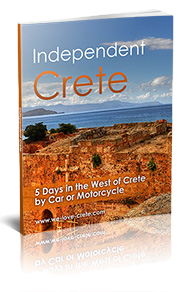 Our first, very own Crete guidebook...tell us what you think...

We would love to hear from you about the website, the guidebook and about what you love in Crete and the Greek islands. Your stories and feedback are very welcome, any time.
Naste kala Anastasi, Apostoli & Katia The We Love Crete Team